Grow with us.
Are you a problem solver looking for a new challenge? We are a caring crew of innovative leaders who solve the data, process, and technology challenges that help our client businesses grow better.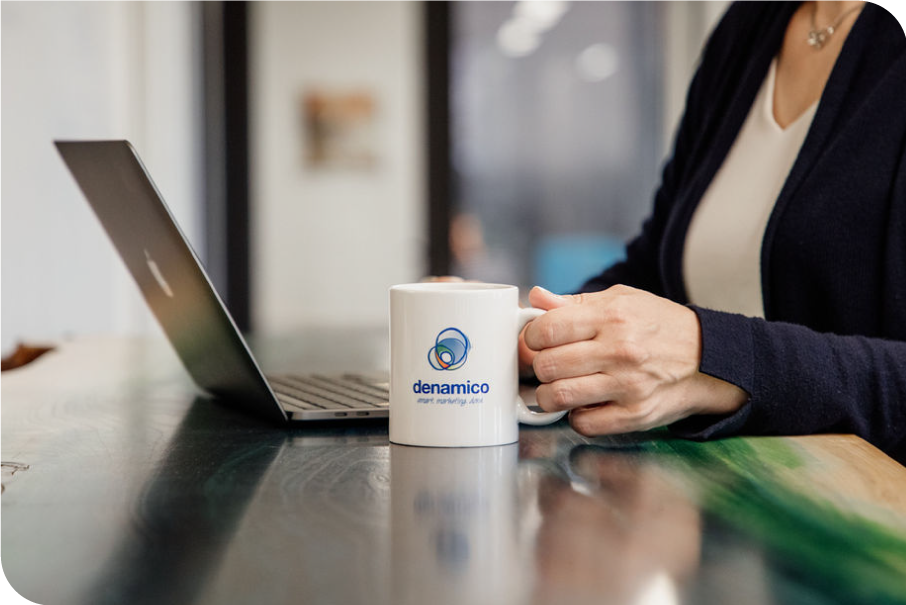 We believe in hiring entrepreneurial-minded individuals who understand the value of helping clients solve business challenges and accelerate growth. Our team is composed of smart, incredibly savvy individuals who are leaders in business, marketing, sales, and technology.
If you're ready to be a pioneer of revenue-driving strategies that expedite growth for our clients, check out open positions below.