Anytime you move from one system to another, it's an overwhelming task. We're here to help you transfer all of your data with ease
With our expertise in HubSpot Migrations, you can focus on growing your business while we handle the technical details.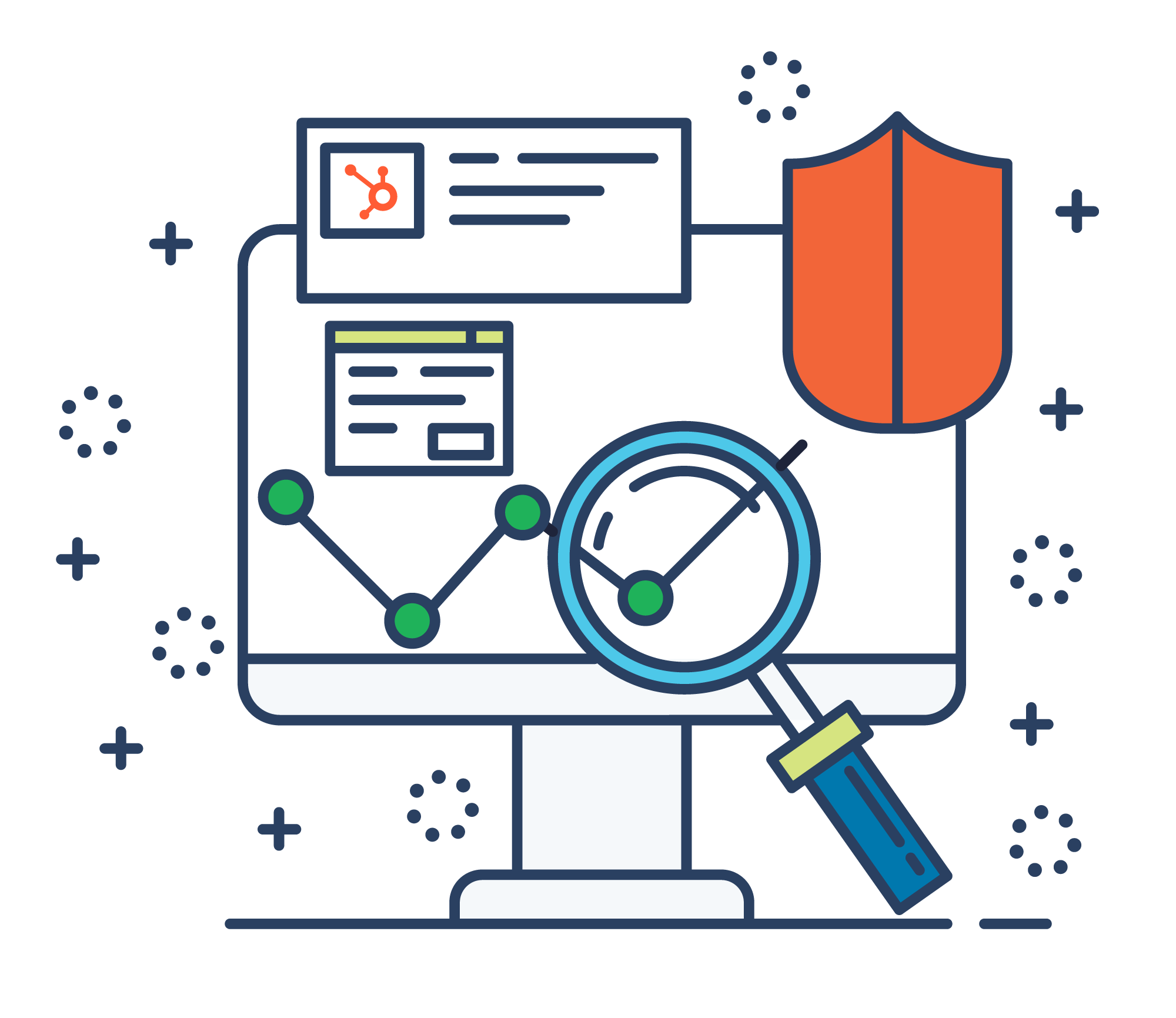 Migrate From Cobbled Systems to HubSpot for Enhanced Efficiency
HubSpot Migrations consist of more than just your CRM data. Depending on how you want to consolidate your systems, your migration could include a variety of other systems that can be consolidated into HubSpot.

With Denamico's HubSpot Migration expertise, you can confidently make the switch to HubSpot as your all-in-one marketing, sales, and customer service platform.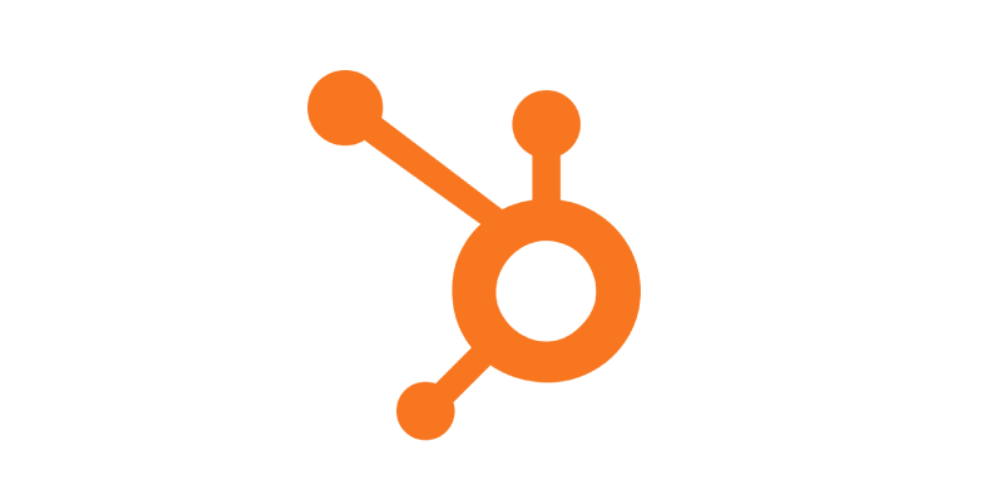 Migrate your CRM data from a legacy system to HubSpot including contacts, companies, personas, lists, and more.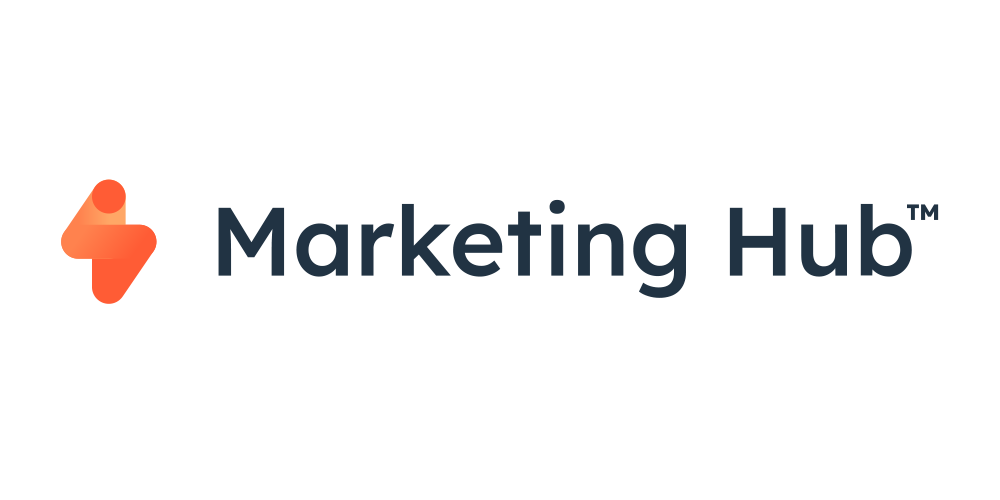 Migrate your marketing campaigns, emails, forms, social assets, CTAs and more to HubSpot.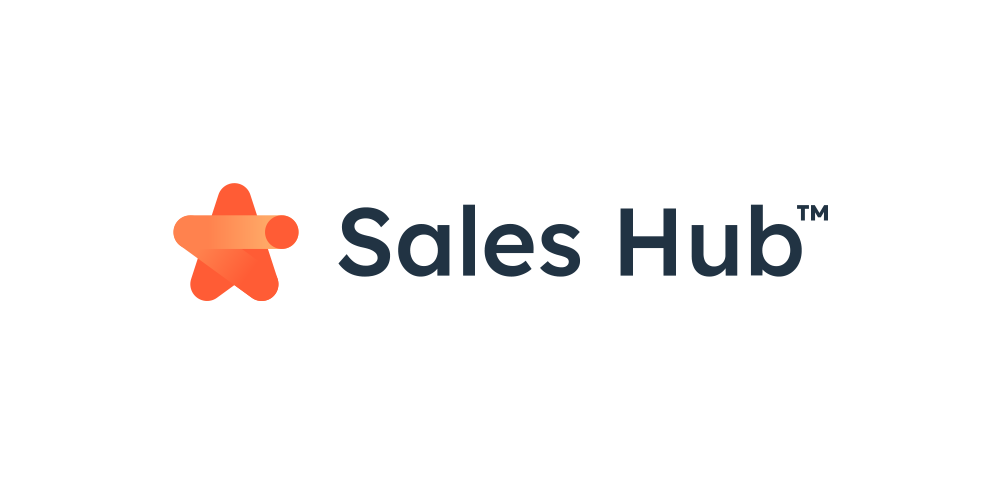 Move your pipelines, deals stages, and more to HubSpot.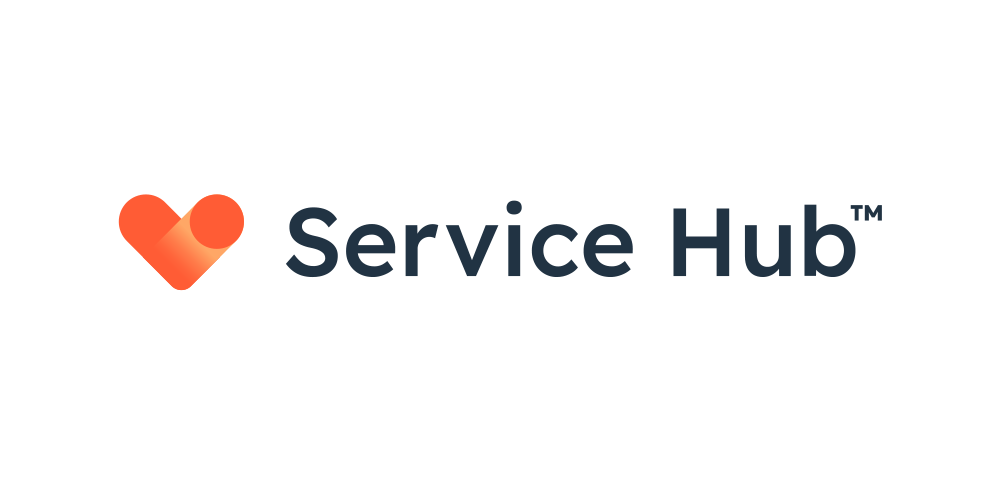 Migrate your tickets, knowledge base, pipelines, and more from your legacy system.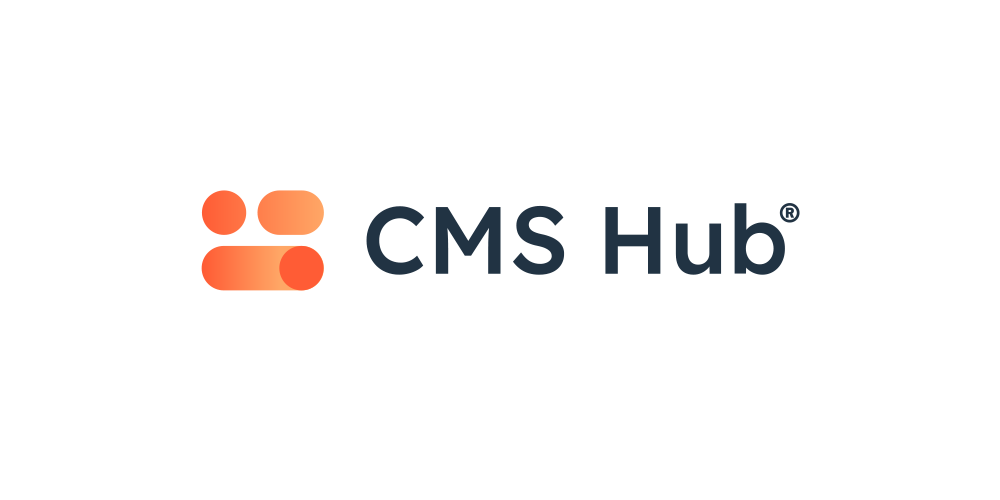 Move your website content, landing pages, forms, and tracking codes to HubSpot.
Unlock our Secret Sauce: The ABCs to ROI
The process of setting up HubSpot to support you growth can be complex and time-consuming, which is why using a proven methodology is essential. By using our proven The ABCs to ROI methodology, you can avoid common pitfalls, minimize errors, and ultimately save time and resources.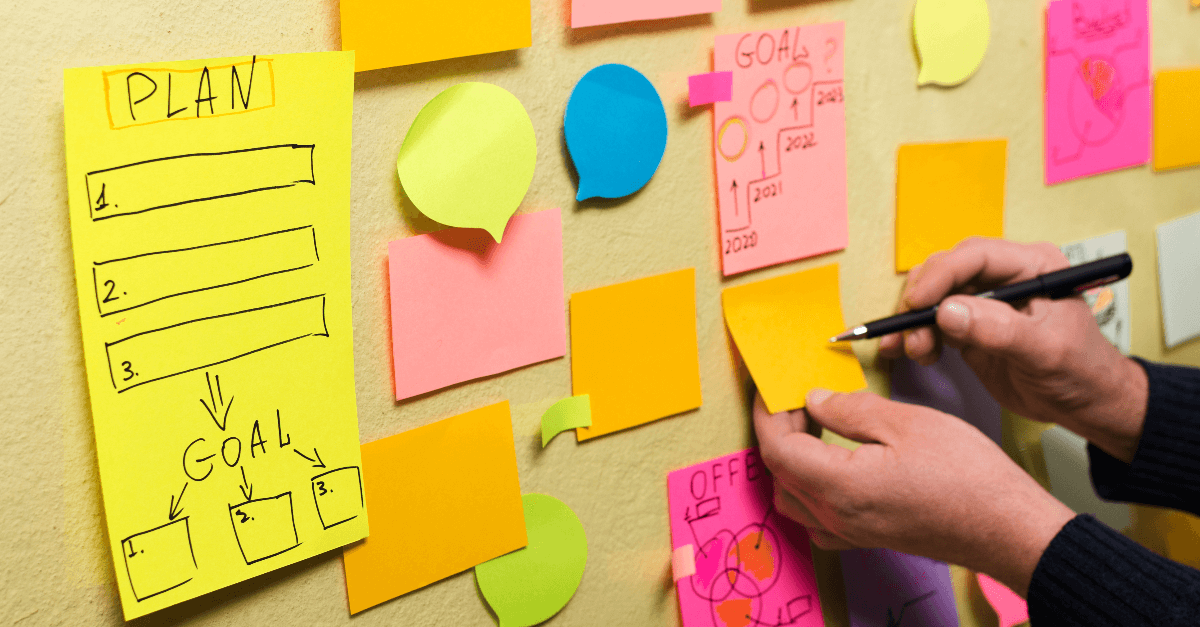 We dig into your business goals, challenges, and processes to develop a comprehensive plan and design the solution architecture for your HubSpot instance.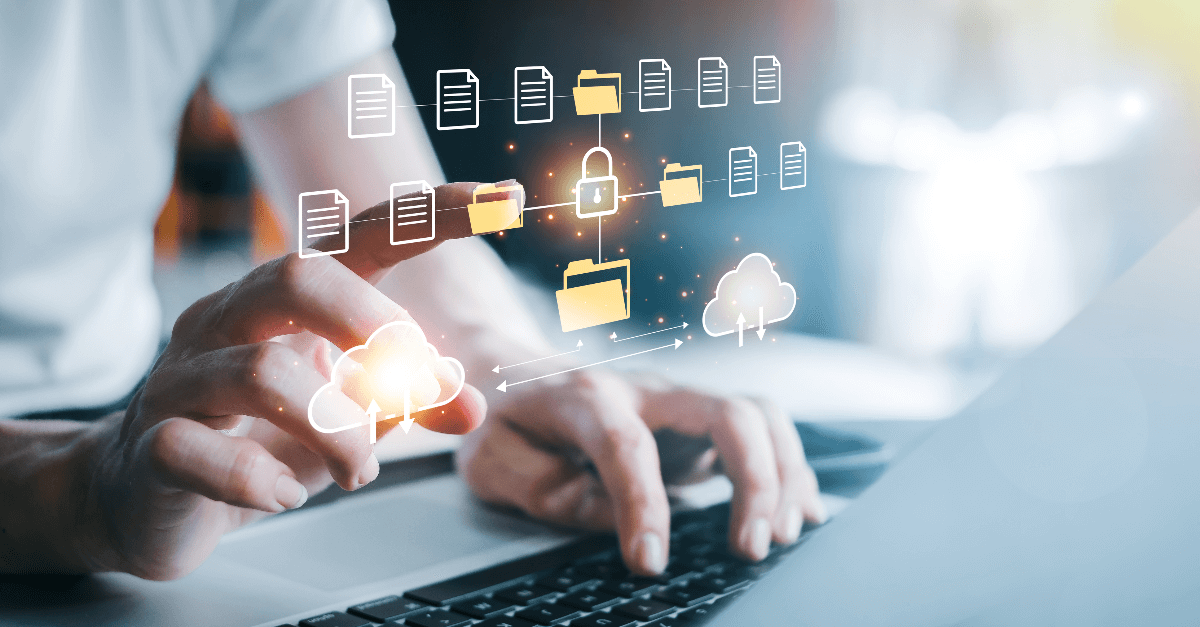 We will build and deploy the defined solution architecture to seamlessly integrate with your existing tech stack and include detailed documentation for your solution.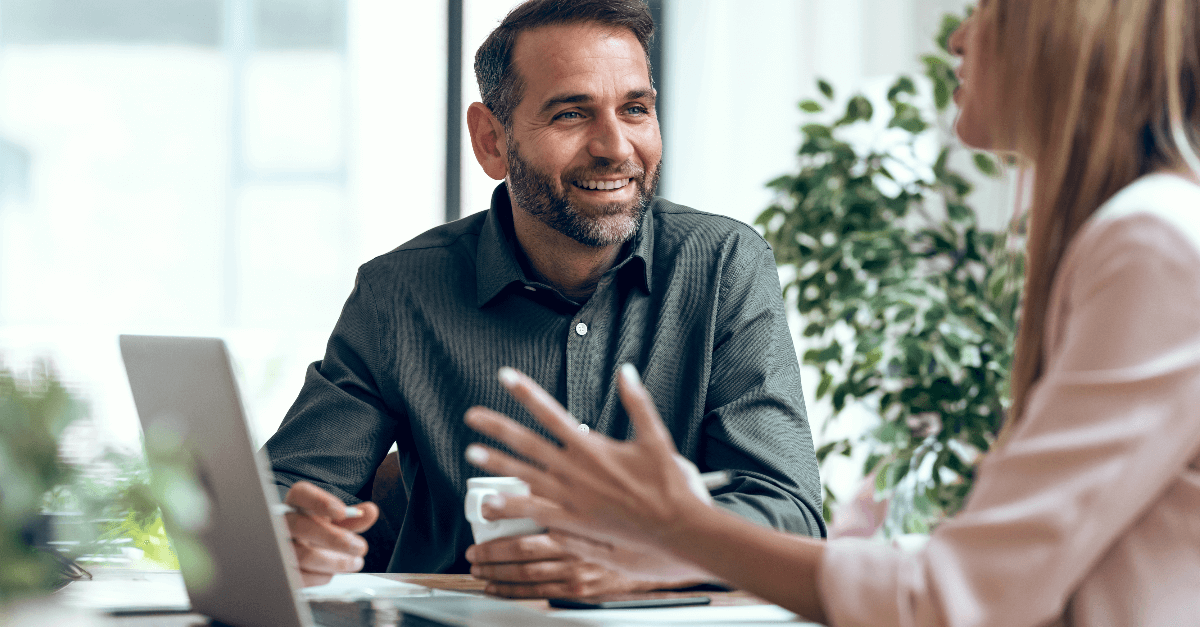 Drive your business toward operational excellence with ongoing consulting and support to maintain adoption and technical HubSpot support.
Unlock the Power of HubSpot Integrations with Denamico
The options for HubSpot migrations are endless, and we've done quite a few. Here are just a few of the ones we've worked on:









HubSpot Migration Solutions
Frequently Asked Questions
What is a HubSpot Migration?
A HubSpot migration is the process of moving data from a system, platform, or HubSpot account to a different or new HubSpot account.

HubSpot Migrations can be done for your CRM or in tandem with any Hub.

The migration process involves exporting data from the old system, cleaning and formatting the data, and then importing it into HubSpot. It is important to plan and execute a migration carefully to ensure that all data is transferred accurately and without errors.
Why should I work with a HubSpot Solution Partner for a HubSpot Migration?
You should hire a HubSpot Solution Partner for a HubSpot Migration to ensure that the process is completed quickly, efficiently, and without any disruption to your business operations.
A HubSpot Solution Partner, will also be able to provide you with best practices and advice to streamline the migration process and help you maximize the benefits of using HubSpot.
At Denamico, we're not only a HubSpot Solution Partner, but we're HubSpot Accredited too.
How long does the HubSpot Migration process take?
The duration of the HubSpot Migration process can vary depending on a number of factors, such as the size of your database, the complexity of your data, and the specific tools and processes you are using.
It's best to consult with a HubSpot Solution Partner for more information on the timeline for your specific migration.
Set up a complimentary consultation with us today to discuss your HubSpot Migration needs!
What happens to my existing data?
During a HubSpot Migration, your existing data will be transferred to your HubSpot account.
It's important to note that some data may not be able to be migrated, depending on the specific tools and features that you are using.
It's always a good idea to work with HubSpot Migration experts, like Denamico, to ensure that your data is transferred accurately and securely.
Can I customize the HubSpot Migration process?
Yes, you can customize the HubSpot Migration process!
HubSpot has a variety of tools and resources to help you migrate your data to their platform, including a migration wizard, API integrations, and a team of migration experts.
If you need assistance with customizing your migration process, let's chat!
Let's solve your business challenges with tech-focused solutions.
At Denamico, we believe true success is achieved when your business has successfully adopted HubSpot CRM in your daily operations and your team is utilizing HubSpot to its fullest potential - ultimately improving your customer experience.
Our team is comprised of business-savvy experts who love technology, HubSpot, and maximizing your revenue operations.
With Denamico, you can trust that your business will achieve the success it deserves.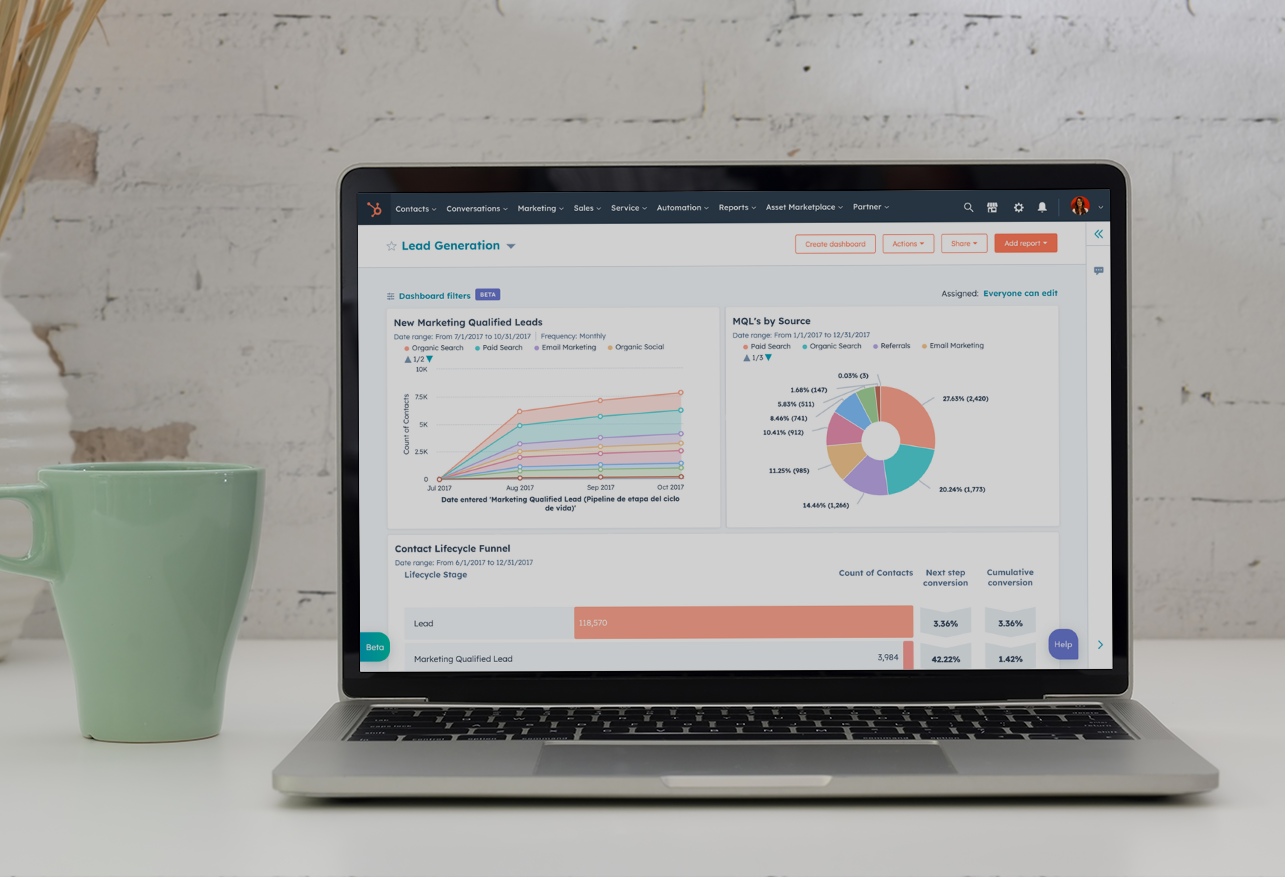 Let's Talk Migrations!
At Denamico, we love helping people maximize HubSpot to achieve growth.
Whether you're new to HubSpot or looking to consolidate your systems, let's start with a complimentary consultation to pinpoint some areas where HubSpot can do more for you and your business.