Revitalize Your Portal with a HubSpot Optimization
HubSpot is a powerful platform and investing in a HubSpot setup can be a game-change for businesses looking to grow. But many organizations struggle with effective implementation. A HubSpot Optimization with Denamico will get you back on track.
When you partner with us, we'll review and optimize your existing HubSpot setup to ensure it's aligned with your business objectives.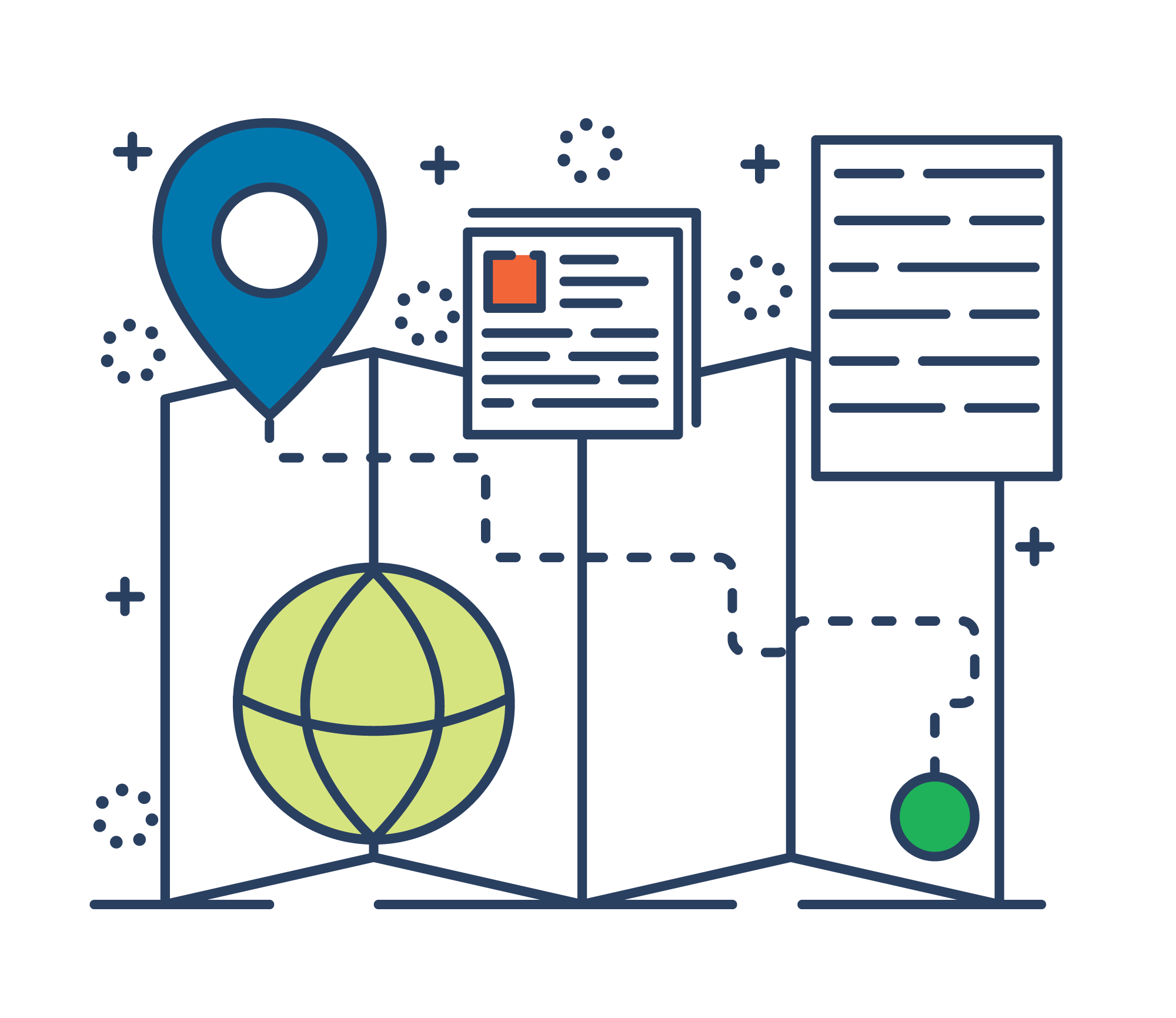 Do you need a HubSpot Revamp?
Even the most effective HubSpot Implementation may need Optimization after some time. This is because your business is constantly evolving and changing, and so are your needs.
You're in the right spot if any of these red flags of an ineffective HubSpot setup resonate with you:
Misconfigured workflows
Misconfigured workflows
Disconnected systems
Disconnected systems
Inadequate reporting
Inadequate reporting
Decreased productivity
Decreased productivity
Data isn't actionable
Data isn't actionable
Lack of visibility into sales pipeline
Lack of visibility into sales pipeline
HubSpot adoption decreasing
HubSpot adoption decreasing
Dispersed customer data
Dispersed customer data
An effective HubSpot implementation is crucial for your business to achieve success in today's digital world. Our HubSpot Optimization solution addresses your pain points (and red flags) head-on, providing you with a clear path to success.
We understand the importance of effective implementation, and our team of experts will work with you every step of the way to make sure your HubSpot setup is optimized for maximum efficiency.
Unlock our Secret Sauce: The ABCs to ROI
The process of setting up HubSpot to support you growth can be complex and time-consuming, which is why using a proven methodology is essential. By using The ABCs to ROI methodology, you can avoid common pitfalls, minimize errors, and ultimately save time and resources for a faster time to value.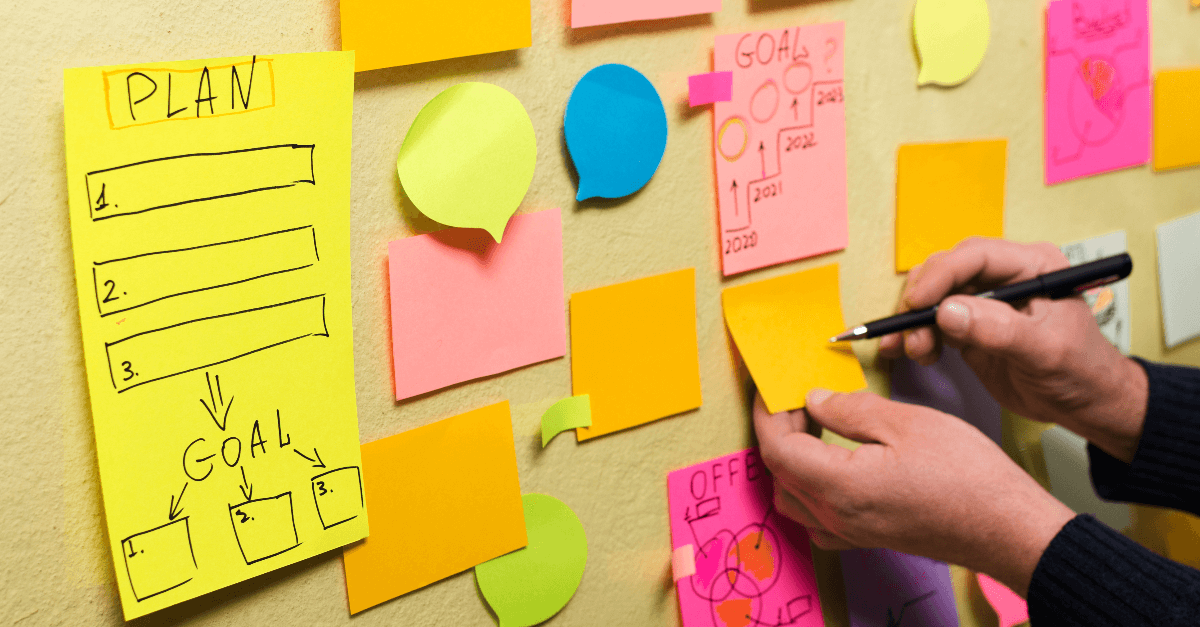 We dig into your business goals, challenges, and processes to develop a comprehensive plan and design the solution architecture for your HubSpot instance.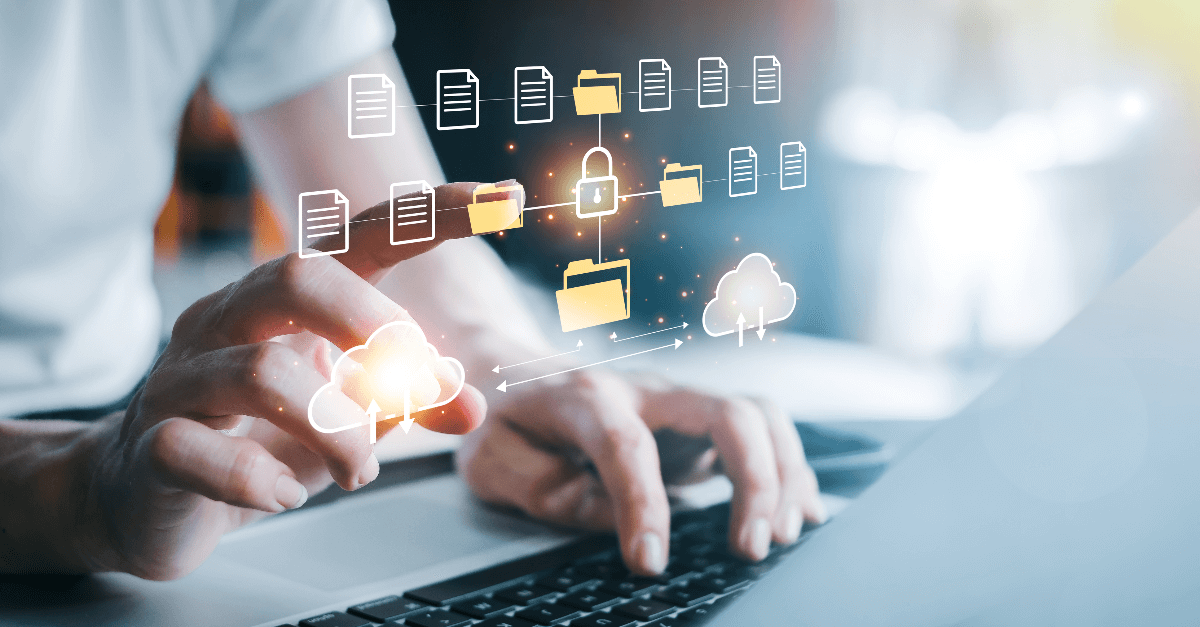 We will build and deploy the defined solution architecture to seamlessly integrate with your existing tech stack and include detailed documentation for your solution.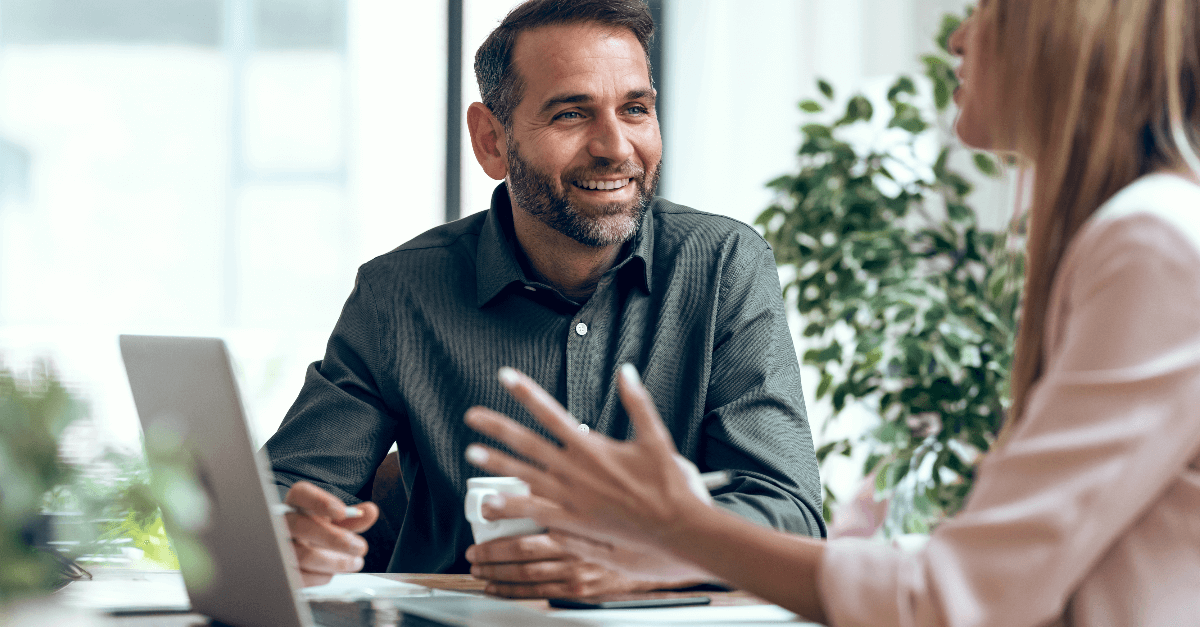 Drive your business toward operational excellence with ongoing consulting and support to maintain adoption and technical HubSpot support.
We're HubSpot Accredited.
Earning HubSpot Accreditation is a major achievement. It signifies that we have earned the trust and recognition from HubSpot and possess the expertise to seamlessly onboard you onto the platform.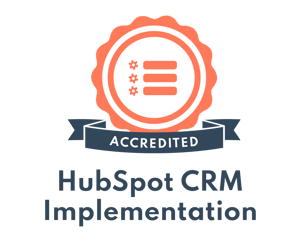 Explore More About Implementations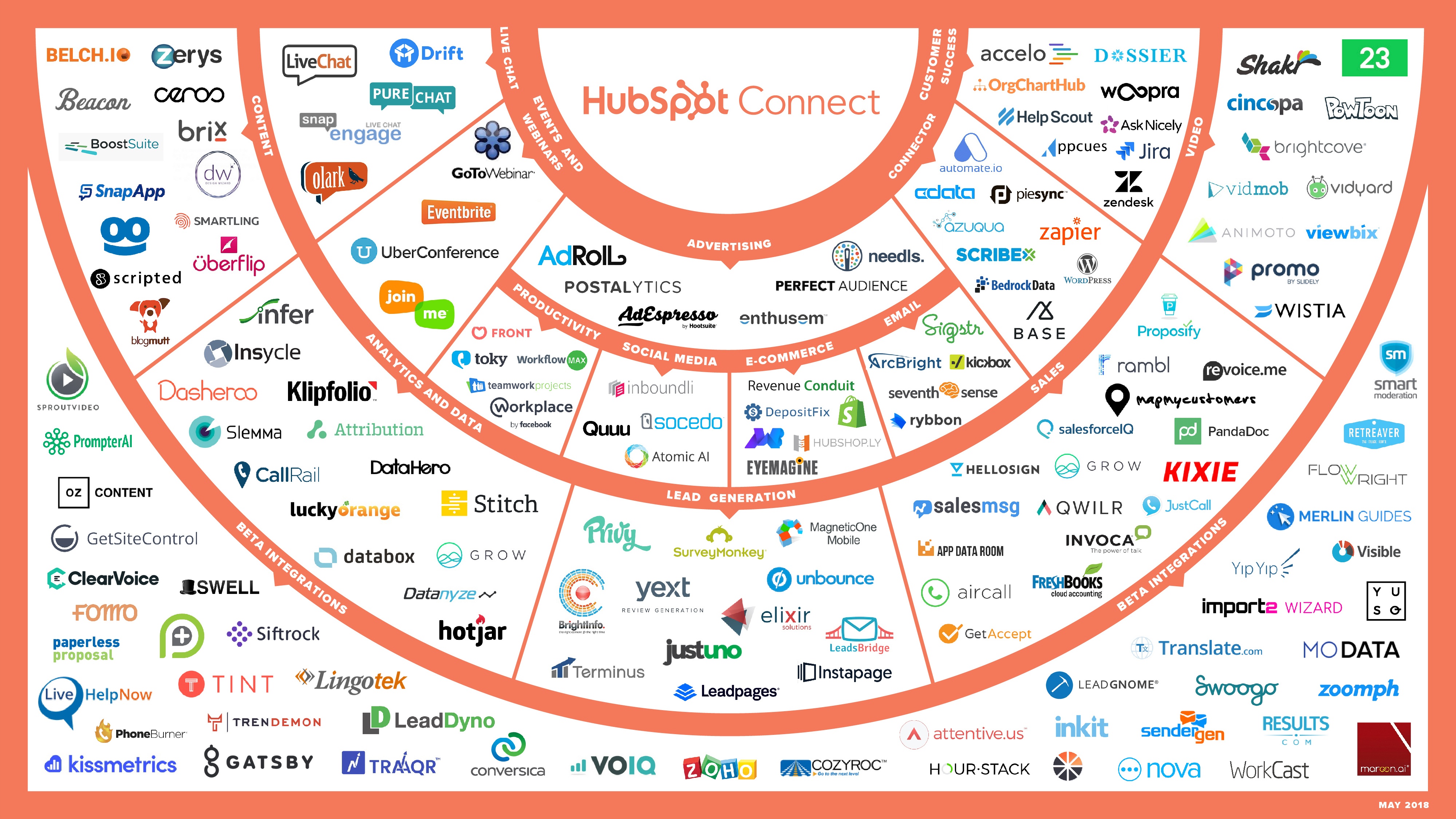 14 Integrations to Boost Productivity
14 Integrations to Boost Productivity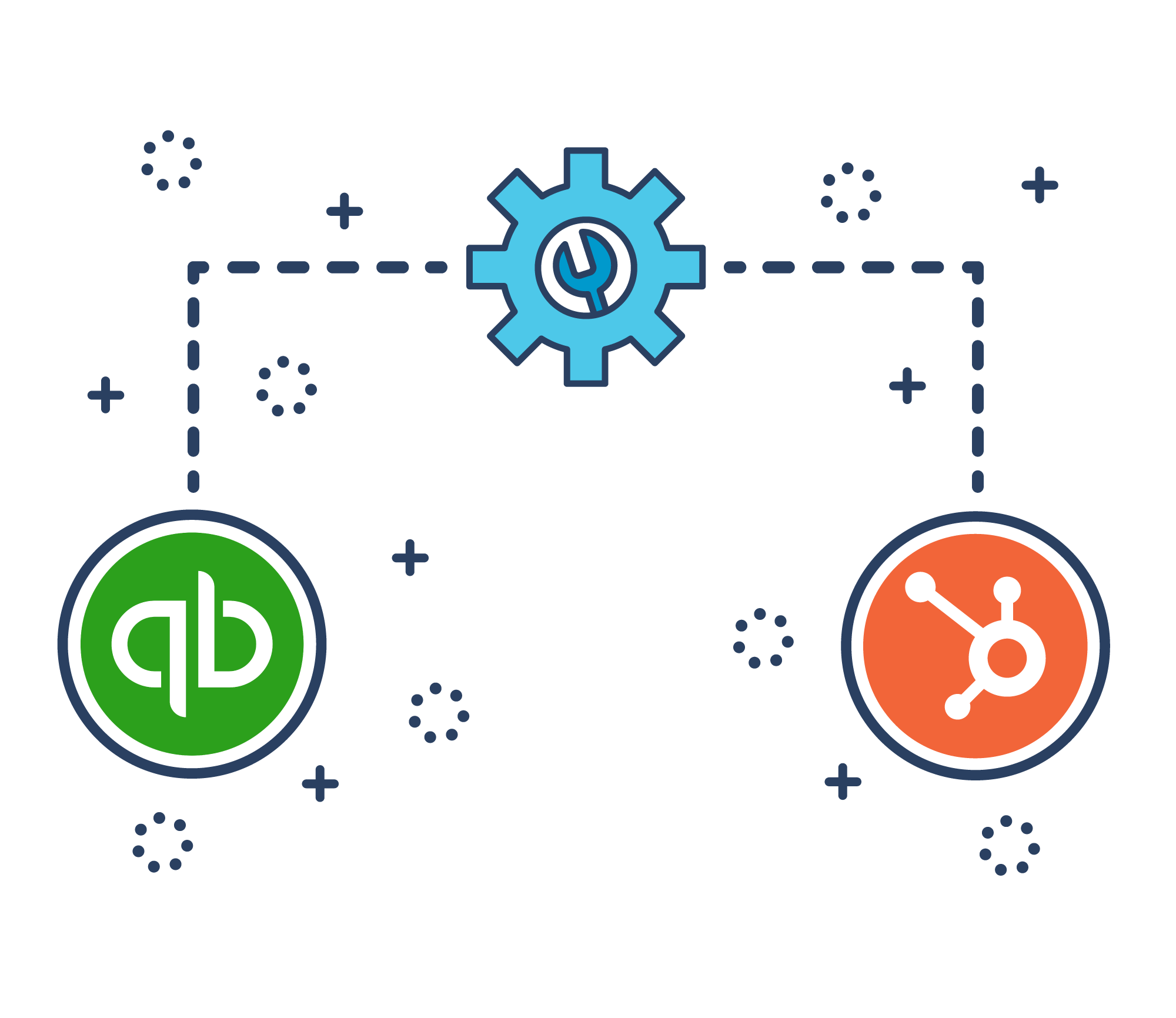 QuickBooks Online Integration with HubSpot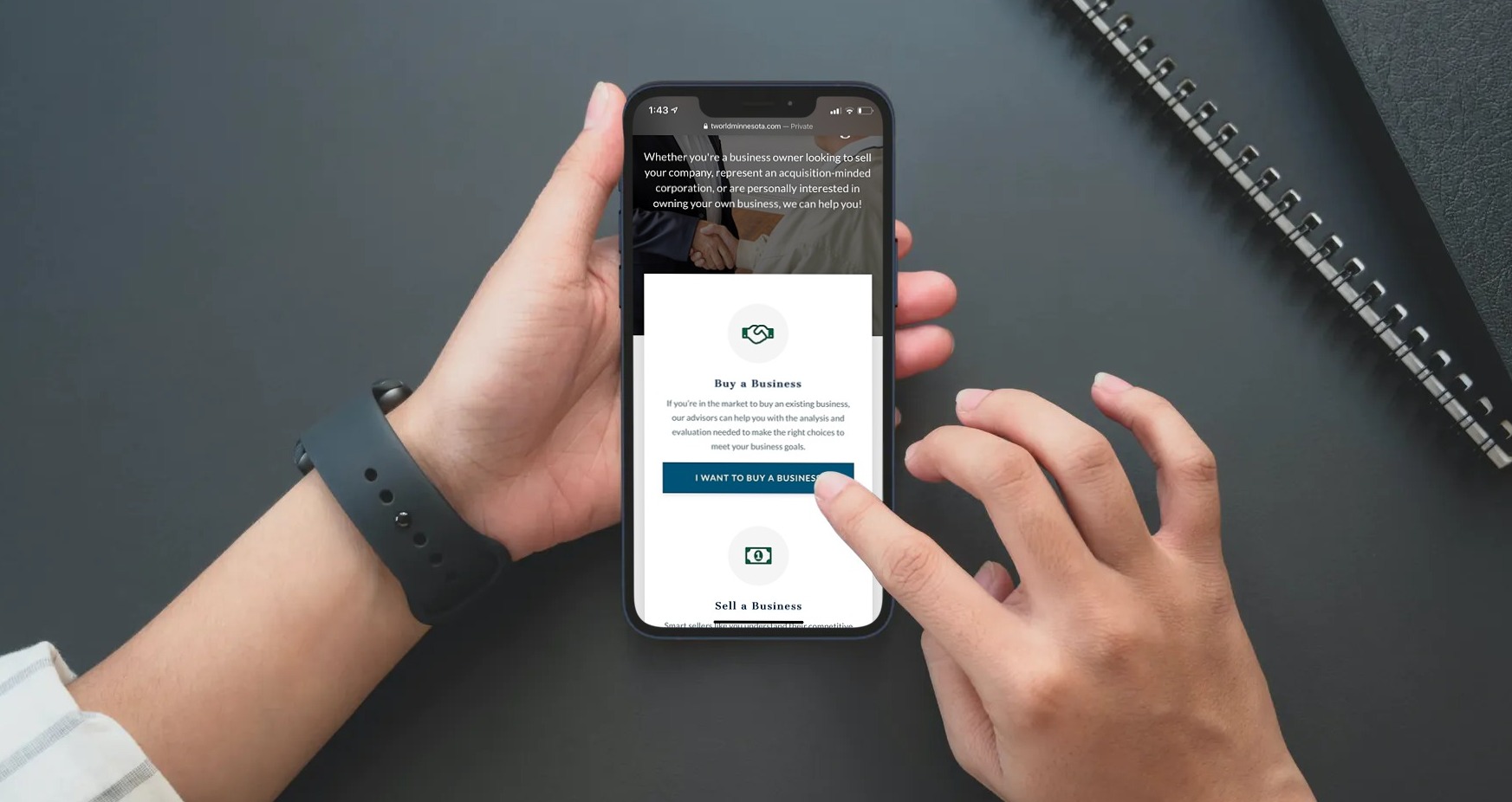 Innovative Integration Saves 1,800 Hours of People Power Annually
Innovative Integration Saves 1,800 Hours of People Power Annually
Let's talk Optimization!
At Denamico, we love helping people maximize HubSpot to achieve growth.
We'll ensure your HubSpot platform is customized to meet the current business needs and goals, and that all the features and functionalities are utilized to their full potential.