Connect Your Apps to HubSpot
Integrating HubSpot with your tech stack is no small feat, but we're here to help you do it thoughtfully, efficiently, and perhaps even with a little excitement.
Our team understands that sometimes you need extra support to ensure that your business, team, and customers are set up for success. Let us be the extra help you need.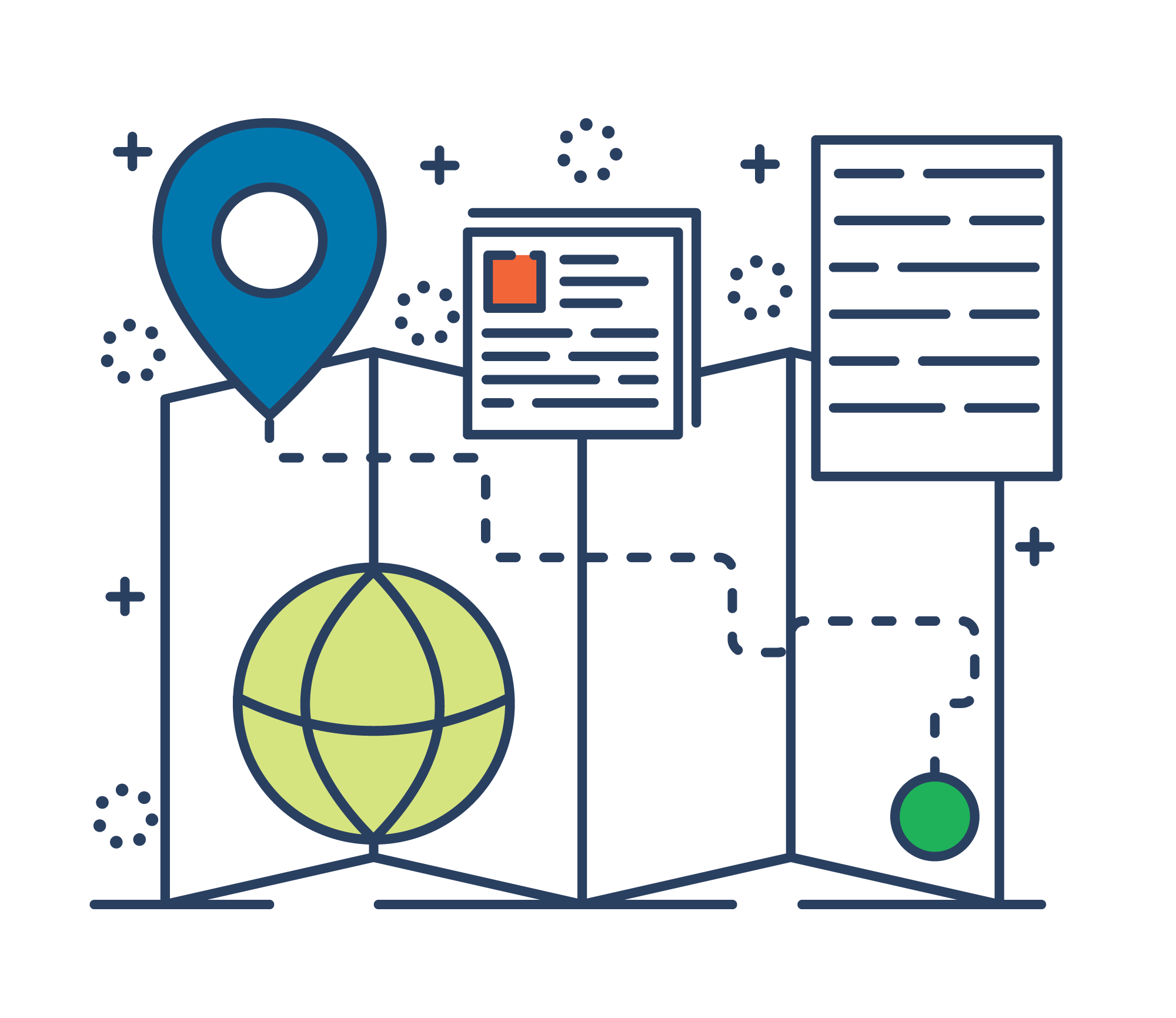 Integrating with other business tools and systems is the key to unlocking the full potential of HubSpot. With HubSpot's APIs, data seamlessly flows between the platform and third-party applications, creating an interconnected ecosystem that maximizes efficiency and effectiveness.
Unlock our Secret Sauce: The ABCs to ROI
The process of integration can be complex and time-consuming, which is why using a proven methodology is essential. By using our proven The ABCs to ROI methodology, you can avoid common pitfalls, minimize errors, and ultimately save time and resources.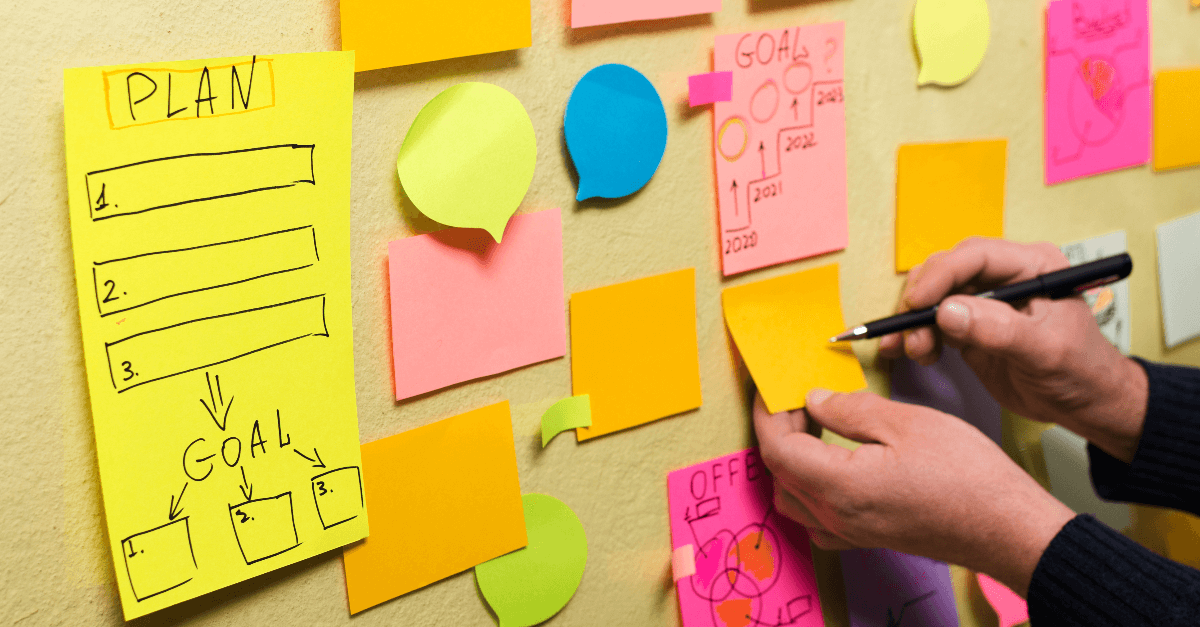 We dig into your business goals, challenges, and processes to develop a plan and integration architecture to connect your tech stack to HubSpot.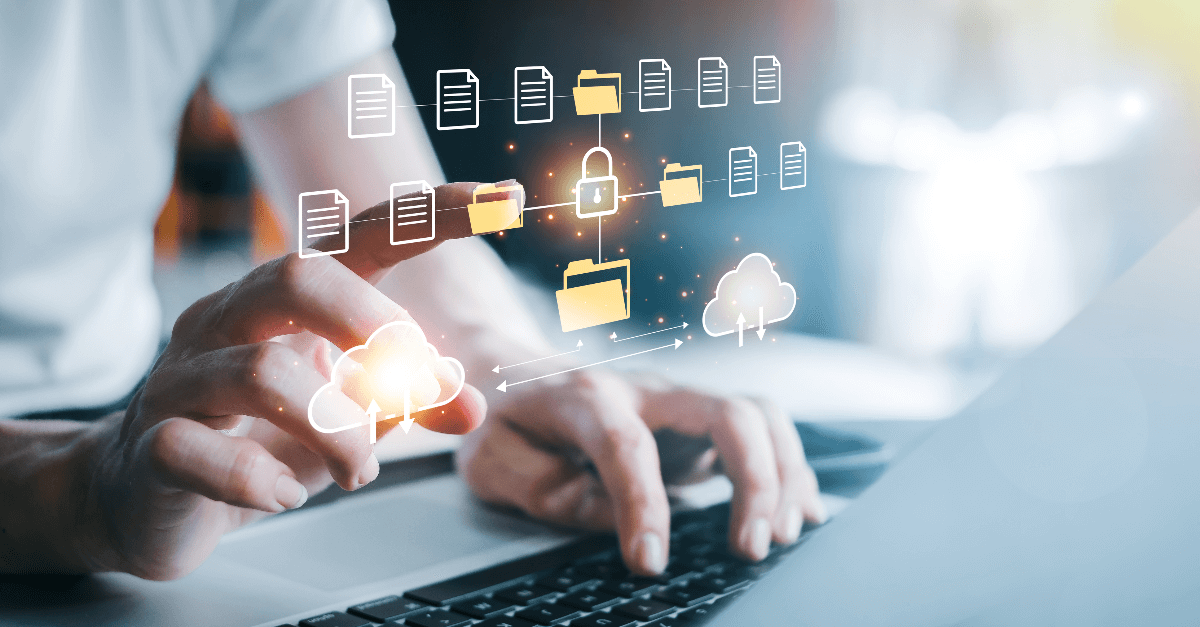 We will build and deploy the defined integration solution to seamlessly work with your existing tech stack and include detailed documentation for your integration.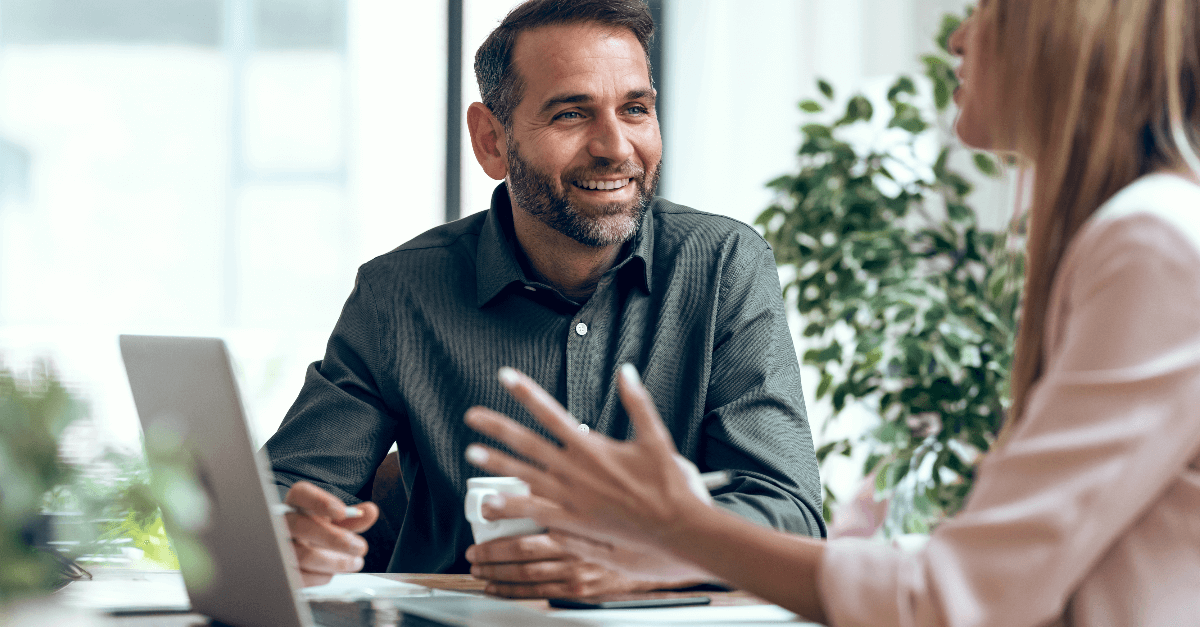 Drive your business toward operational excellence with consulting and support to ensure your integration with HubSpot is performing properlly.
Unlock the Power of HubSpot Integrations with Denamico
The options for HubSpot integrations are endless, and we've done quite a few. Here are just some of the ones we've worked on.















Curious about a specific integration?
Don't hesitate to reach out and ask us about your specific needs - we're here to help!
We're HubSpot Accredited.
Earning HubSpot Accreditation is a major achievement. It signifies that we have earned the trust and recognition from HubSpot and possess the expertise to seamlessly onboard you onto the platform.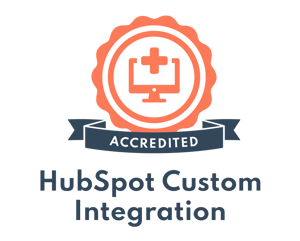 Integration Resources to Power Your Business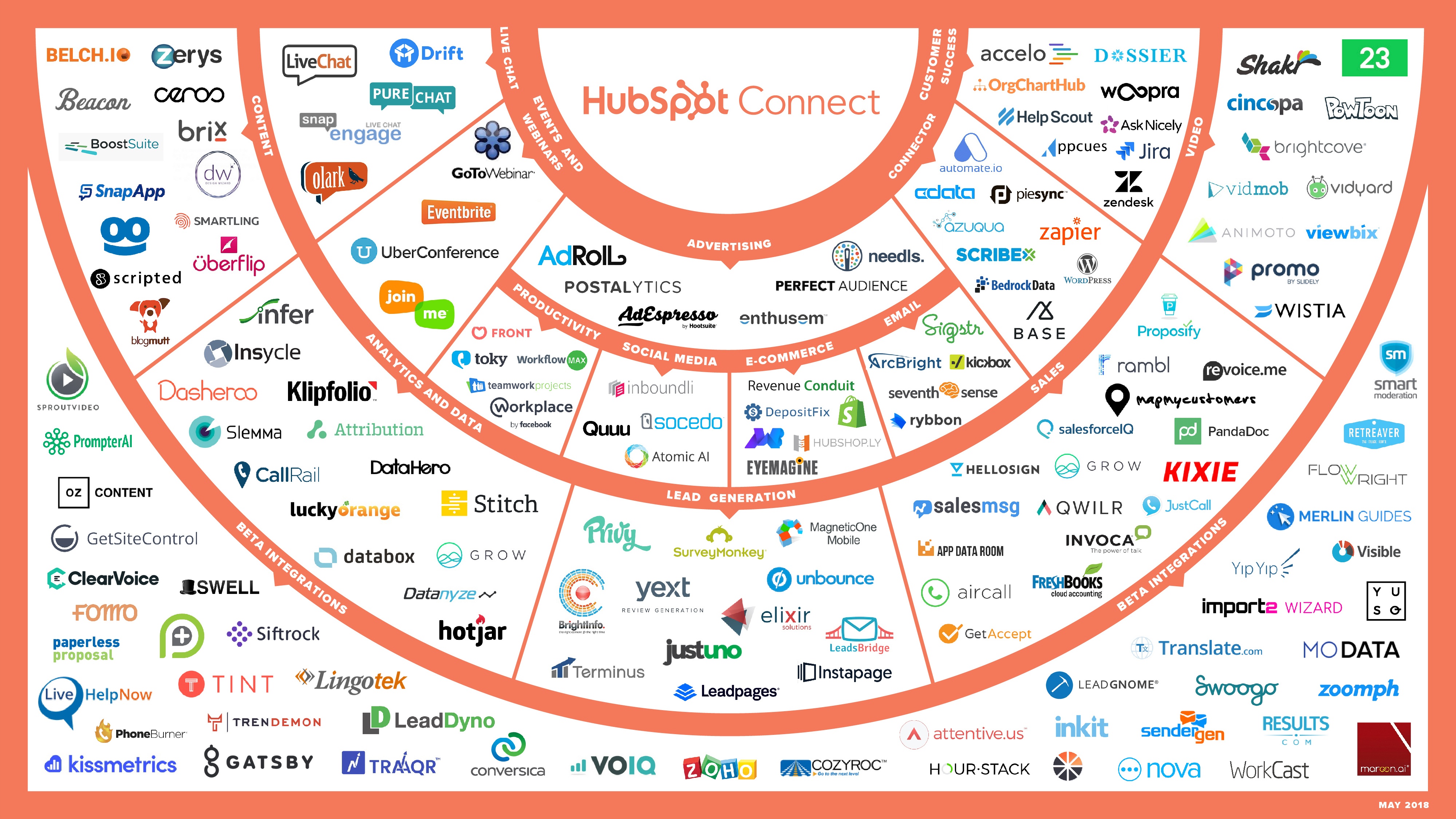 14 Integrations to Boost Productivity
14 Integrations to Boost Productivity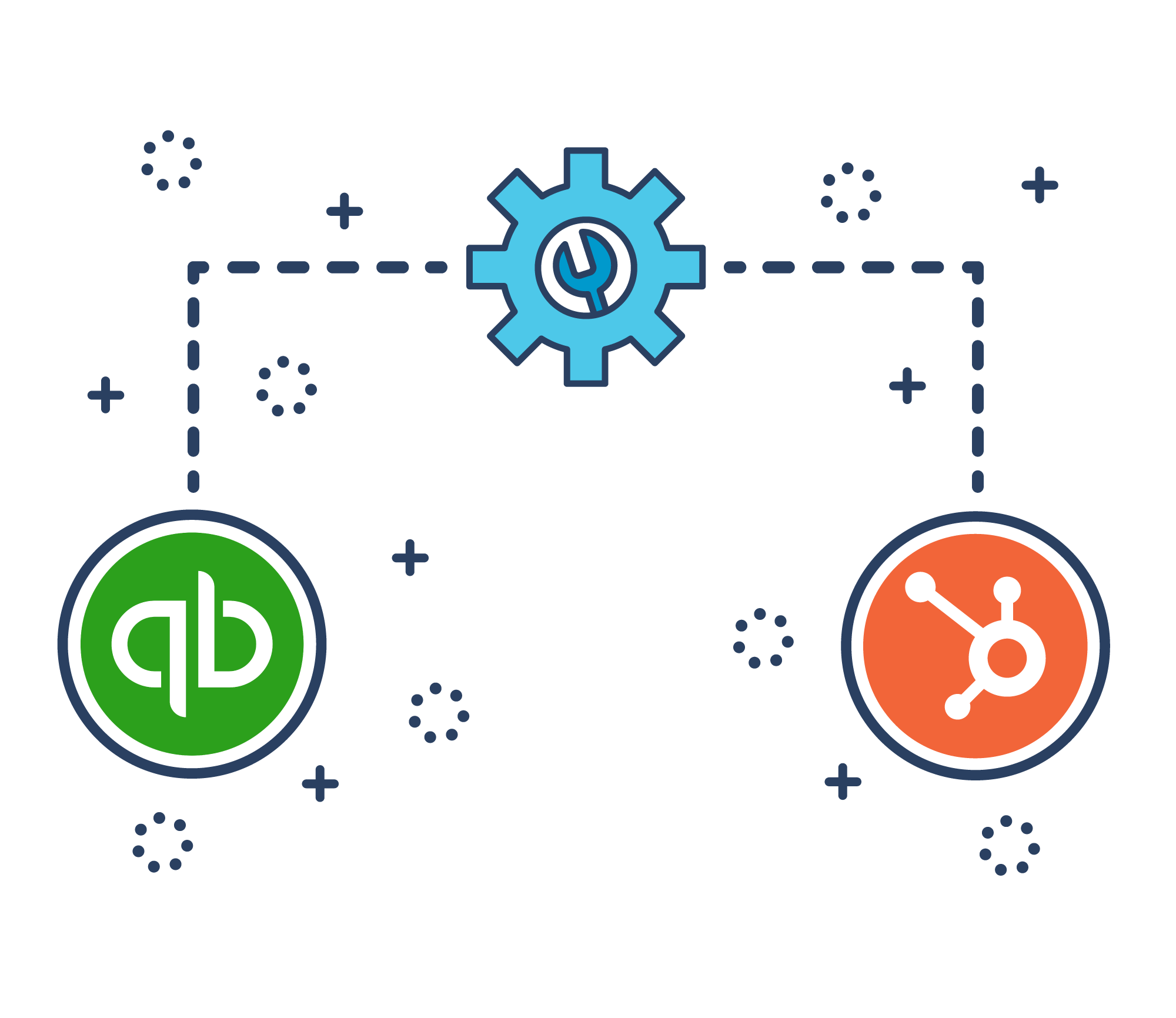 QuickBooks Online Integration with HubSpot
QuickBooks Online Integration with HubSpot
Already on HubSpot?
At Denamico, we love helping people maximize HubSpot to achieve growth.
Whether you're new to HubSpot or looking to consolidate your systems, let's start with a complimentary consultation to pinpoint some areas where HubSpot can do more for you and your business.