Proven HubSpot Expertise. Innovative Solutions.
Your partner in business growth.
Denamico is fully committed to delivering innovative HubSpot Solutions that drive your business growth. We bring a powerful combination of go-to-market and RevOps strategies - supported by our people, integrated technology, and our process - to optimize your Marketing, Sales, and Customer Service needs.
With years of experience under our belt, we are the ideal partner to help you achieve your growth goals.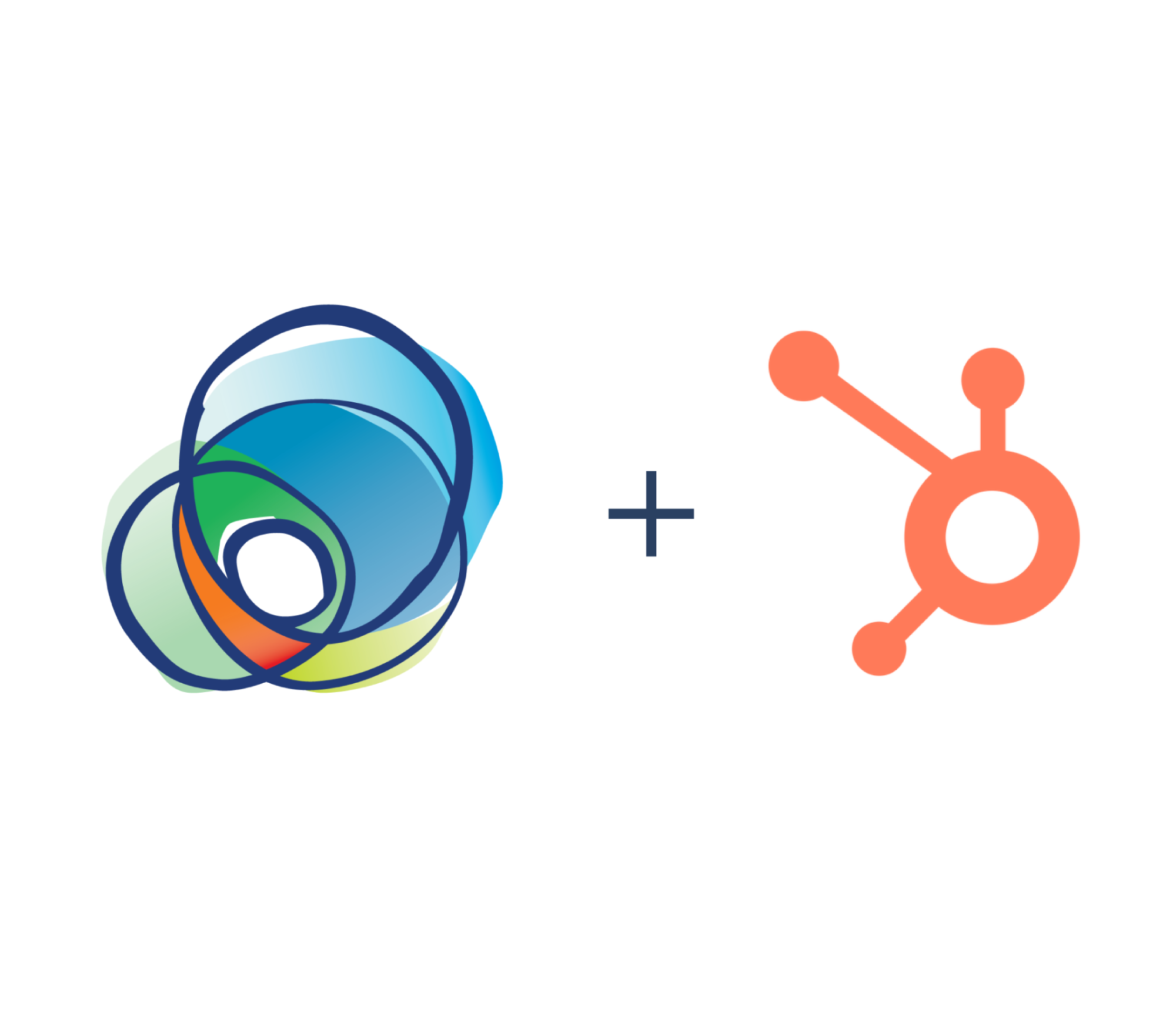 Denamico is an accredited Diamond Tier HubSpot Solutions Partner
Top 1% of agencies that can successfully implement the entire HubSpot CRM Platform
RevOps consulting experts based on years of experience and business savvy
Check out the open positions at Denamico and apply today.
The Denamico Team
In our line of work, it's all about teamwork and strength in unity.
We believe that wholeheartedly.
Our differences make us stronger when we work together and our team comes from a variety of backgrounds, personal and professional experience to bring you dynamic HubSpot solutions.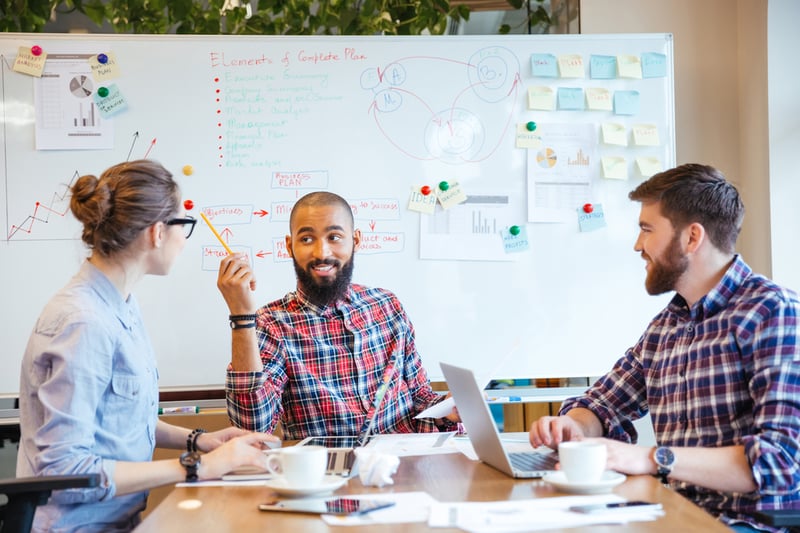 The Right People.
The Right Connection.
The work we do is an extension of our collective brands and we assure you, we are a team committed to embracing every nuance of our core values and bringing those values to our work with you.
Learn With Purpose
We listen to and learn from others.
We believe in being self-directed and proactively learning to solve challenges as they evolve.
We believe in a growth mindset for ourselves and each other.
Make Things Happen
Bring innovative solutions to the table.
Stay ahead of change.
Willing to have difficult conversations.
Take educated risks.
Lead The Change
We value diversity, vulnerability, and everyones' unique perspective.
This is a team sport.
We're better together.
It will compel authenticity and transparency.
It's a recipe for innovation.
Be Better Together
We have your back.
Challenge you to be the best you can be.
Invest in you both personally and professionally.
Care about your physical and mental wellbeing.
Denamico works with a diverse and complex group of clients that make work interesting every day. I'm always learning something new about other's businesses and how they contribute to our society.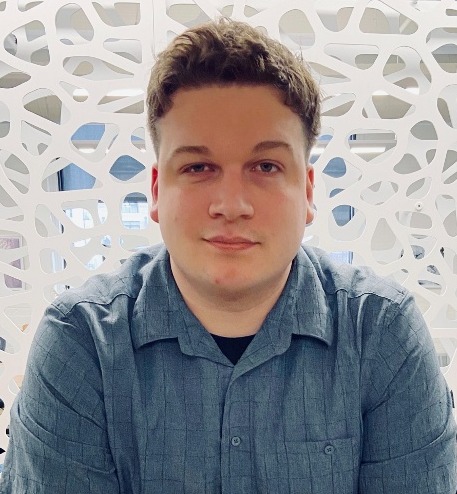 Daniel Tondra
Solutions Architect
I love working at Denamico! As one of our remote employees, I have been welcomed into an amazing team that is always open to new ideas and is never afraid to give credit when it is due.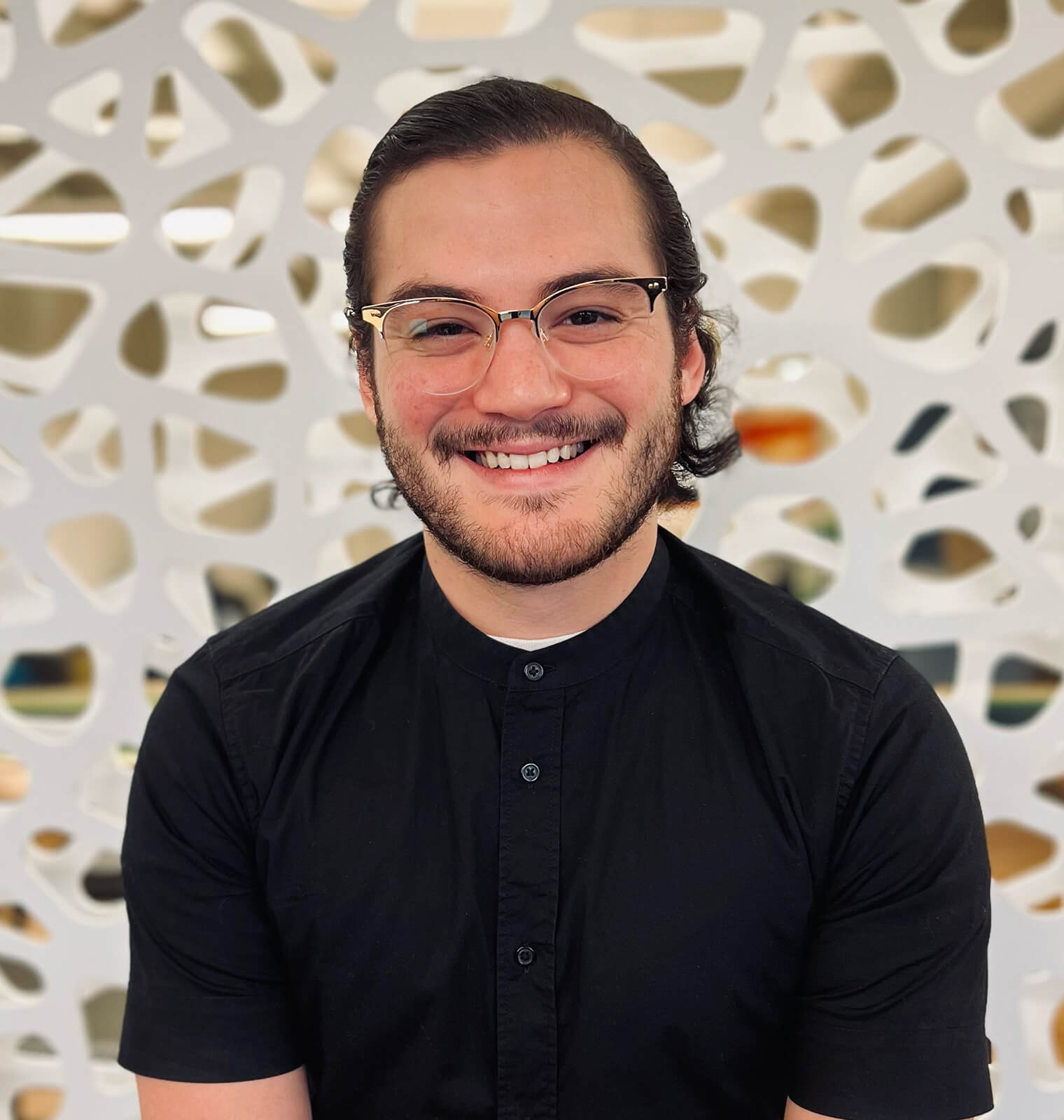 Alex Kanauss
Sales Development Rep