All in. Full-stack. Built to win.
Denamico provides Technology Solutions for Customer-centric Growth. We combine Go-To-Market and RevOps Strategies with powerful, integrated technology to move the needle when it comes to your Marketing, Sales, and Customer Service. With years of experience, there's no better partner to help you grow.


Women's Business Enterprise
Denamico is certified as a Women's Business Enterprise (WBE) through the Women's Business Enterprise National Council (WBENC), the nation's largest third-party certifier of businesses owned and operated by women in the US.
We recognize the commitment to supplier diversity that is embraced by corporations and government agencies today, and we can add diversity to your supply chain.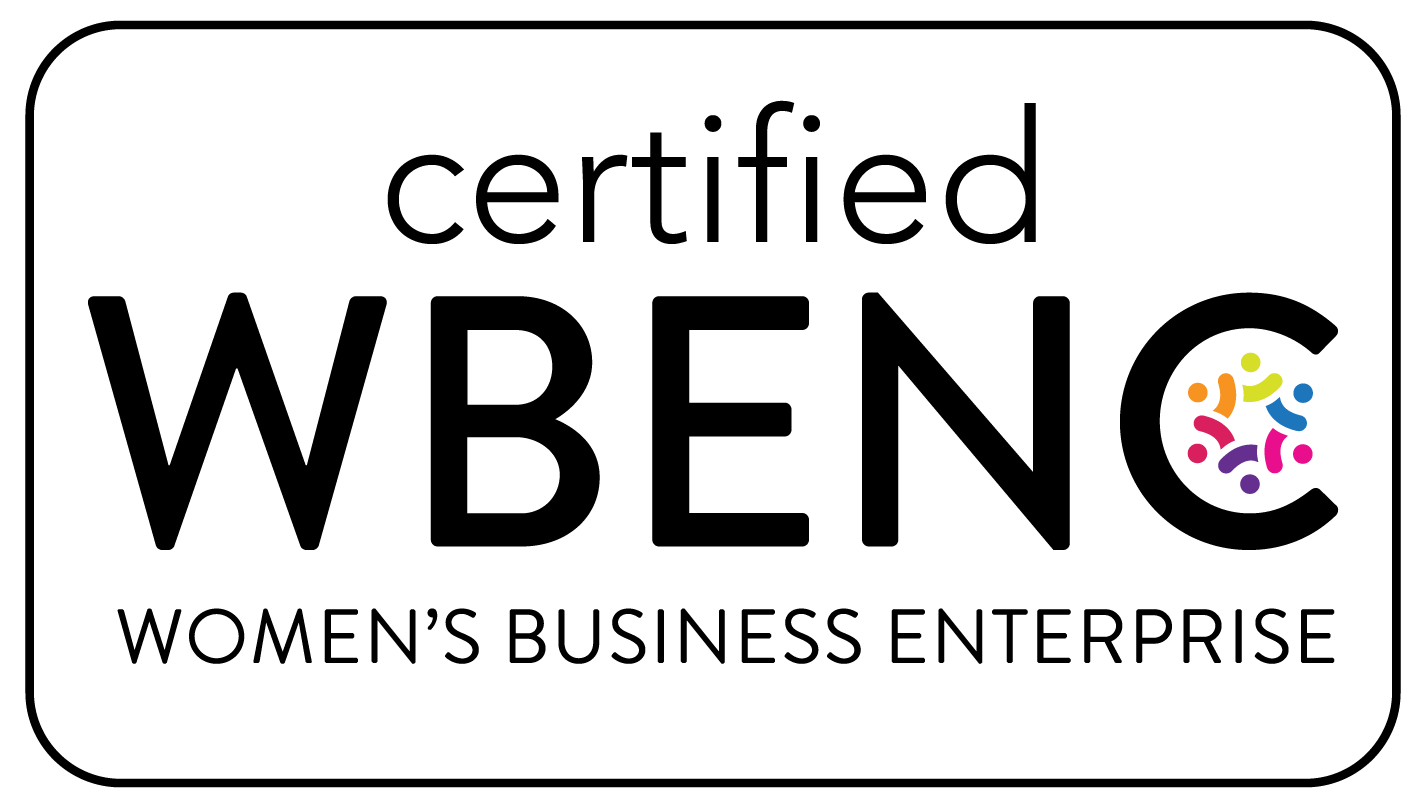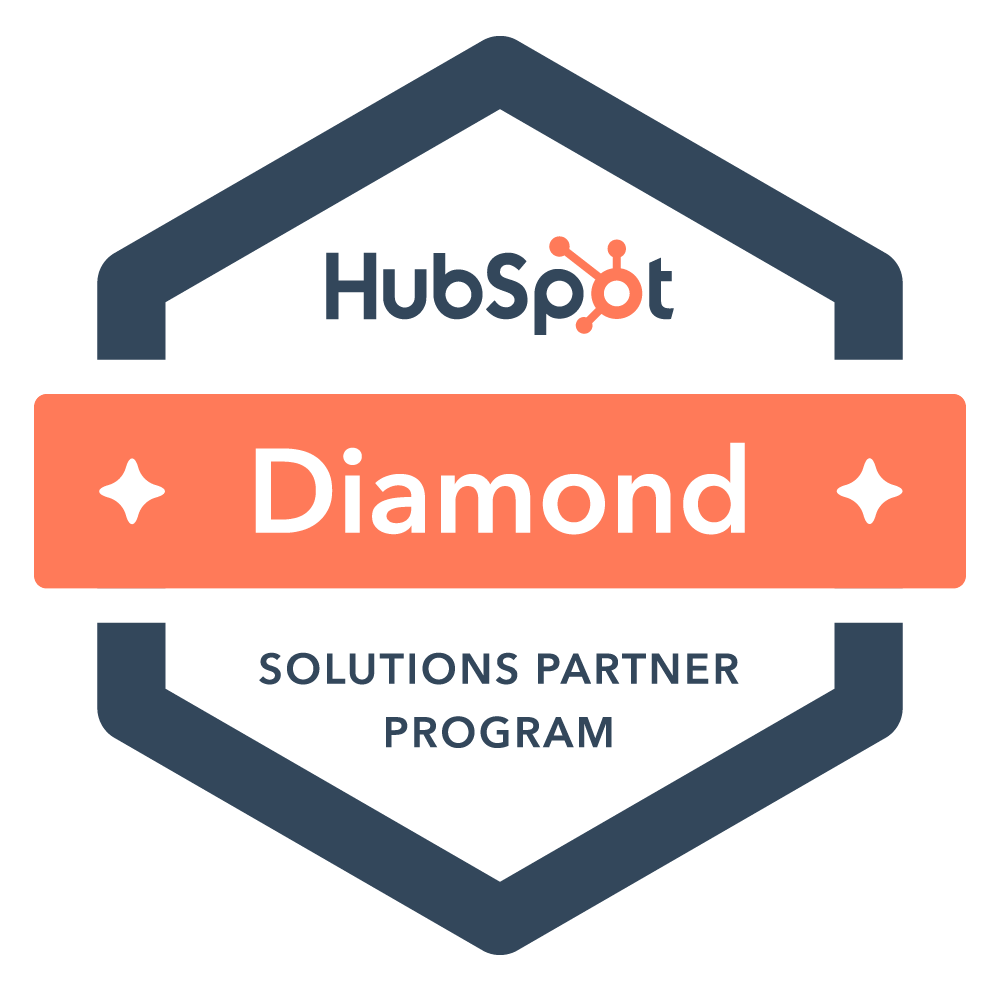 Denamico is a certified Diamond Tier HubSpot Solutions Partner
Top 1% of agencies that can successfully implement the entire HubSpot CRM Platform
RevOps consulting based on years of experience and business savvy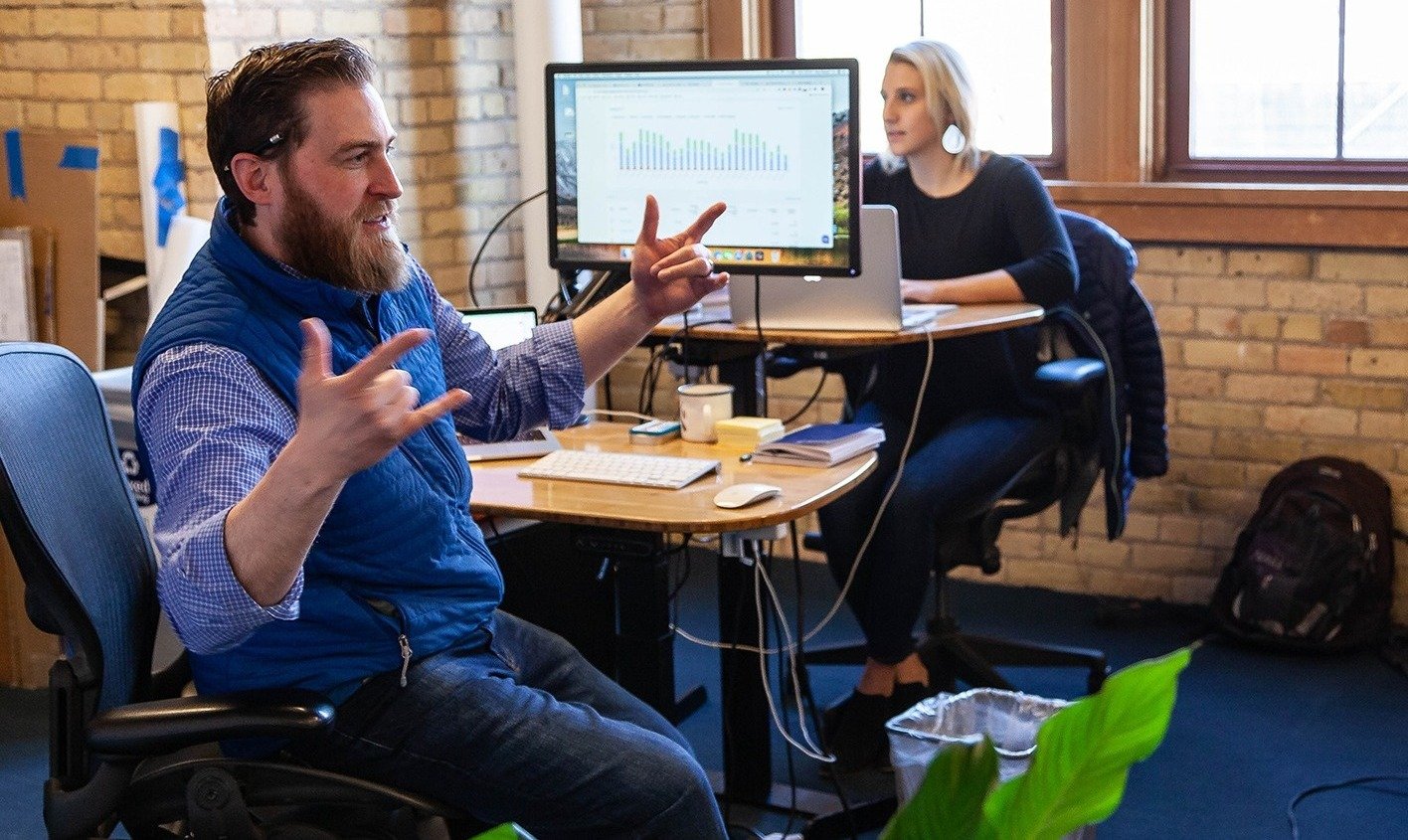 As a Diamond HubSpot Solutions Partner, Denamico team members are experts in CRM implementations, CMS & Website design, Marketing Automation, and Marketing Consulting. Whether you're just getting started or looking to get more from your HubSpot potential, we can help you set and reach your growth and efficiency goals.
The Right People. The Right Connection.
No one is on an island. In our line of work, it's all about teamwork. It's the one-to-one connection between coworkers and it's the many-to-many connection between Denamico and our clients. The work we do is an extension of our collective brands and we assure you, we are a team committed to embracing every nuance of our core values and bringing those values to our work with you.
Change doesn't happen by itself.
Denamico is committed to helping create a better world for all. Our company's motto is to Take Care of Each Other. This mentality extends beyond our walls and into our client partnerships.

Mission | Africa Classroom Connection
Africa Classroom Connection holds a vision that every child in KwaZulu-Natal has the opportunity for an excellent education. Their mission is to provide resources to build and improve schools in KwaZulu-Natal. ACC works to have buildings constructed, help kids stay in school, and facilitate cultural exchanges/overseas travel.


Our Partnership:
Focusing on the goal of building and improving schools in KwaZulu-Natal, Denamico has been able to help ACC provide monthly inbound marketing content that highlights their recent success and helps increase donation contributions towards their goal of funding more classrooms.

Through the use of email marketing, Denamico creates custom monthly newsletters that provide valuable information to the ACC audience. We focus on educational resources, team member spotlights, volunteering opportunities, and donation call-to-actions in these newsletters that get sent to over 1,000 recipients. To be able to continuously improve the performance of the newsletters and become more efficient, hands-on email marketing training is also given to the ACC team.

We look forward to continuing our efforts with Africa Classroom Connection in helping them unleash the potential of every child by providing access to educational opportunities.
"Denamico's generous partnership with Africa Classroom Connection has resulted in reaching a broader audience than we had on our own. With Denamico's guidance on our communications, we have been able to effectively and extensively share the important mission of our nonprofit organization."
Robyn Coquyt
Executive Director | Africa Classroom Connection
"Denamico has taken our Customer Relationship Management (CRM) to a new level. Our organization has seen exponential growth in engagement, with both new and existing partners and donors. With the expertise and guidance of Denamico's stellar team, we have built stronger and more loyal relationships. We have a a greater understanding of those we seek to engage and those who want to know more. With Denamico we are able to direct traffic in a more strategic way, to information about our product, services and those we serve. Relationships Matter. Results Matter. Denamico has taught us how to manage relationships with excellence, and help us shine a light on a problem, our solution, and allowed us to focus on the mission of our growing organization."
Deb Mallin
Founder | Literacy Matters
Help close the literacy gap
The Literacy Matters Foundation is a growing team of educators, content experts, technology gurus and strategists who have come together to help students master literacy by leveraging technology, refining curriculum, nurturing relationships, and painting a vision of the world where we're all on the same page. The keystone for achieving the organization's vision is delivering an evidence-based reading approach on a platform that is relevant for today's student.


Our Partnership:
While teaming up with Literacy Matters Foundation, we were able to identify areas of growth that would help drive donations while spreading the word about the Literacy Matters Solution, Mighty Doodle. We first created a content strategy with monthly communications, social media, and content to reach the Literacy Matters Network. By doing so, we were able to segment their HubSpot portal based on which persona each contact fell into (donors, educators, potential donors).
With a segmented portal supported by automation, Literacy Matters Foundation is now able to send personalized communications to the right audiences. With the proper audiences in place, Denamico and Literacy Matters Foundation are focusing on differentiating the foundation from the product while garnering donations and getting the product into schools.

Accelerating the success of Minnesota founders in early-stage technology
BETA is committed to helping founders succeed while building their businesses. BETA is 501(c)(3) that runs two main programs - Twin Cities Startup Week (TCSW), which inspires would be entrepreneurs to start a business and the BETA Cohort, a free, non-dilutive accelerator which trains founders on the topics required to grow their business. Plus a host of other offerings designed to support founders long after their time with us.
Our Partnership:
Denamico has built both the BETA and Twin Cities Startup Week websites on HubSpot. In doing so, BETA now has an all-on-one marketing, sales, and website system that streamlines their consumer data, content, and communication processes.

We look forward to continuing our work with BETA and their Twin Cities Startup Week annual events as both initiatives continue to connect Minnesota startups and entrepreneurs with education, community, and resources to accelerate their products and services into the global market.
"The Denamico team helped us execute a sorely needed website redesign for our small non-profit, BETA. From the beginning, the Denamico team provided guidance, suggestions, and a clear timeline with deliverables. The end result is a slick, responsive website that seamlessly integrates with our Hubspot CRM system that shipped on time. Every step along the way I was impressed with the professionalism and expertise provided by Denamico. They went above and beyond helping us fully utilize Hubspot and understand the functionality of our website. I highly recommend working with this team."
Casey Shultz
Executive Director | BETA