Looking for a speaker for your next event?
Denamico's subject matter experts have experience speaking at workshops, HubSpot User Groups (HUGs), panel discussions, and conferences (yes, even INBOUND).
Brendon Dennewill
Chief Executive Officer
Brendon is an experienced, steady, curious, listener with a passion for problem-solving at the intersection of business, marketing, and technology for sustained business success. His value comes from his big-picture perspective and unquenchable yearning for learning, self-improvement, and wanting to improve the lives of others.

His passion is helping business leaders identify and solve the biggest issues holding back their business growth. He uses the customer-centric philosophies and frameworks from organizations such as HubSpot, EOS, and Scaling Up to guide business leaders through the obstacles preventing their scalability, value, and team health. He is so committed to this passion that he plans to do this for the rest of his career.
If you're looking for a practical visionary who knows how to align people and systems to accelerate growth and improve customer and employee experience, Brendon is an authority.
How RevOps Aligns People & Technology for Better Growth

Why Every Business Should Operate like a Technology Company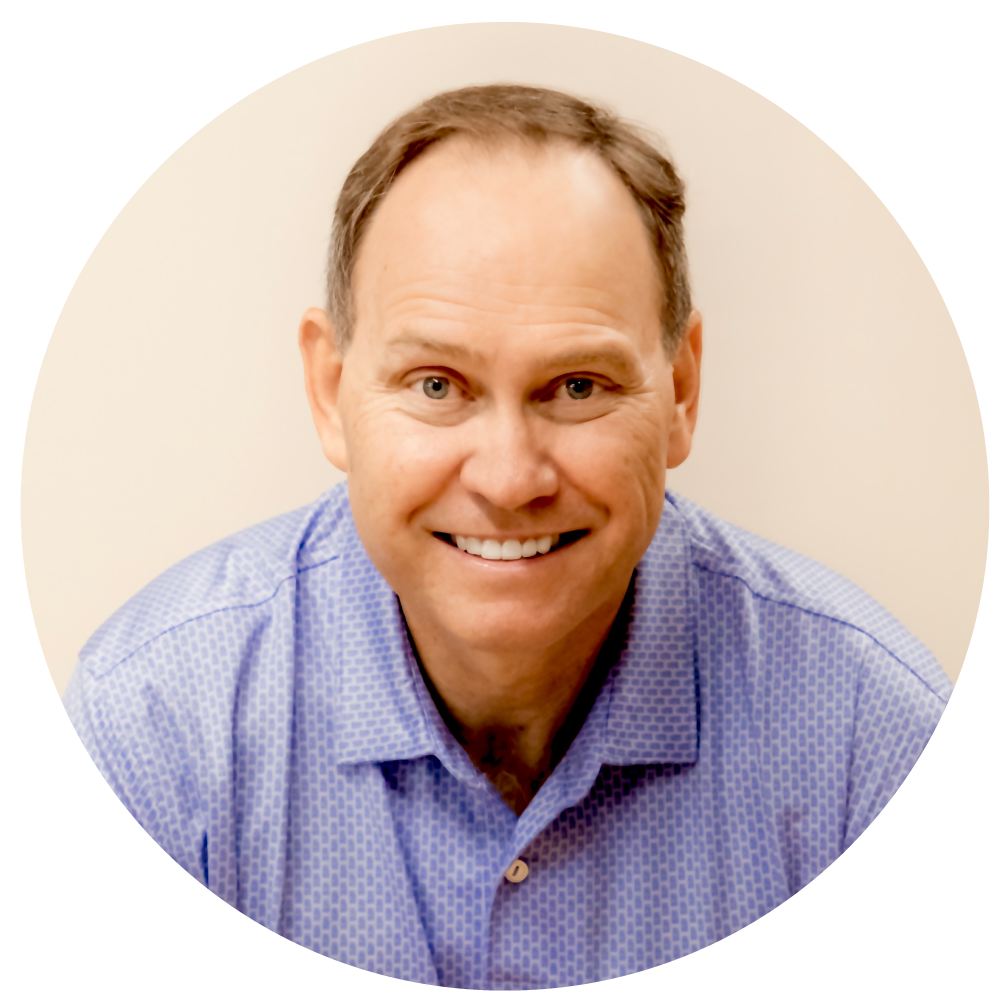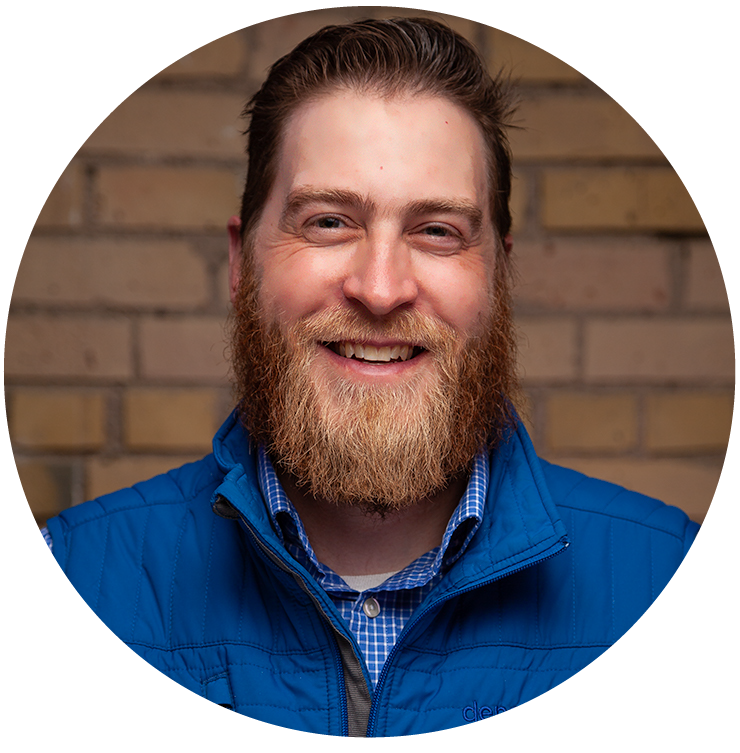 Adam Stewart
Chief Marketing Officer
Hockey-playing strategist owning the corners of business growth – and has the scars to prove it.
As a former educator and journalist, Adam relies on the power of facts and storytelling to move people into action.
Adam's current role as Chief Marketing Officer allows him to develop growth plans for Denamico using customer-centric digital strategies and content marketing.
Leveraging HubSpot for Revenue Operations

Building a Tech Stack to Grow With Your Business
Emily Grotkin
VP of Operations & Digital Enablement
Small human helping companies achieve large results using technology.
Emily comes from a diverse background in business development, marketing, human performance, and psychology. As the VP of Operations & Digital Enablement at Denamico, she has a reputation for leveraging her experience to help small-to-midsize companies simplify, implement, and integrate innovative technology and data to inform and accelerate growth.
The Importance of Data, Process, & Tech in the Digital Economy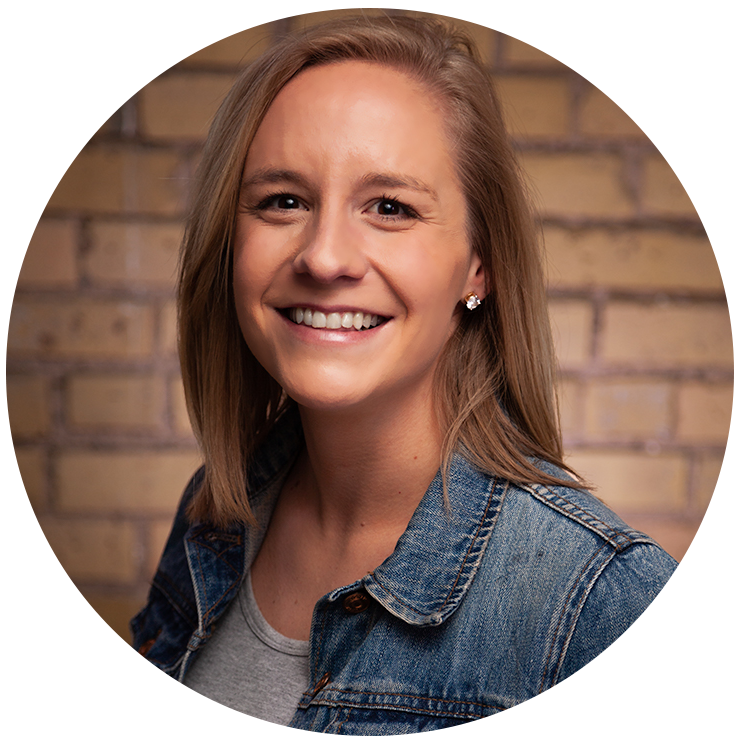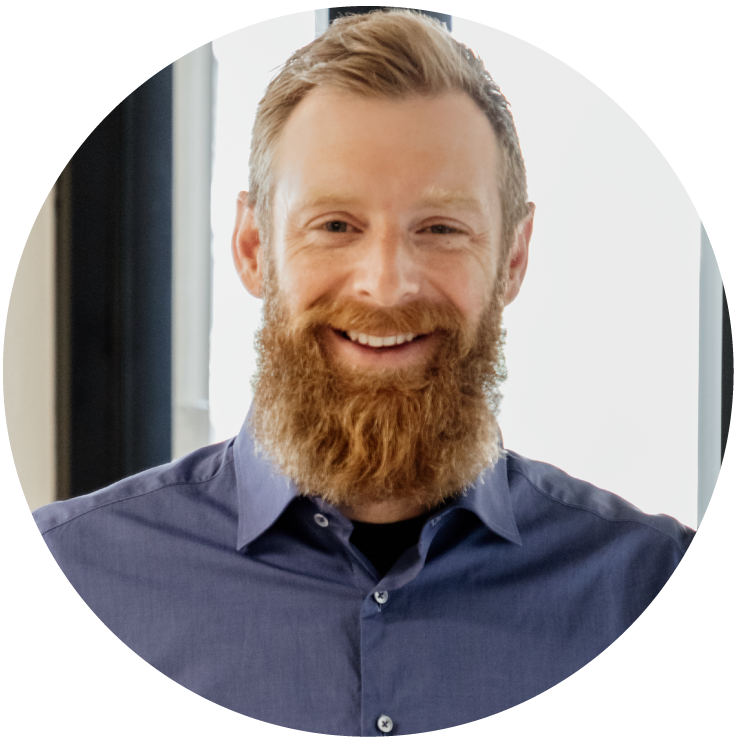 Bradley Hofbauer
Director of Digital Enablement
Musician, Ironman, marathoner, philanthropist, tech enthusiast...and bearded.
Bradley deeply enjoys helping business leaders create and execute effective strategies, especially leveraging streamlined business processes, integrated technology, and clear data analysis to reach their goals.
His experience has provided him with strong business operations, business strategy, and data analysis expertise with a foundation in past relational sales success. With speaking experience to groups of 10 - 1000+, he has a knack for teaching, inspiring, and vision-casting, infused with a fun and light-hearted spirit.
Interested in having one of our team members speak at your next event?