Real Clients.
Real Results.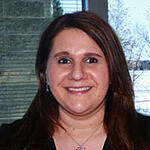 "The difference between working with Denamico and other partners is incredible, it's night and day. I couldn't be happier."
Rebecca Mudler
Sr. Business Process Architect | Sentry Equipment
Migration from Salesforce
Sentry Equipment was using multiple systems and processes to manage customers and leads and didn't have a clear approach to align Marketing, Sales, Customer Service, and Operations around real-time data.
Denamico provided critical analysis to determine that a migration from Salesforce to the HubSpot CRM Platform would benefit Sentry to align teams around shared data and processes, increase revenue, and improve the customer experience.
Headquarters
Oconomowoc, WI
Custom Migration to HubSpot CRM
While migrating from SugarCRM to HubSpot, the FileWave team realized that they would benefit from working with an experienced partner to customize and optimize the implementation of critical sales tools and processes.
Denamico provided FileWave with a 360-degree, holistic view of all activities along their customers' journey, from lead to customer and beyond, including all engagements with Marketing, Sales, and Customer Success teams.
Headquarters
Indianapolis, IN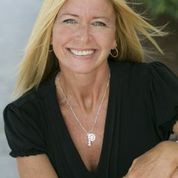 "Working with the entire Denamico team has been a great experience for our CRM migration. Their professional process, engagement, and project management are second to none."
Caroline Crawford
Vice President Sales North America | Filewave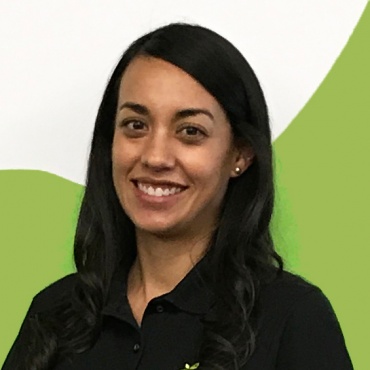 "Denamico has been a great partner in our CRM transition to HubSpot and as we learn the new system. Whether it's a technical question or a strategic one, they've helped with it all. The knowledge and reliability they provide are so valuable."
Andrea Salazar
Marketing Manager | Every Meal
95% User Adoption of the HubSpot CRM Platform
Every Meal's systems and processes were not able to fully capture relational touchpoints or partnership details; therefore, keeping and growing critical partnerships with Sponsors, Sites, Donors, and Volunteers was tedious. This posed a significant risk to Every Meal's mission to fight child hunger.
Denamico set out to align Marketing, Sales, Operations, & Finance teams around a process framework to support business goals. We developed, implemented, and integrated a world-class solution in HubSpot and Tray.io.
Headquarters
Roseville, MN
HubSpot vs Salesforce, Expectations vs Reality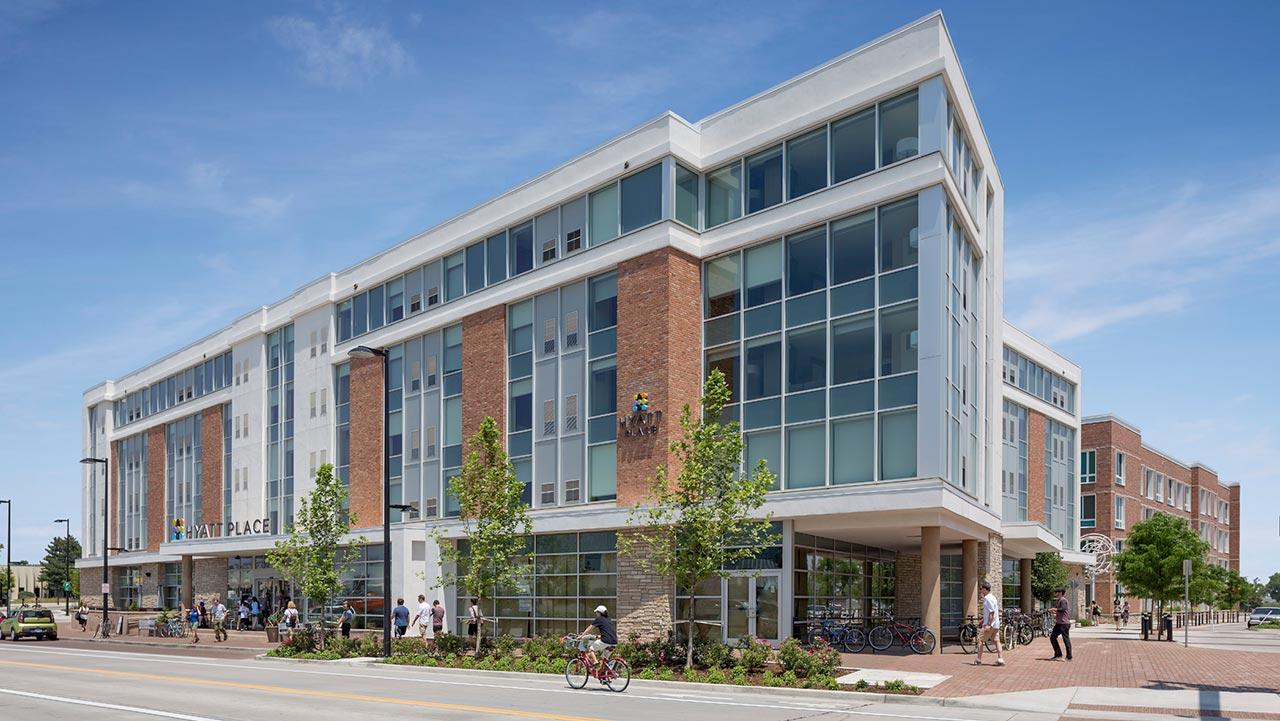 Innovative Integration Saves 1,800 Hours of People Power Annually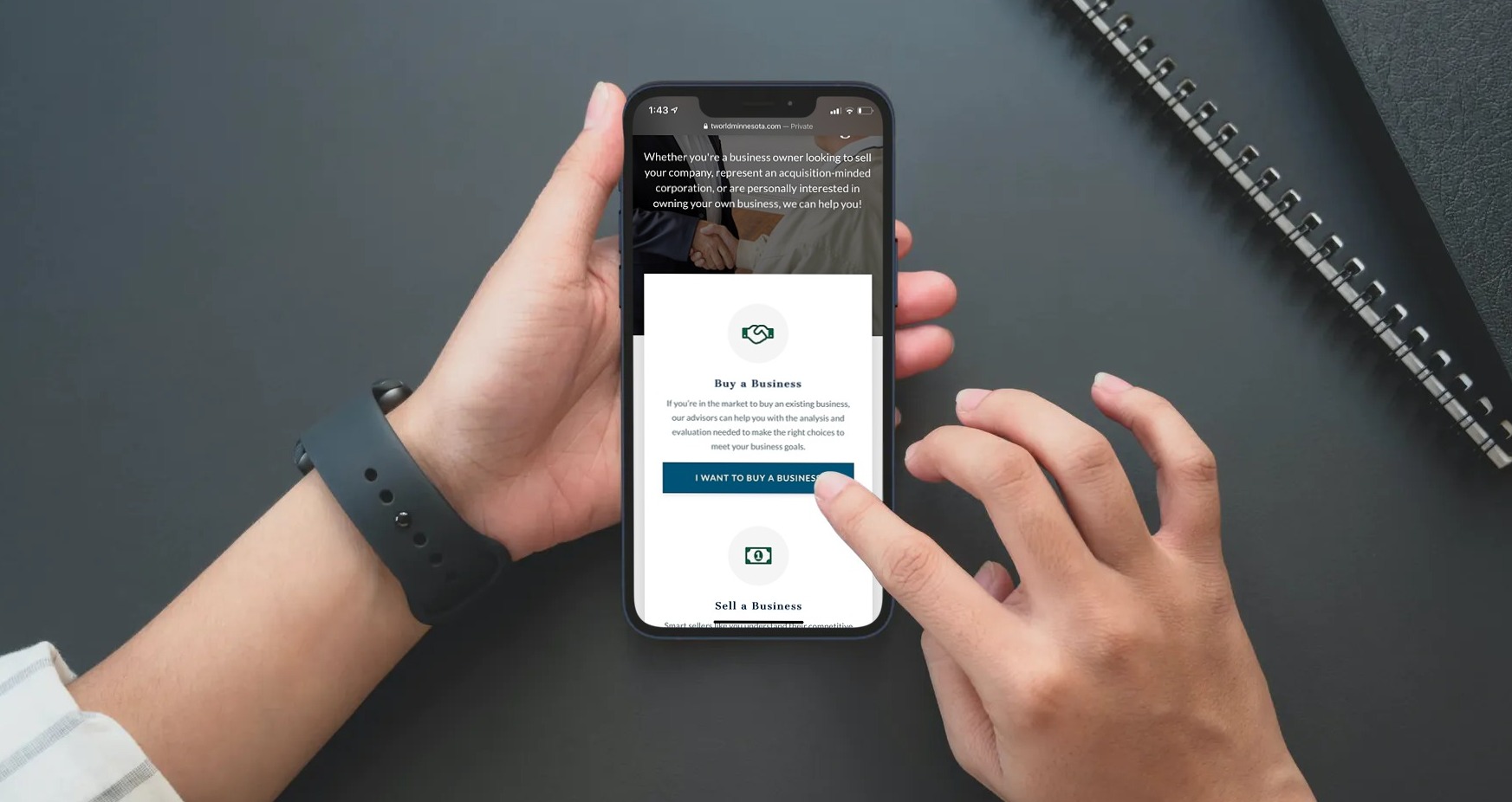 HubSpot - Salesforce Integration increases reliability and automates data syncing between systems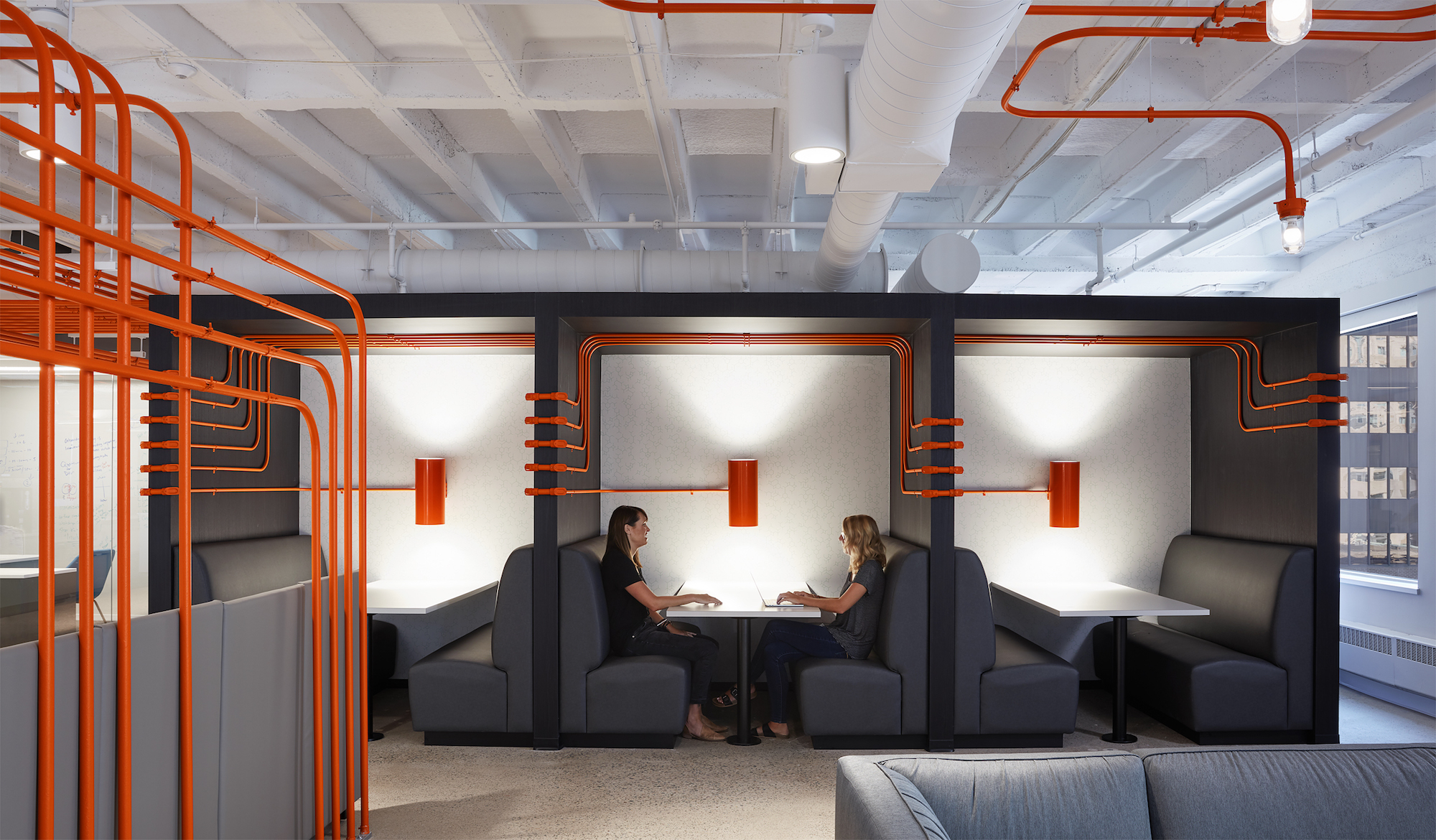 New website drives 40% increase in revenue for Sunspace Twin Cities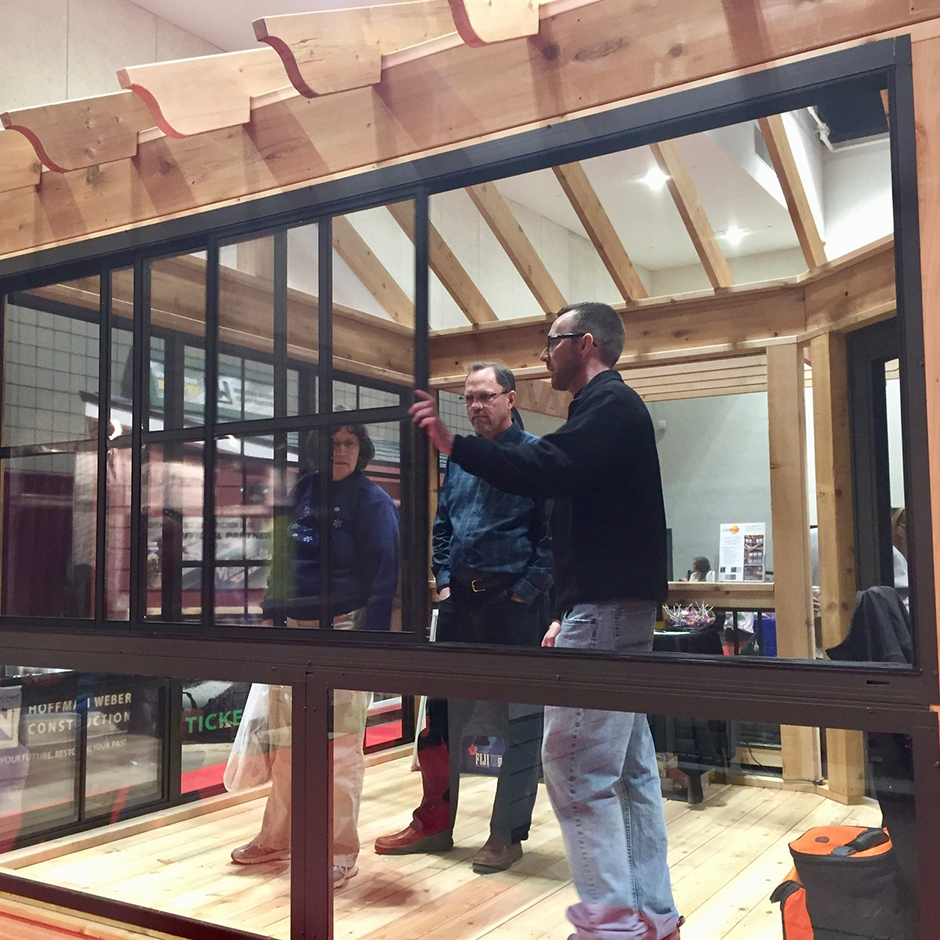 Implementation
CRM
Consulting
35% increase in sales-qualified leads with custom HubSpot implementation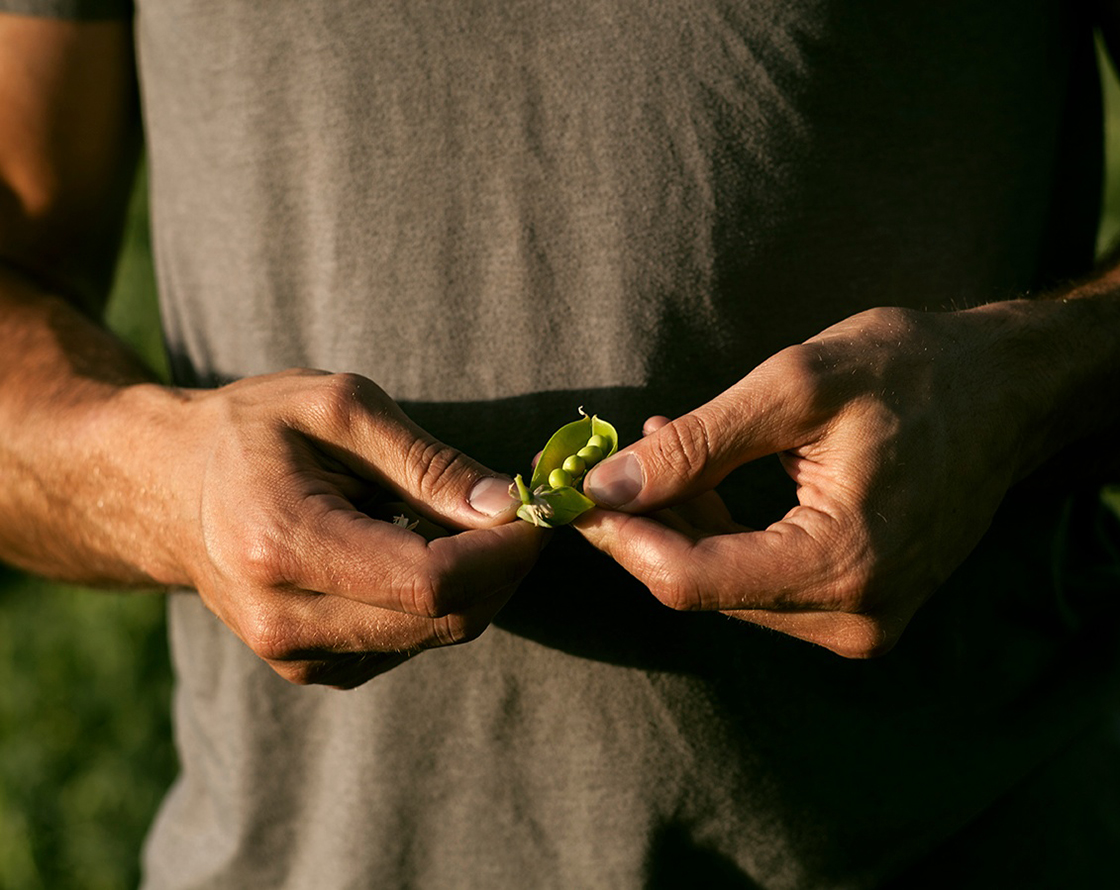 Modern new website showcases Minnesota technology startups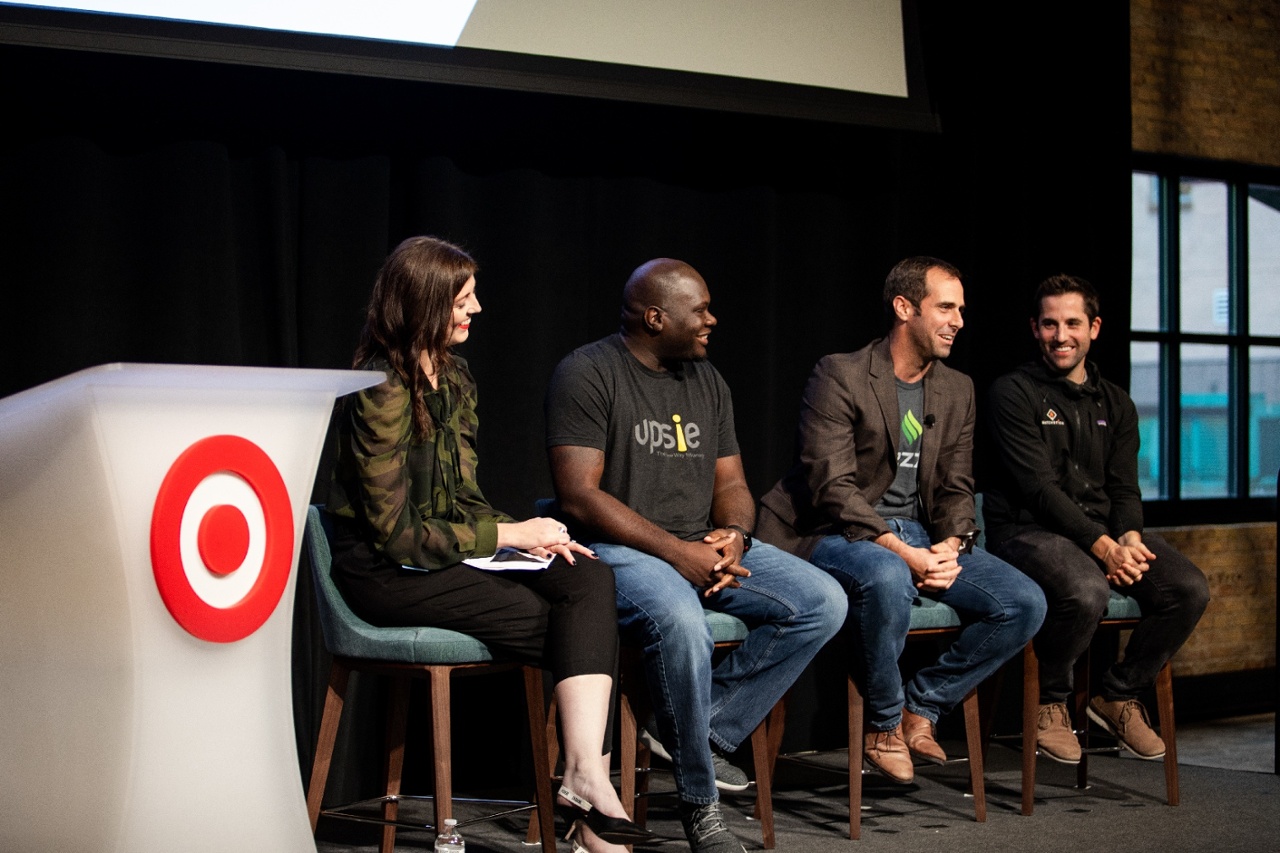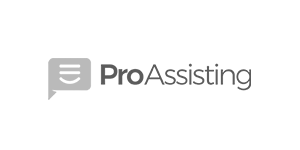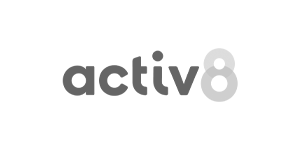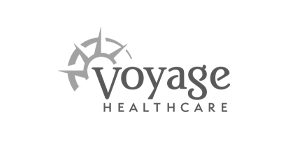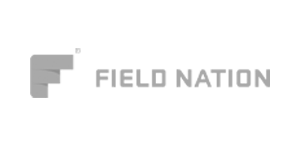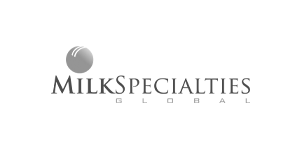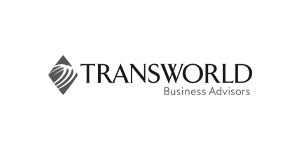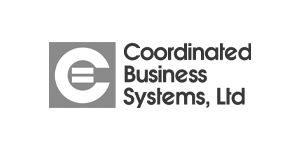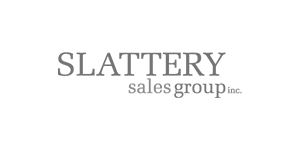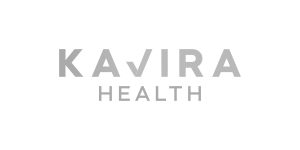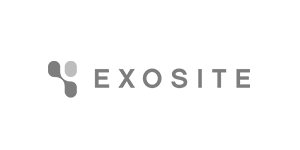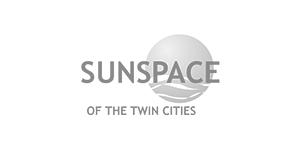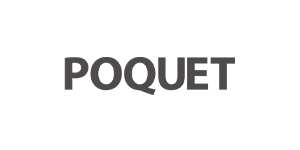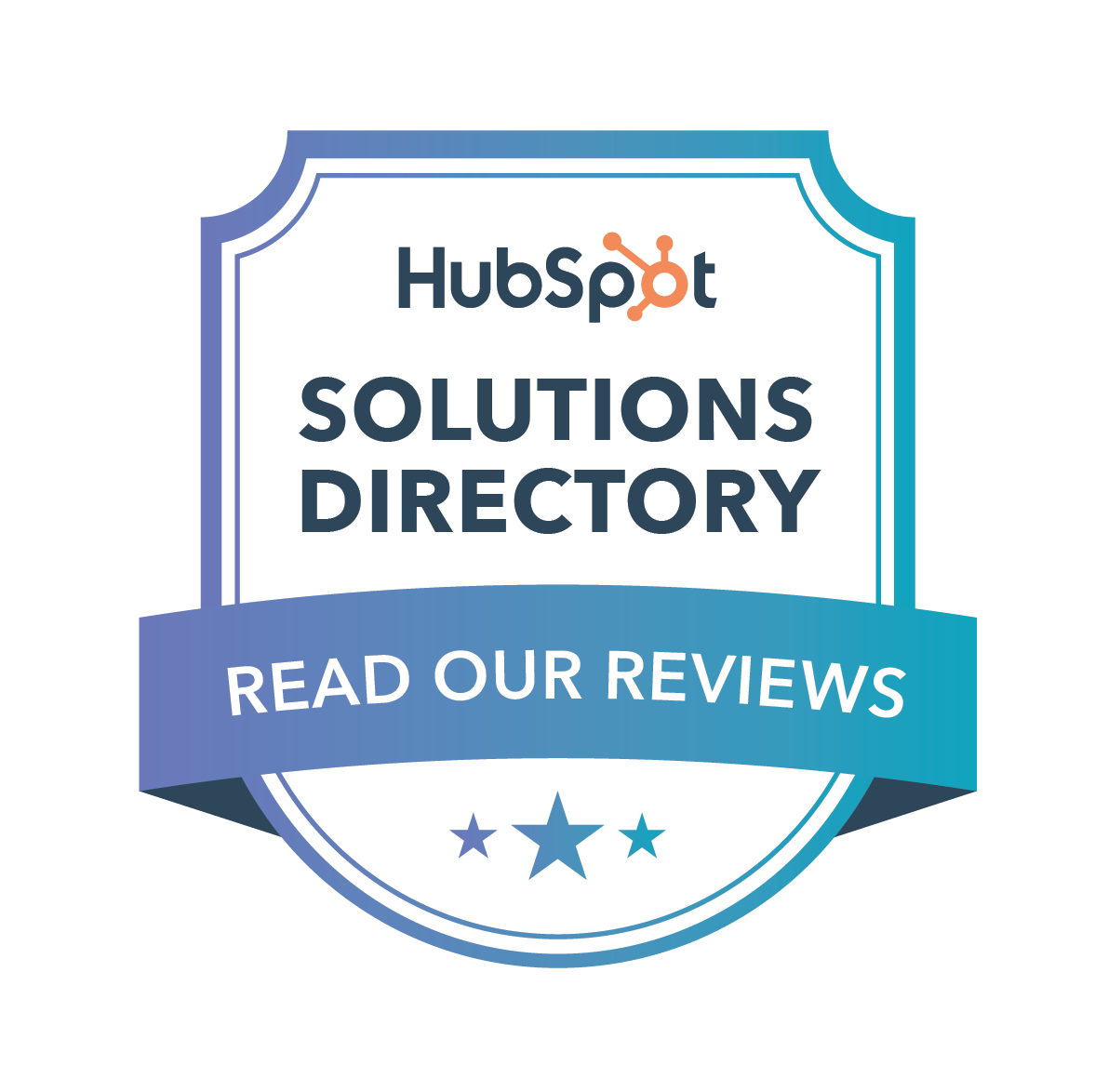 HubSpot Solutions Directory
The HubSpot growth platform gets your company to work together — from marketing, to sales, to customer service. Each Hub is powerful alone, but better together.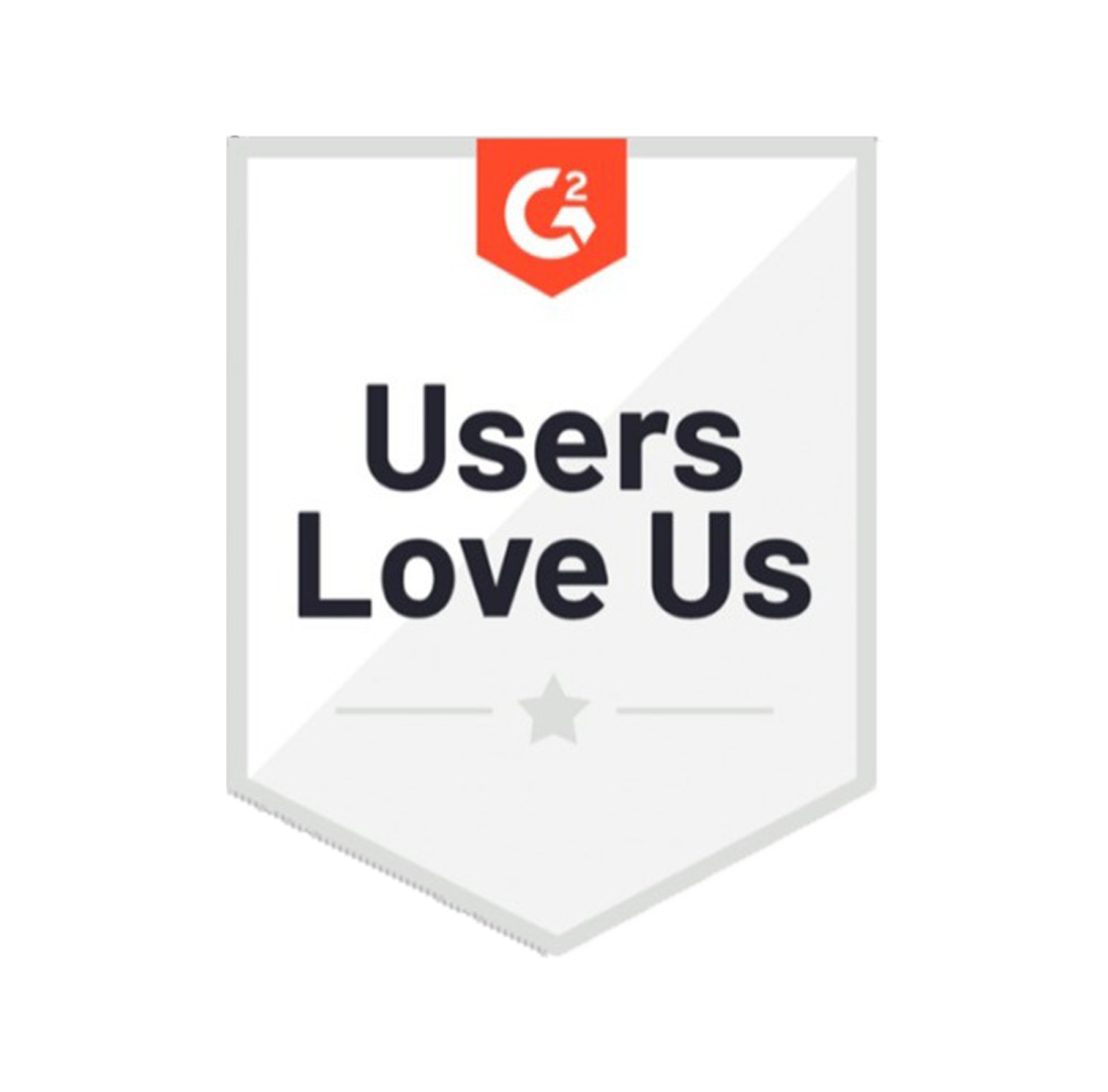 G2 Tech Marketplace
G2 is the world's largest tech marketplace where businesses can discover, review, and manage the technology they need to reach their potential.