Real Clients.
Real Results.
Rely on us for business growth.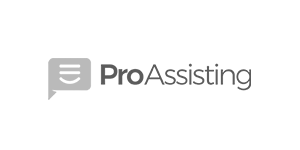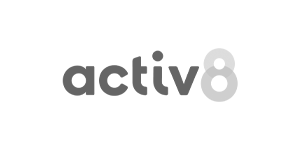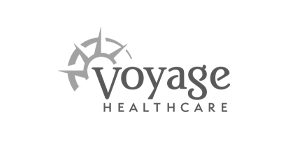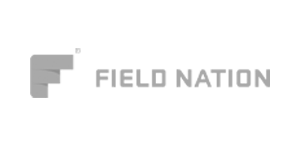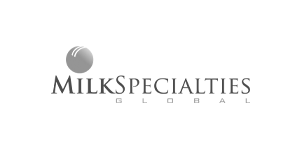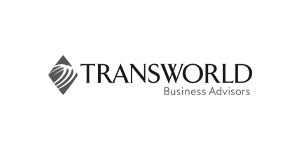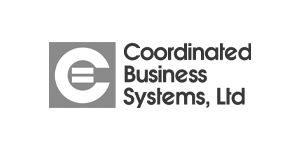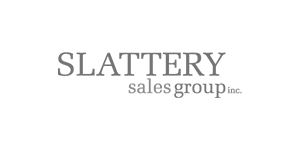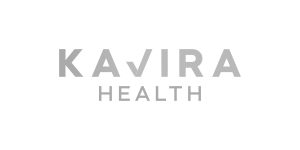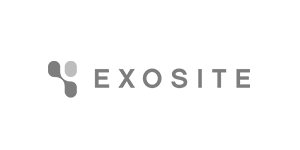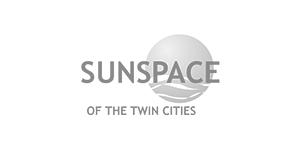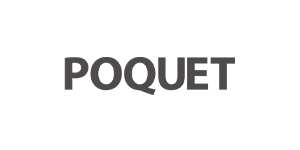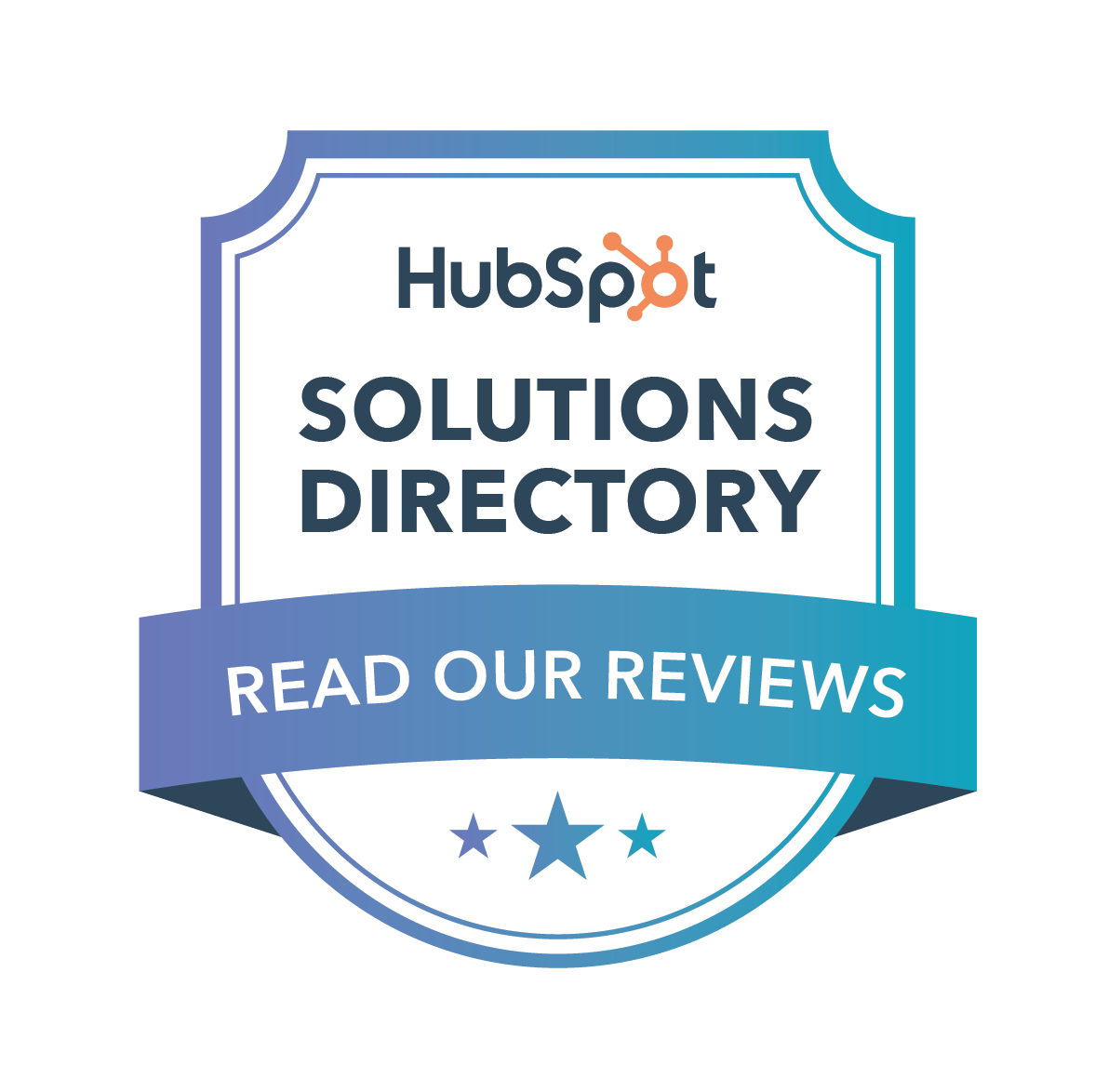 HubSpot Solutions Directory
The HubSpot growth platform gets your company to work together — from marketing, to sales, to customer service. Each Hub is powerful alone, but better together.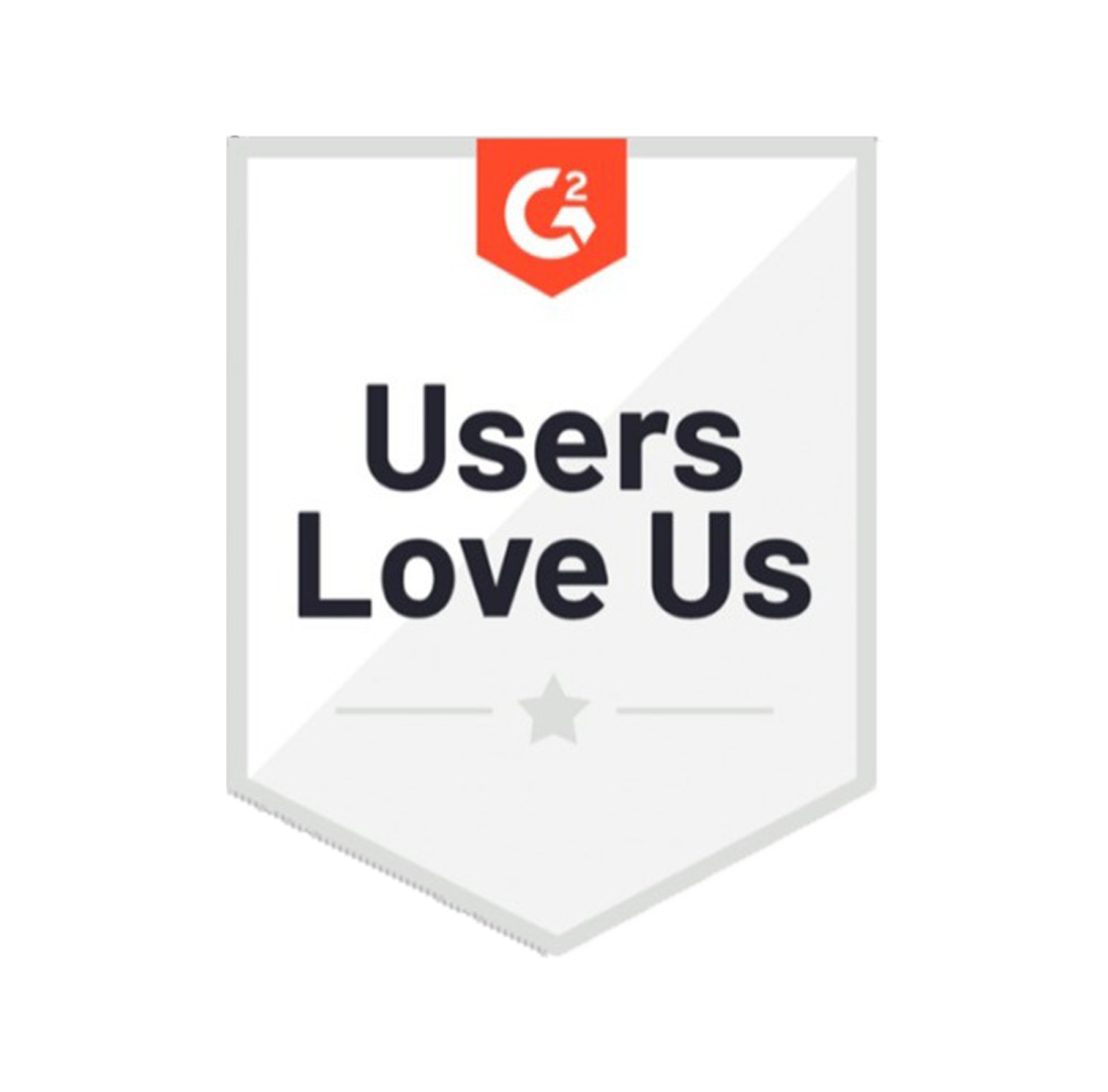 G2 Tech Marketplace
G2 is the world's largest tech marketplace where businesses can discover, review, and manage the technology they need to reach their potential.