HubSpot
Onboarding FastTrack
Get customized help with HubSpot Onboarding
HubSpot is a great tool. Sometimes, you just need a little extra help to make sure everything is set up properly for your business, your people, and your customers.
FastTrack your Sales Hub!
FastTrack your Marketing Hub!
Let's get started on your portal audit!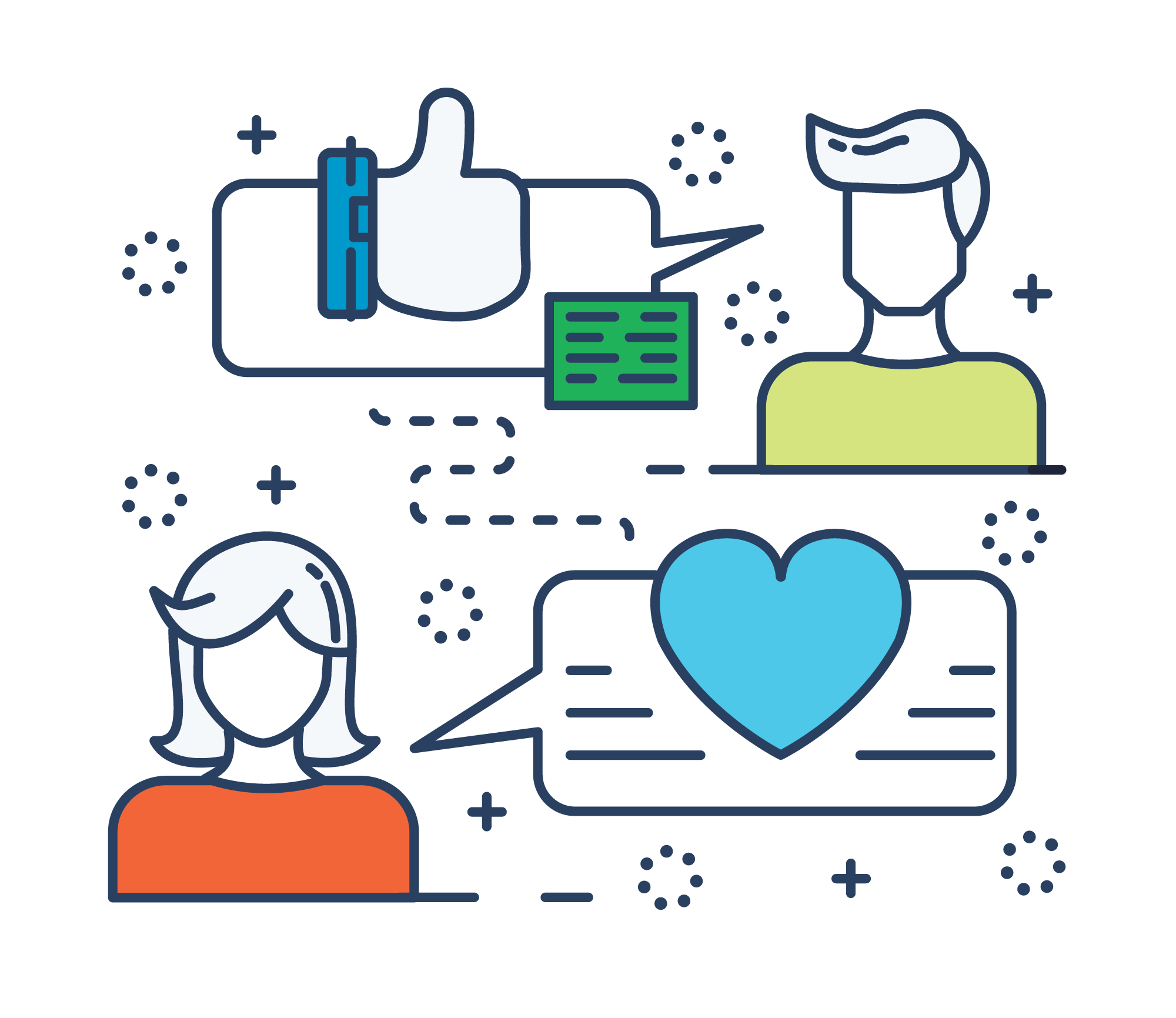 Onboarding teams on HubSpot for 10+ years!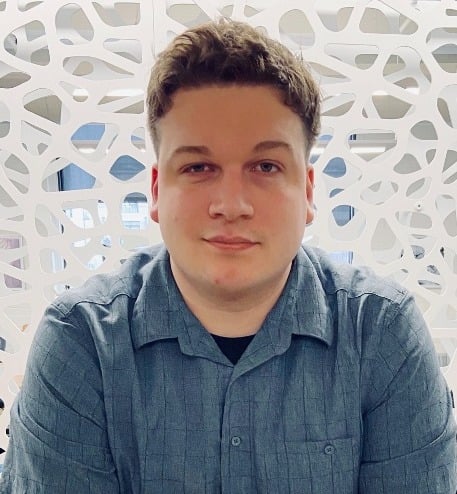 Save Time
Get ramped up faster with an expert guide at your side. Plus, we take a custom approach to ensure HubSpot matches your needs.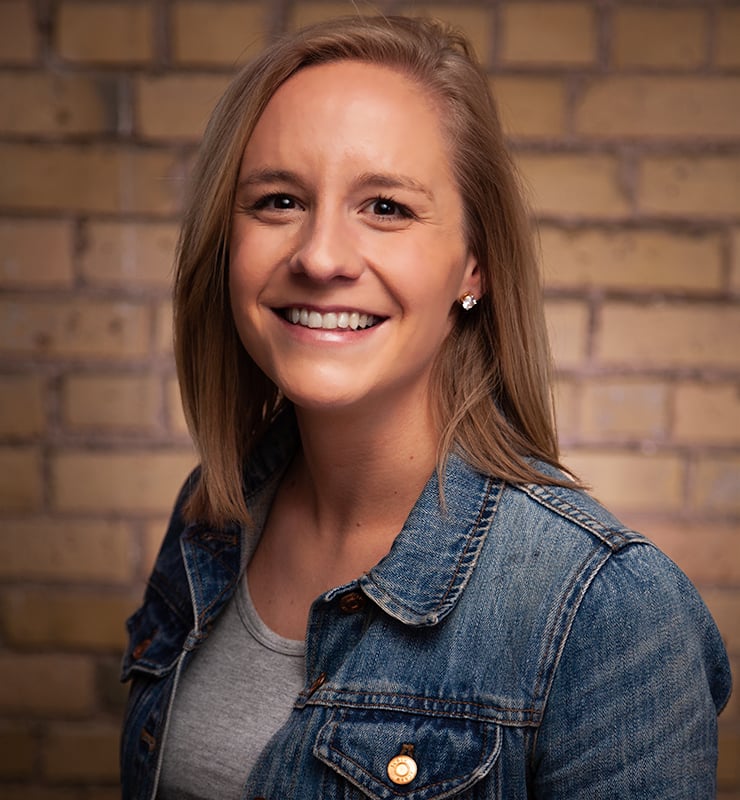 Save Money
Get more out of your investment in HubSpot! Make sure you are leveraging all the functionality of HubSpot, not just single use cases.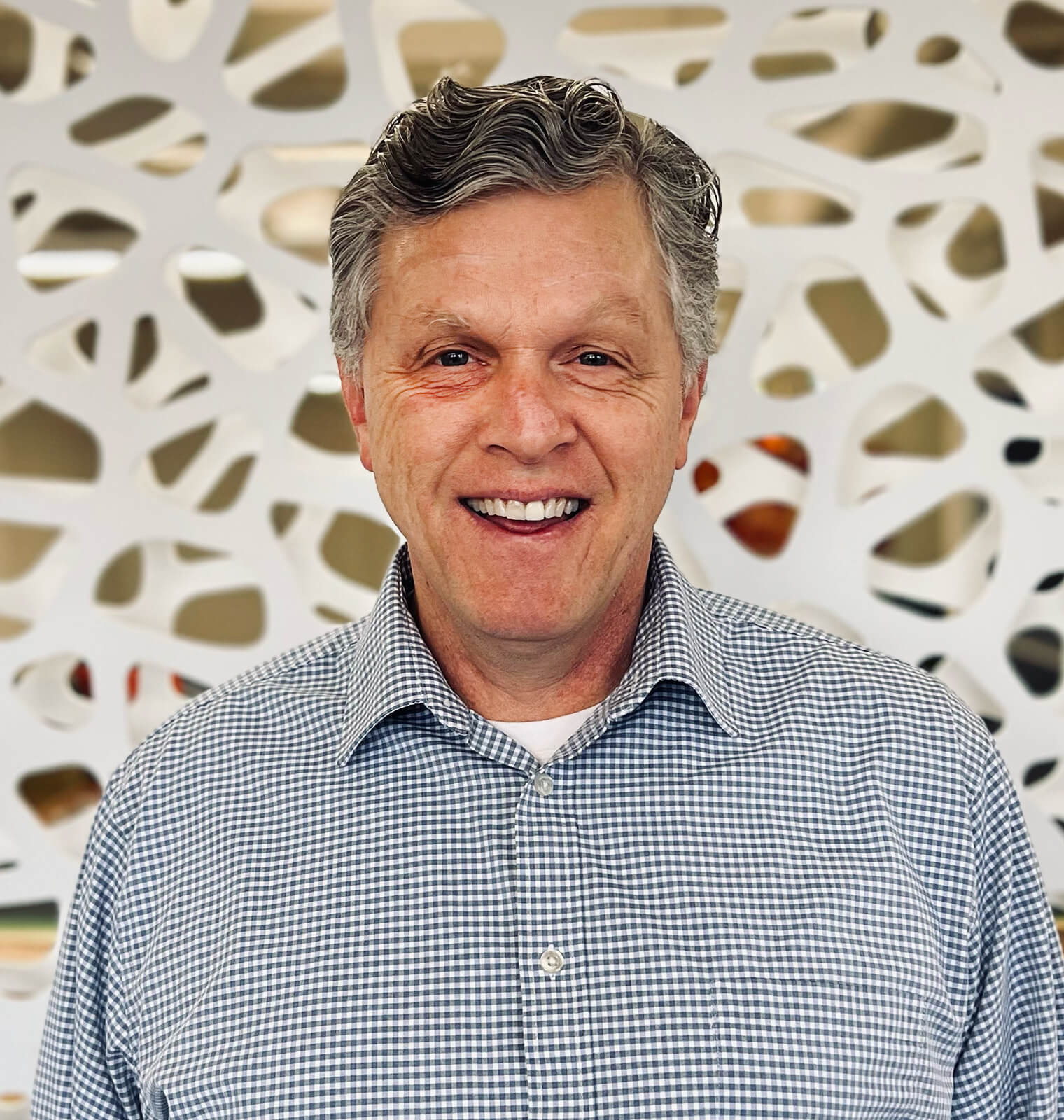 Save Resources
Get revenue teams aligned with a supercharged platform without taxing your people. We also help with training to ensure user adoption.
Onboarding Success Stories
Our goal is to get your team up and running on HubSpot with confidence so you can make the most out of your tech investment.
"When I met the team, I immediately knew their group was different. The questions they asked, how they challenged my thinking, and the time they put in to understand my business was such a breath of fresh air in an industry where cookie-cutter advice is thrown around. They gave me a customized solution to meet my exact needs.
Rene Rodriguez
Owner | Volentum
"We have been in business for decades and have worked with many technology and marketing companies. Denamico is near the top of the list. They are professional, creative, PATIENT with us when we're not so quick to understand, and most of all flexible. I would definitely recommend working with Denamico for your needs."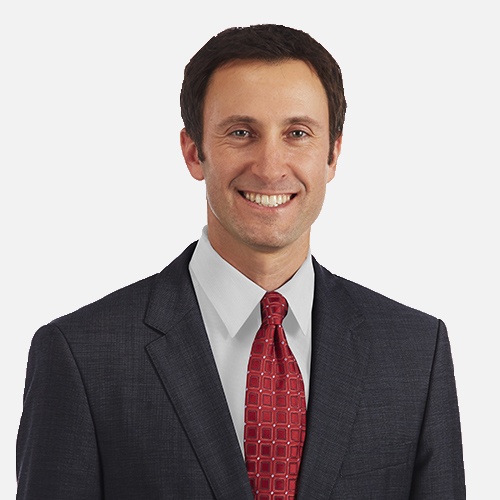 Robb Bader
Chief Development Officer | Bader Diamonds Funds
"We have aggressive growth goals and multiple initiatives in play. It's been great to tap their expertise, making it easy for us to leverage HubSpot's capabilities to meet our varied marketing and growth objectives!"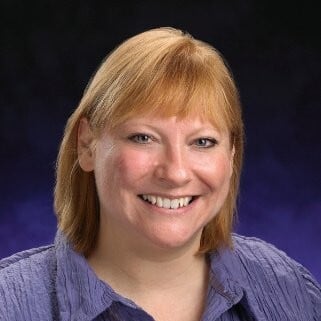 Karen Carney
VP of Marketing | Lifespark
"The Denamico team is a pleasure to work with. Down-to-earth, practical, easy to talk to, sets clear expectations, and works closely with you to iterate and ensure the final product meets your expectations. Onboarding was smooth and simple, project execution was smooth and on schedule. Very happy with the landing pages designed and implemented for us."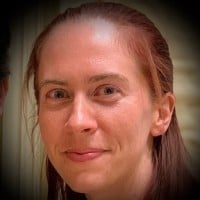 Janelle Shook
Technical Marketing Specialist | Cytek Biosciences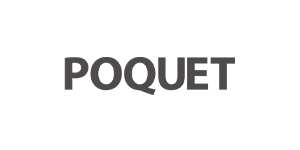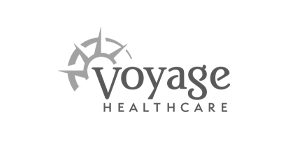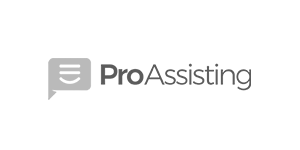 HubSpot Led vs Denamico Onboarding FastTrack
| | HubSpot Led | Denamico Onboarding FastTrack |
| --- | --- | --- |
| Onboarding Plan | | |
| Consulting | limited | |
| Support Resources | | |
| HubSpot Account Setup | | |
| Data Migration | | Import |
| Tool Setup & Buildout | | Hybrid (Guided & Delivered) |
| Reporting Dashboard Setup | | 1 Standard Dashboard |
| User Training | | |
Case Study
Short Elliott Hendrickson
Onboarding 300+ HubSpot Users Aligns Sales Efforts
Short Elliott Hendrickson Inc. (SEH®), a multi-disciplined, single-source consulting services firm of engineers, architects, planners, and scientists, recognized a need for a new customer relationship management (CRM) platform to align employee-owners working in multiple offices across the United States.

Denamico served as a trusted advisor, helping SEH to determine the best-fit CRM platform based on their unique needs. By following a change management and communication plan, SEH experienced higher user adoption rates than with previous implementations.
sales activities
logged in the first 90 days
deals
created in the first 90 days
Already on HubSpot?
At Denamico, we love helping people maximize HubSpot to achieve growth.
Whether you're new to HubSpot or just haven't had time to optimize it, let's start with a Portal Audit to pinpoint some areas where HubSpot can do more for you and your business.
Get a Portal Audit