Complex HubSpot CRM Implementations
Given consumer demand for a heightened digital experience, many businesses know they need to overhaul their technology, but the thought of doing so can be overwhelming. That's where we come in.

The implementation of the HubSpot CRM and other HubSpot Hubs should be thoughtful, efficient, and even exciting. We know that time is money — and we don't intend to waste either.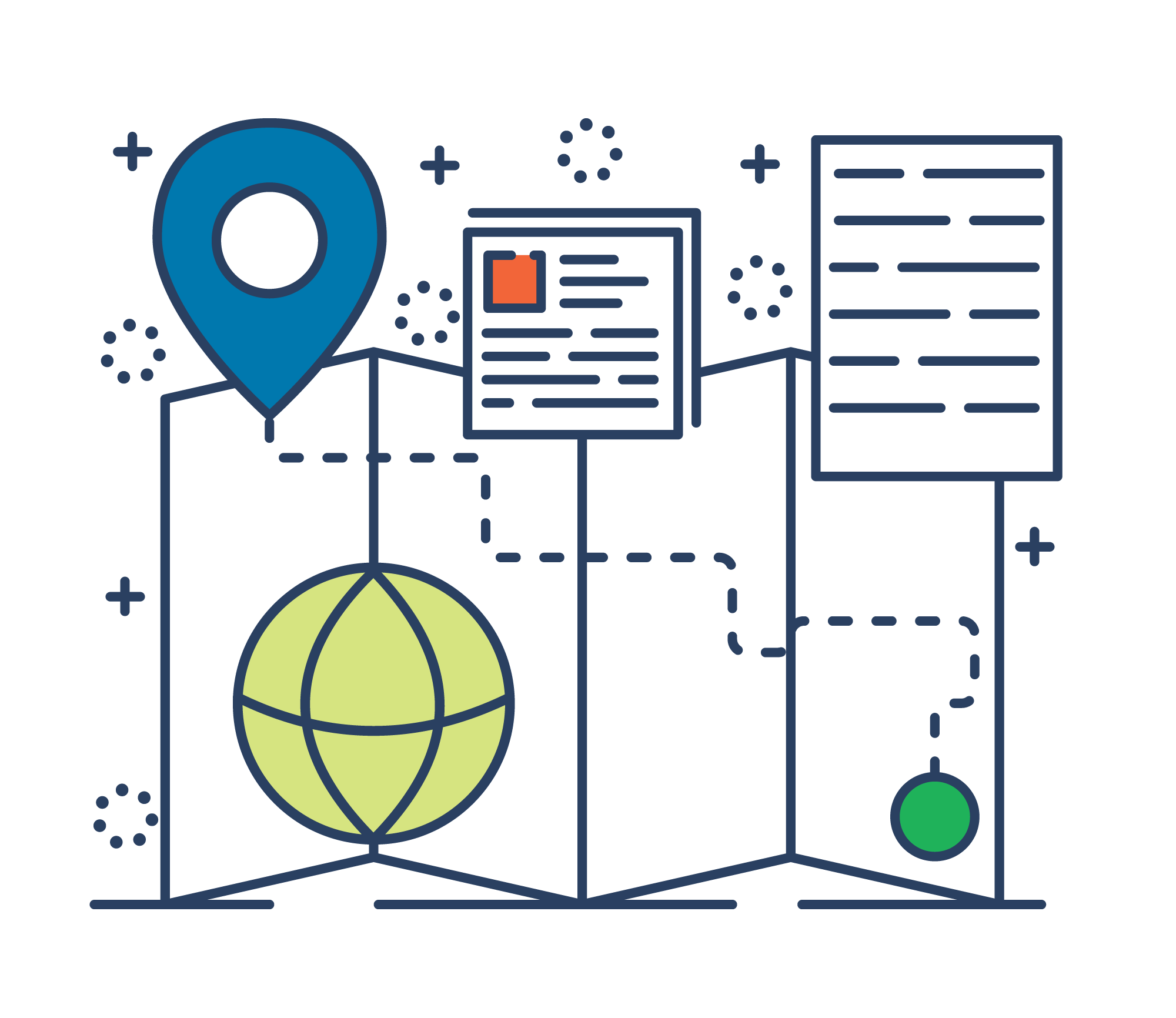 Our Proven HubSpot Implementation Process:
The ABCs to ROI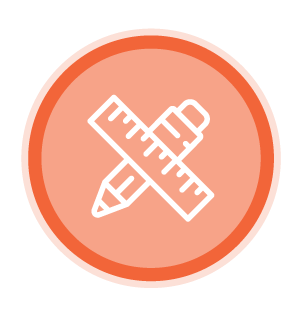 Architect
We help you grow by digging into your business needs, challenges, and processes to inform a custom implementation of the HubSpot platform.
Systems Analysis & Solution Recommendations
Our Systems Analysis & Solution Recommendations Assessment helps stakeholders prioritize their business goals, identify challenges within their current tech stack and operations, discover root causes, and make a plan for a new approach.
Areas of Focus:
Business Requirements
Systems & Integrations
Processes
Data
Functional Requirements
Based on workshops with our team, review of documentation and data, and definition of business requirements, the assessment includes recommendations in each area of focus for your implementation of HubSpot.
Timeline:
Investment:
Typical Range: $5,000 to $15,000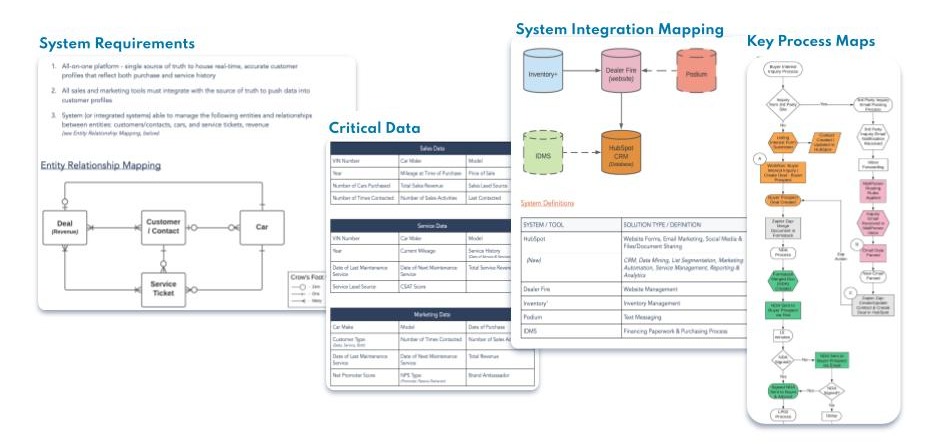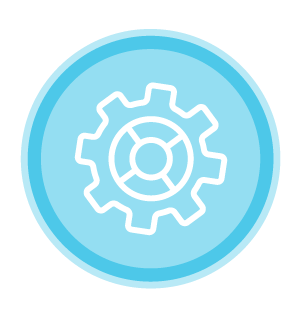 Build
We'll design an ideal solution that seamlessly integrates with your existing tech stack and include detailed documentation for the build.
Solution Design, Implementation, & Training
During the build phase, we'll focus on architecting the solution, building the system out in HubSpot, and documenting key processes. Along the way, we'll educate and train your team regardless of their digital upbringing. No judgement here, we promise.
Phases:
Solution & Process Mapping
Implementation/Optimization & Buildout
Standard Operating Procedures Documentation
Customized Training
A custom-built HubSpot portal enables you to capture deep insights into prospects, automate the tedious tasks you hate, close more deals faster, and turn customers into promoters of your brand. The result: efficient business growth.
Timeline:
Investment:
Varies based on the complexity of the solution, including integrations, and the number of HubSpot tools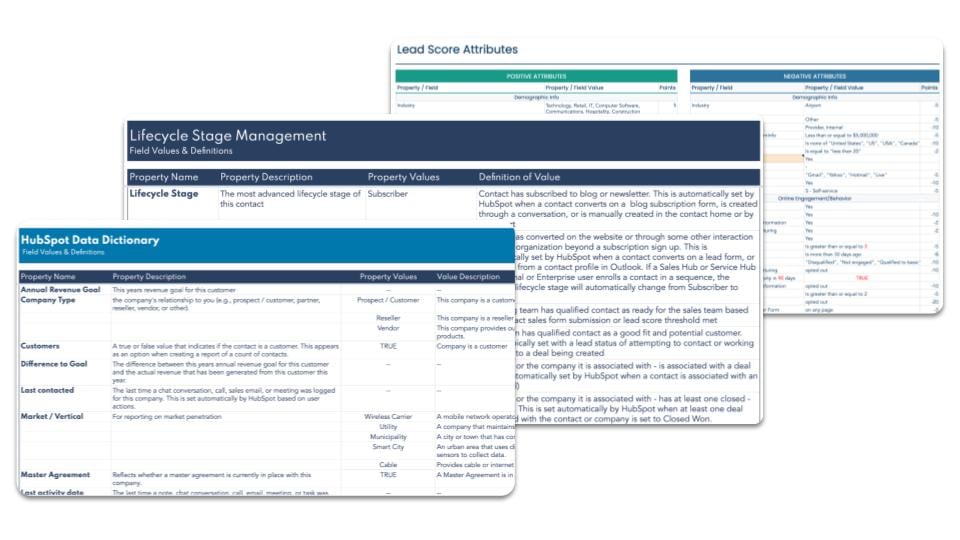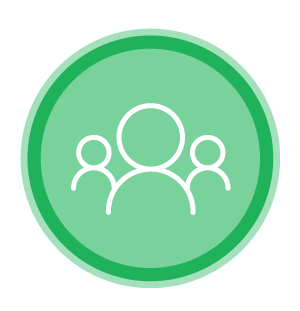 Consult & Support
Let's drive your business toward operational excellence with ongoing RevOps consulting and technical HubSpot support.
Ongoing RevOps Consulting & HubSpot Support
Quite often, we've built a bond during the first two phases (Assess & Build) and it's hard to break up when a project is over. We hate goodbyes, too. We're not scared of commitment. And we know where we stand with our relationships because needs change over time.
Areas of Focus:
Ongoing Reporting & Analysis
Technical HubSpot Support
Marketing, Sales, & Customer Success Automation
Data Hygiene
New Opportunities
Should you desire ongoing consulting, we're there for you. Need a bit of help with execution as well? No problem. We can act as an extension of your team at the fraction of the price to hire experts in-house.
Timeline:
Investment:
Typical Range: $5,500 to $12,000+ /month
Implementation Success Stories
We love tackling complex implementations and integrations. Hear what our clients say about the experience.
"What makes Denamico special is that they truly become a part of your team and are genuinely invested in your success. We simply wouldn't have made the progress we have without them – their guidance has been invaluable."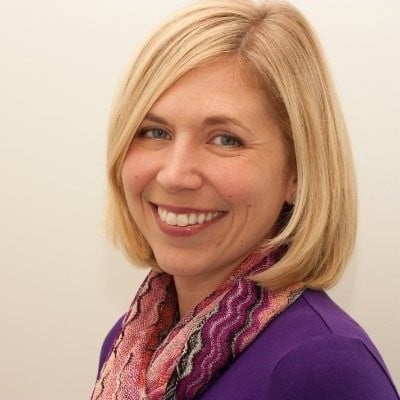 Meagan Foley
Client Marketing | Field Nation
"We have accomplished every goal that we set out to accomplish at the start of this project. I would already consider our implementation of HubSpot a success and I know there's significantly more we can do and will do, using the tool."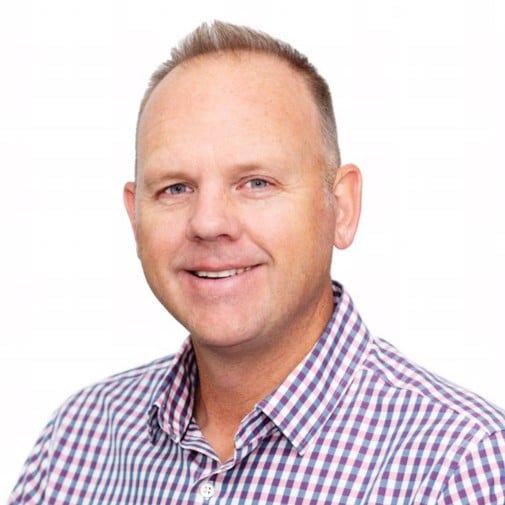 Michael Hiron
Vice President of Sales | Milk Specialties Global
"The automation will make our process much more efficient with less labor, and streamline information to our clients in a very effective and quick manner. At the same time, our team will be up to date with where the clients' expectations and needs are in real-time. We are going to be the leaders in this industry with this automation. Denamico has helped get that done."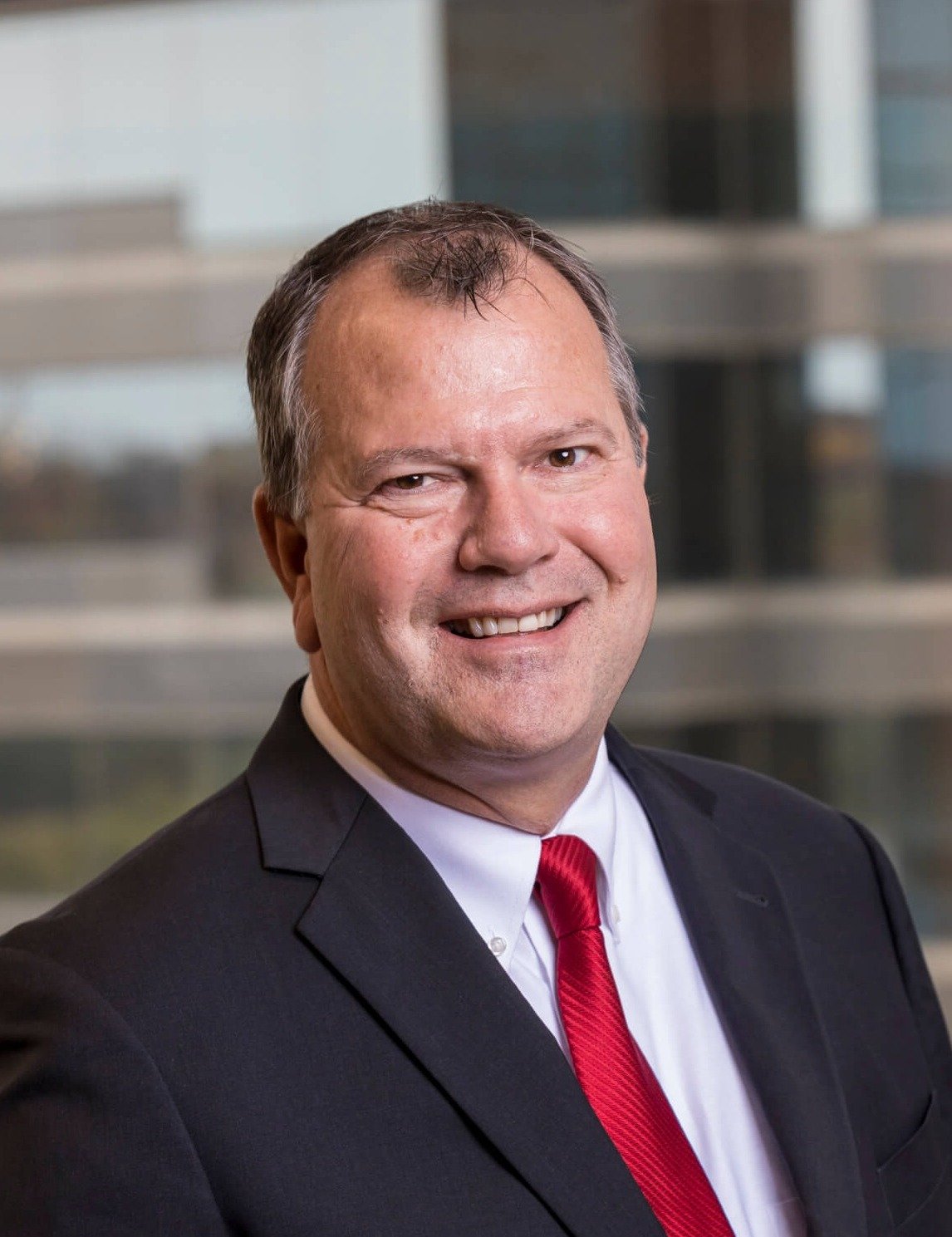 Scott Hislop
President & Owner | Transworld Minnesota
"I have a tremendous relationship with Denamico and find them to be a valuable part of our team. From helping redesign our website to improving our inbound marketing strategy, Denamico has been key to my company's growth for the last few years. They have helped me come up with a plan and then execute that plan to meet my business goals year after year."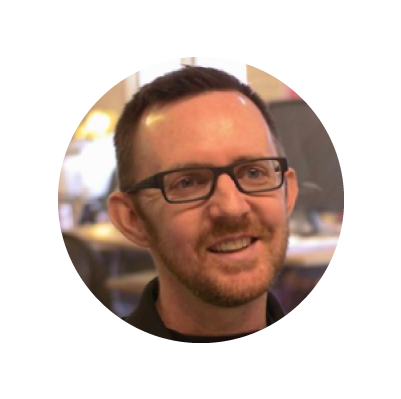 Brandon Williamson
Owner | Sunspace Twin Cities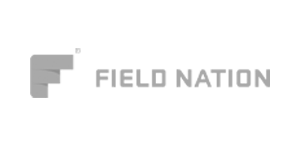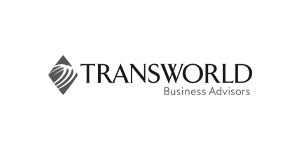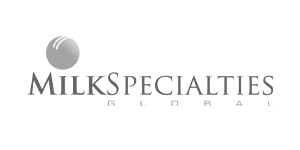 Onboarding FastTrack or Full Implementation?
| | Onboarding FastTrack | Full Implementation |
| --- | --- | --- |
| Onboarding Plan | | Implementation Strategy |
| Consulting | | |
| Support Resources | | |
| HubSpot Account Setup | | |
| Data Migration | Import | Mapping & Migration |
| Tool Setup & Buildout | Hybrid (Guided & Delivered) | Full Delivery |
| Reporting Dashboard Setup | 1 Standard Dashboard | Custom Dashboards |
| User Training | | |
| Training Resources & Videos | | |
| Standard Operating Procedures Documentation | | |
| Custom Integrations | | |
| Change Management Consulting | | |
We help with
integrations

, too!














Case Study
Transworld Minnesota
Integration Saves 1,800 Hours of People Power Annually
Business owners typically came to Transworld with little knowledge of the buying and selling process. Visitors were hesitant to divulge personal and financial details until trust had been built. With a need for confidentiality, the process to secure NDAs was arduous, often leaving visitors waiting days for access to basic information.

Through a professional website design, integrations with third-party systems, and efficient automation, we helped Transworld build trust with their visitors and ensure they knew they were in the right place to make one of the biggest transactions of their lifetime.
min or less
NDA form processing
RevOps Score
Make your customer-facing operations your competitive advantage.
Grade your revenue operations and technology by answering a series of statements in eight areas of impact. Then learn how to improve each area for free.
Get My Score