BUILD
Your Custom Tech Stack
HubSpot Implementation & Integration
Let's put assessments into action using systems built to accelerate momentum for your business, engage with customers, and delight your employees.
Along the way, we'll educate and train your team regardless of their digital upbringing. No judgement here, we promise.
Design the solution and implement a system to elevate your customer experience and accelerate growth.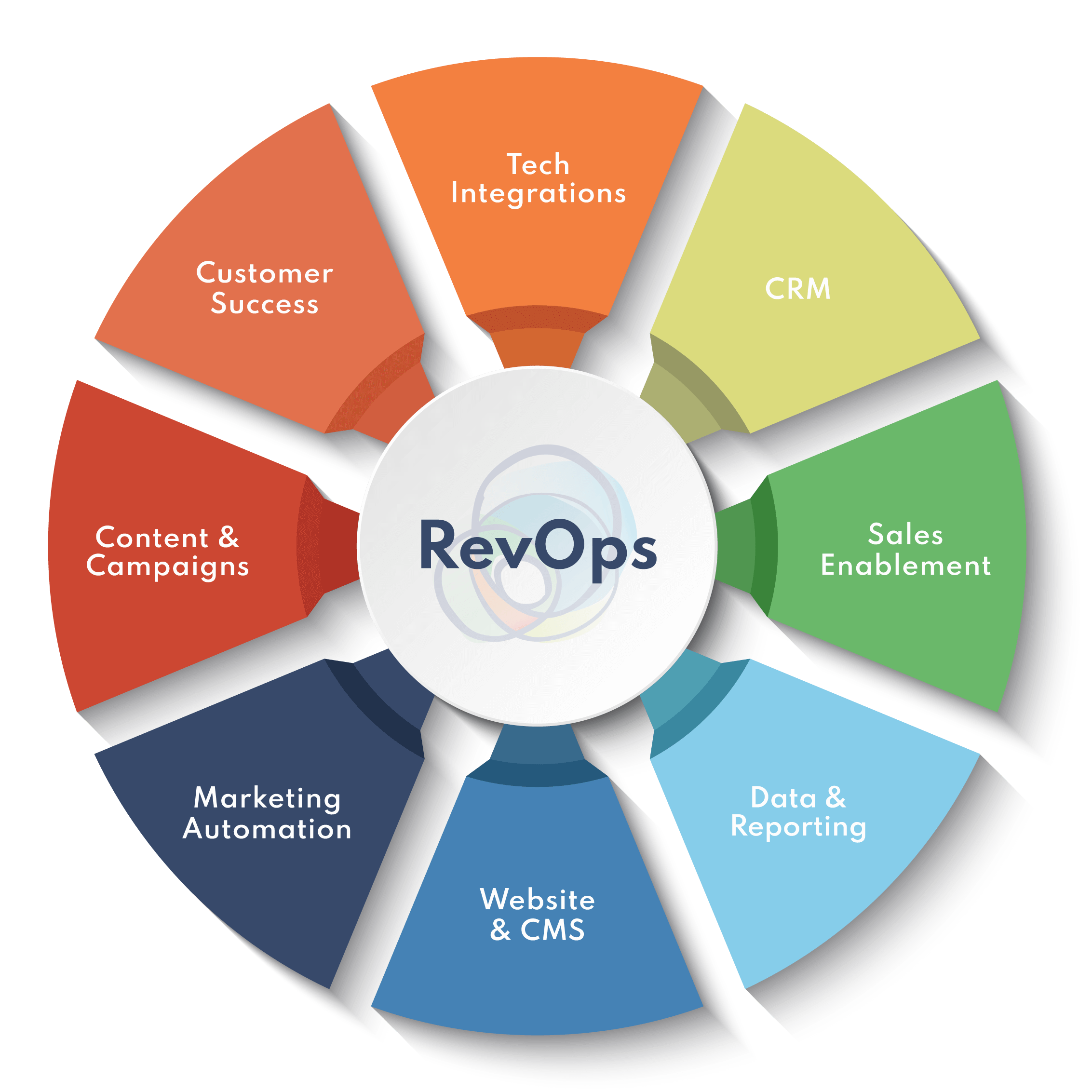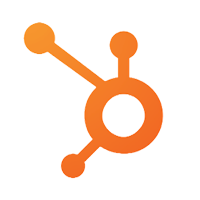 CRM Platform
Does your CRM help employees to perform better in their roles? Is it intuitive and easy to use?


Service Hub
Does your company provide easy ways for customers to ask questions, get help, and resolve issues?
Sales Hub
Do your salespeople have the right tools, collateral, and technical skills to focus on selling rather than administrative tasks?
CMS Hub
Does your website produce high-quality leads for marketing and sales teams on a consistent basis?
Marketing Hub
Do your marketing efforts convert leads into customers by providing timely content about your products or services using automation?
Operations Hub
Are your apps connected, customer data clean, and business processes automated under one platform?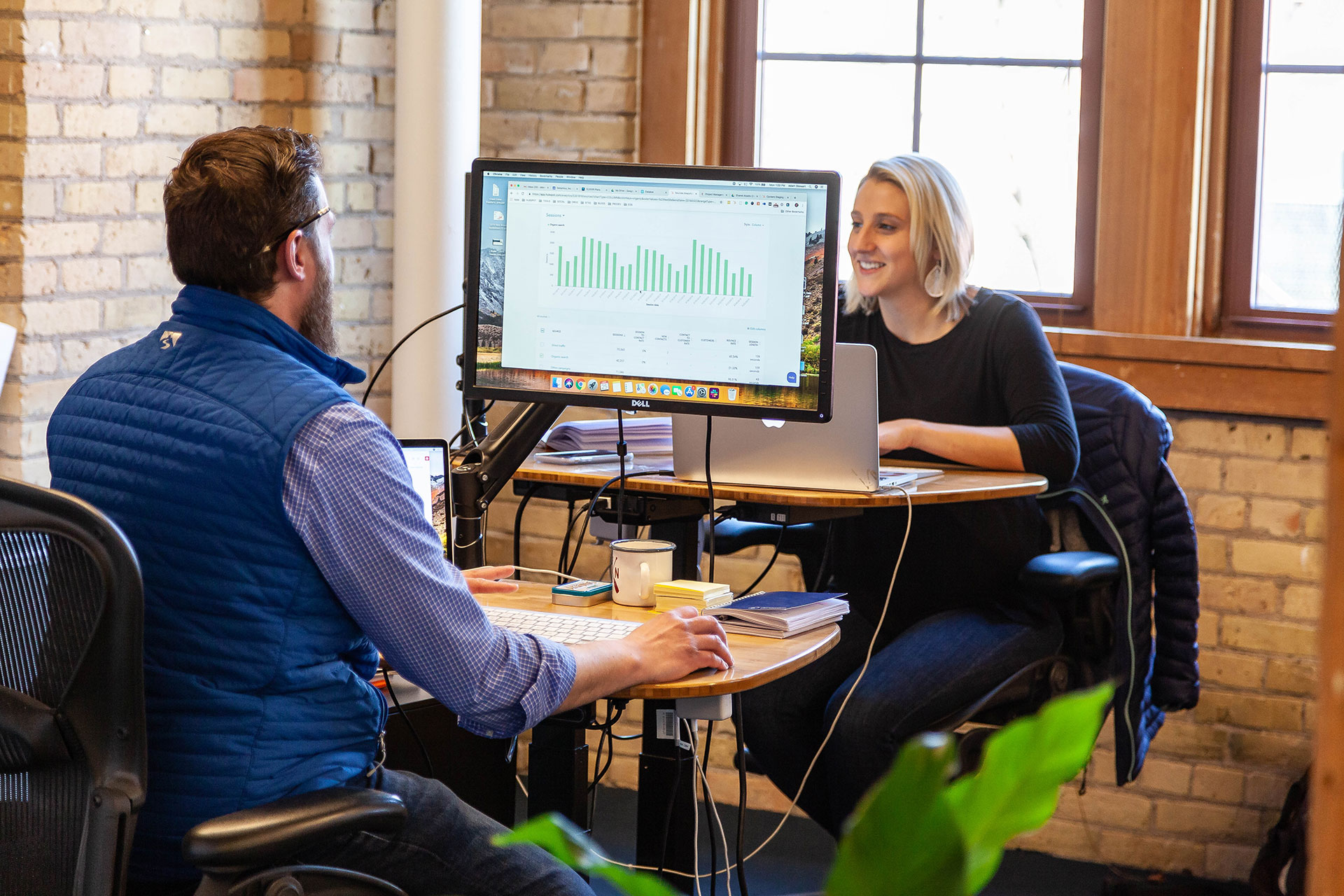 Improve your customer experience

Ramp up operational efficiencies

Eliminate redundant systems

Increase adoption and use by your teams

Document standard operating procedures
Discovery
First, we need to understand where you're trying to go. We'll sit down to gain a thorough understanding of your business by discussing your requirements, current processes, and goals.
Solution Architecture
We'll design an ideal architecture that seamlessly integrates with your existing tech stack, and includes a detailed map for implementation.
Build
Our team of experts will execute your build with accuracy and speed using our proven process for ramping up quickly on Hubspot.
Onboard
Implementing a new system doesn't do you any good unless your teams are properly trained on how to use it. We have experience rolling out HubSpot training to to teams of 5 to 500.

Innovative Integration Saves 1,800 Hours of People Power Annually
Business owners typically came to Transworld with little knowledge of the buying and selling process. Visitors were hesitant to divulge personal and financial details until trust had been built. With a need for confidentiality, the process to secure NDAs was arduous, often leaving visitors waiting days for access to basic information.

Through a professional website design, integrations with third-party systems, and efficient automation, we helped Transworld build trust with their visitors and ensure they knew they were in the right place to make one of the biggest transactions of their lifetime.
< minutes
NDA form processing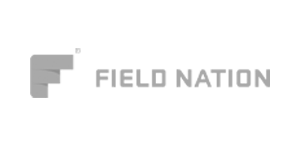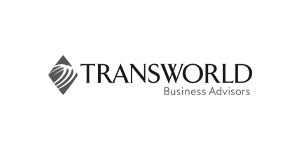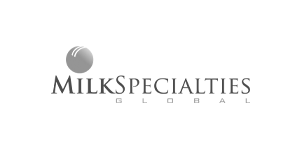 What it's like to work with our crew

"What makes Denamico special is that they truly become a part of your team and are genuinely invested in your success. We simply wouldn't have made the progress we have without them – their guidance has been invaluable."
Meagan Foley
Client Marketing | Field Nation

"We have accomplished every goal that we set out to accomplish at the start of this project. I would already consider our implementation of HubSpot a success and I know there's significantly more we can do, and will do, using the tool."
Michael Hiron
Vice President of Sales | Milk Specialties Global
Benefits of the
HubSpot Platform
Interested in Building a Tech Stack on HubSpot?