HubSpot & RevOps
Consulting
RevOps Consulting & HubSpot Support
Hire a team of HubSpot experts to help strategize, optimize, and report on your revenue operations through automation and process alignment. Your customers will thank you.
Get started with RevOps consulting!
Get started with RevOps consulting!
Get started with RevOps consulting!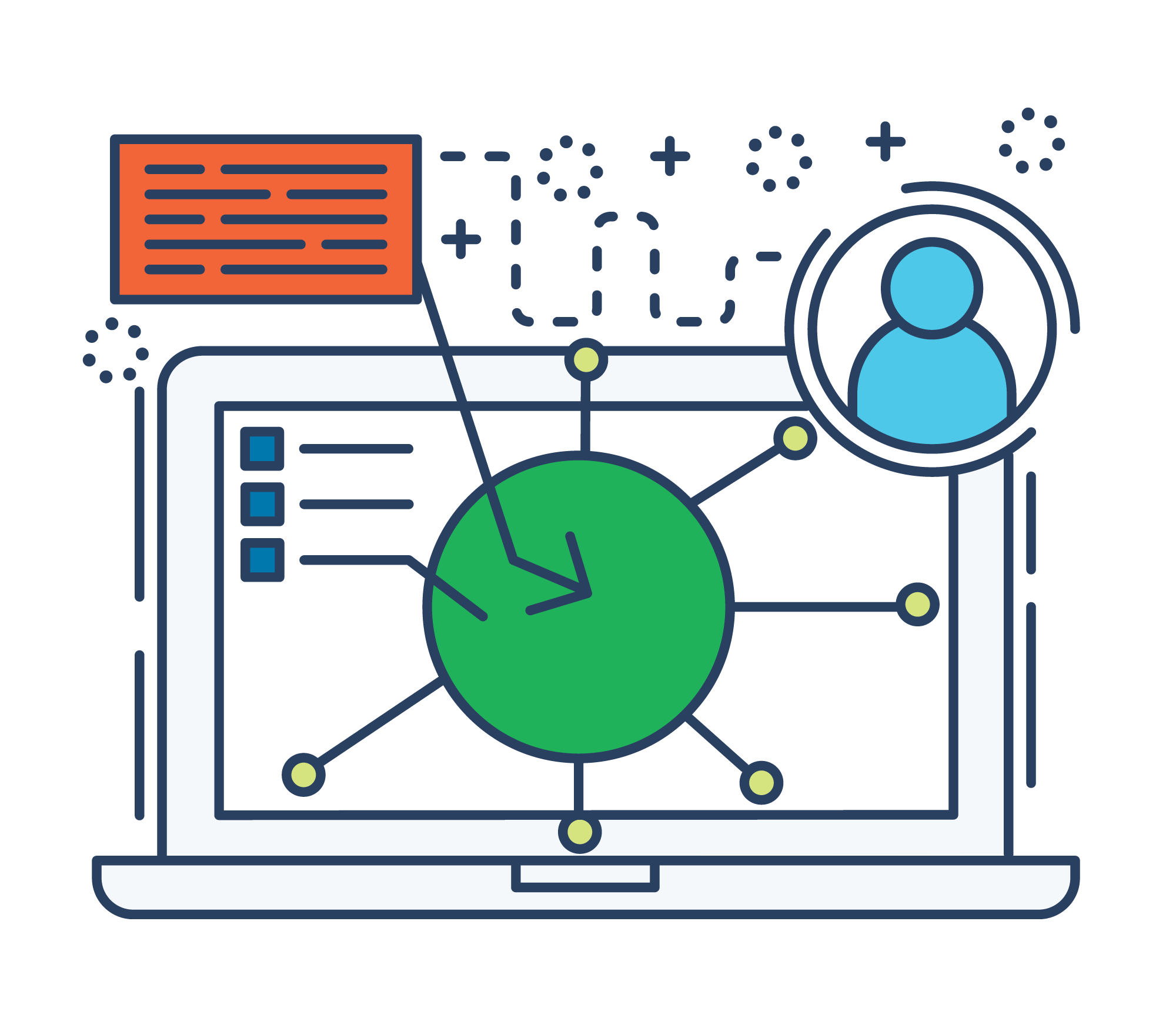 Gain a full team at the fraction of the cost to hire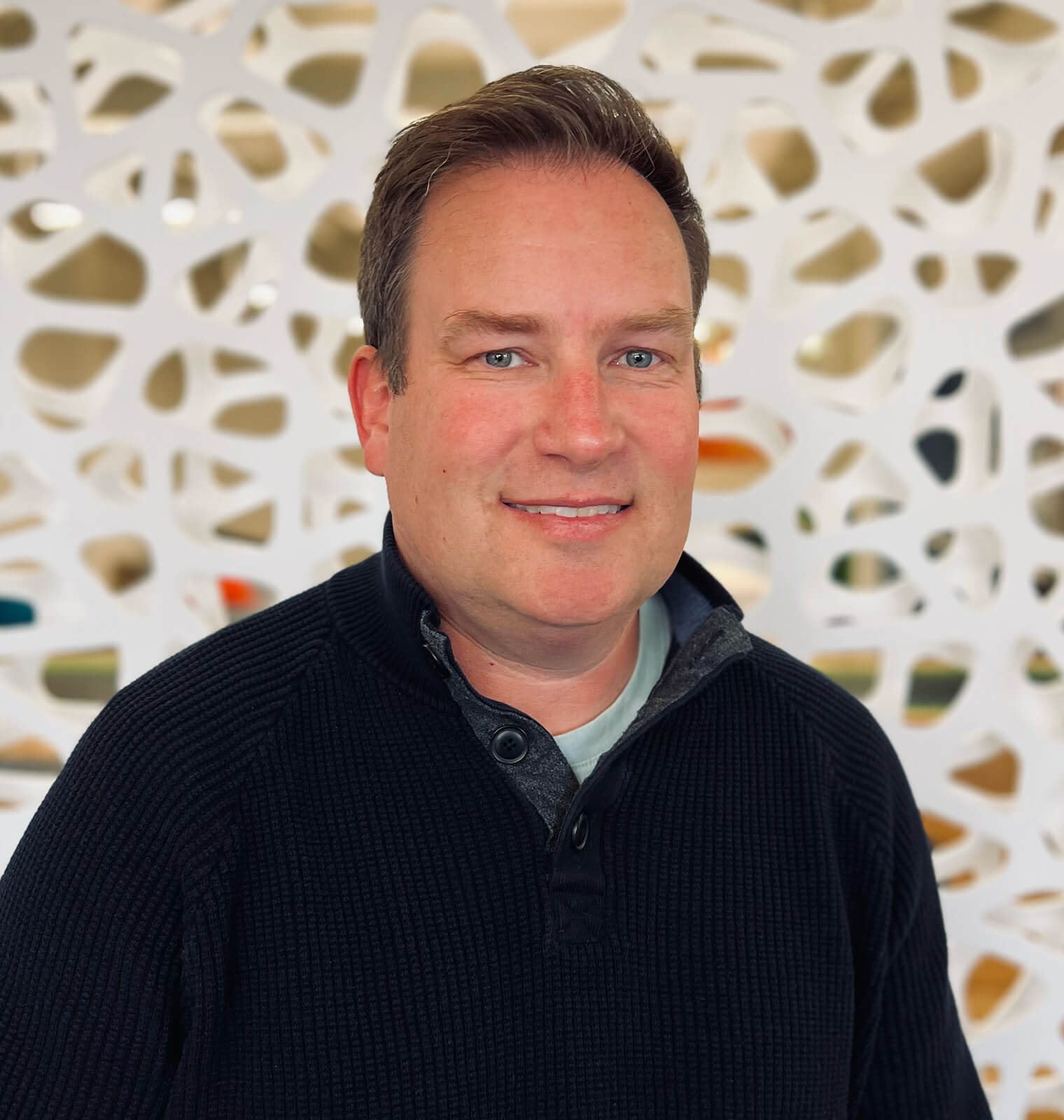 Strategy
We base our solutions on your business goals and needs to inform all aspects of your marketing, sales, and customer success operations.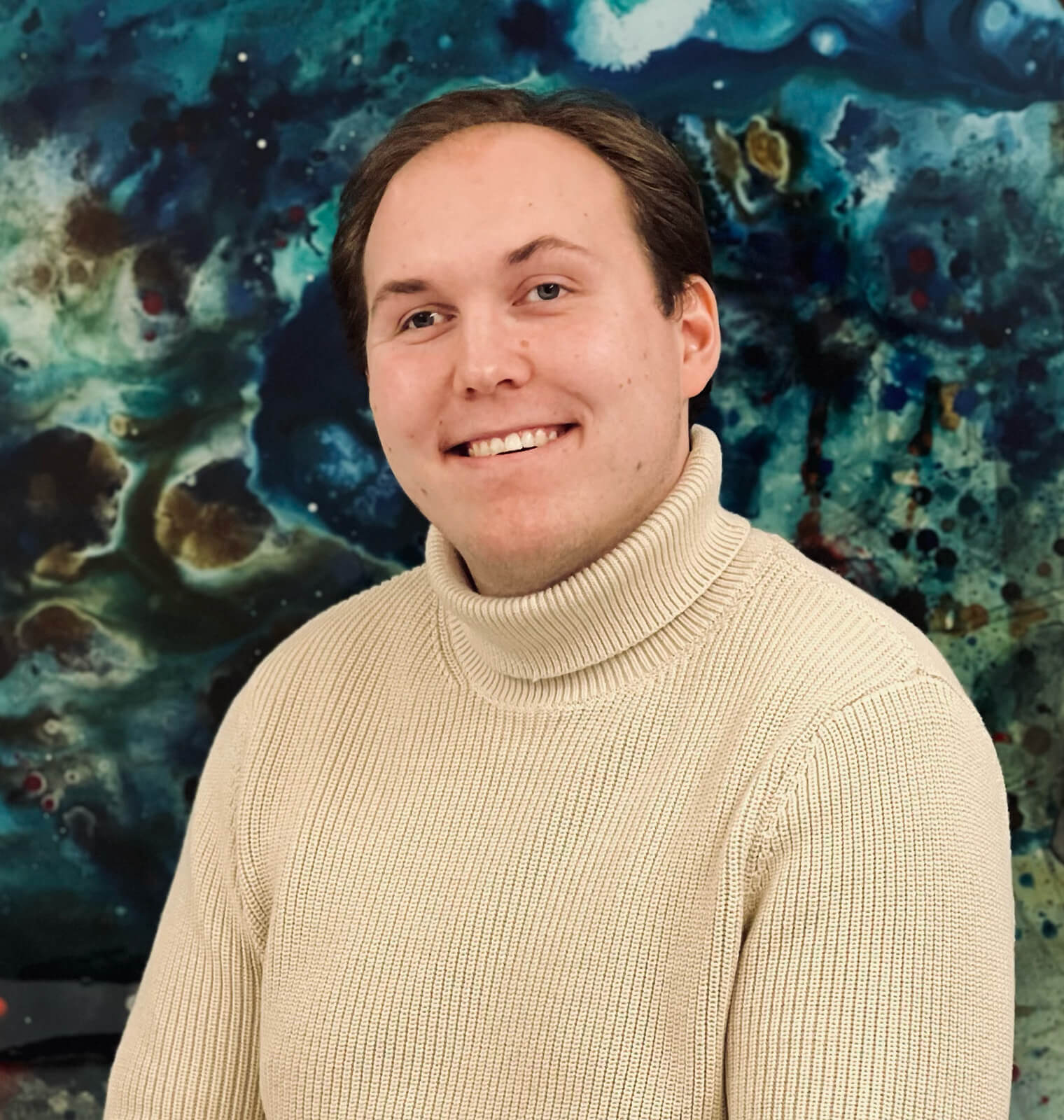 Reporting & Insights
We track progress toward your goals and provide strategic advice on a weekly, monthly, and quarterly basis.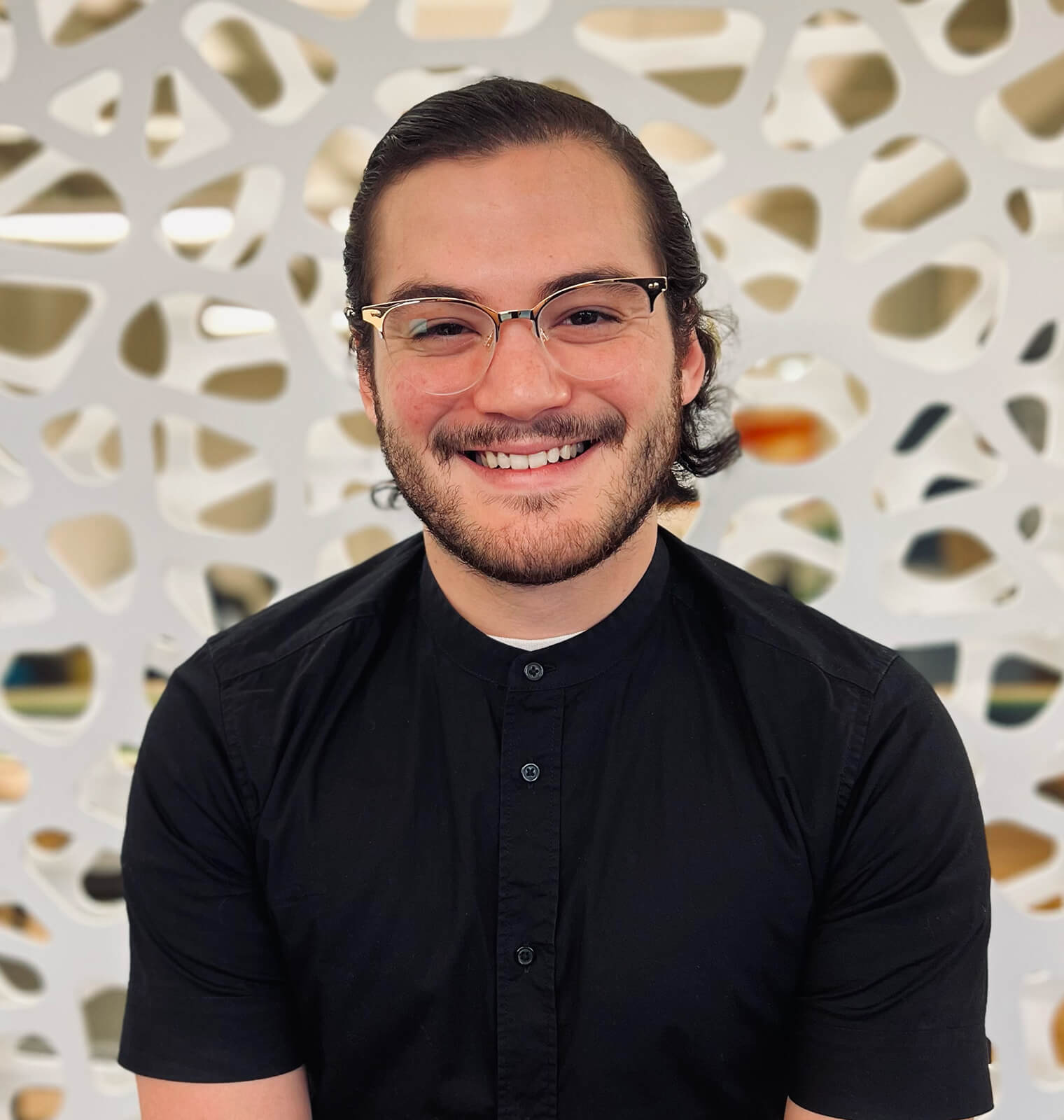 New Opportunities
We'll explore new projects and ongoing training for your team based on areas of friction in your RevOps flywheel.
RevOps Success Stories
Hear from our clients on projects throughout the full customer lifecycle, from leads to loyal customers, and beyond.
"Denamico has played a vital role in bringing our company, Lucy.ai, to our next stage of growth. I feel like I have a marketing team versus a paid vendor/client relationship which makes working with them all the better. Our HubSpot metrics also prove the value of Denamico's efforts."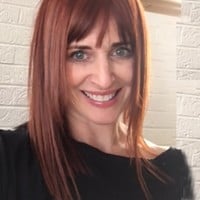 Lisa Bergerson
Director of Marketing | Lucy.ai
"Jenny with Denamico has been wonderful to work with! We had been using HubSpot for about 3 years before having Jenny come on board, and she has transformed the way we use the system! From streamlining processes to innovative new ideas on how to improve our reporting, it has been a pleasure working with her and Denamico."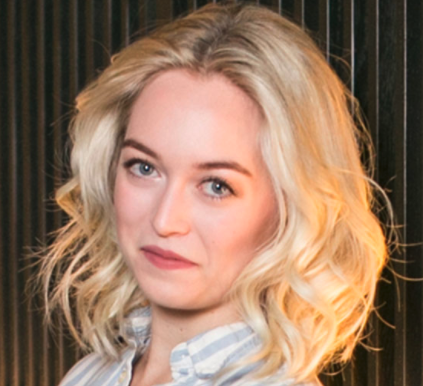 Maggie Koebele
Marketing Coordinator | DRG
"We had a need to stand up some foundational elements around inbound website leads, routing leads based on preset criteria, and then marketing to those leads or pushing them to sales sequences. Denamico scoped out the project fast and delivered in a big way. We worked closely with Alise and she's a rock star. It was an excellent experience and we are excited to move on to phase two with the Denamico team."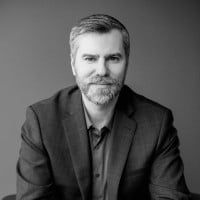 Adam Luckeroth
Director, Business Development | Tessellation
"In short, we love Denamico. This team is awesome, as are the results. Their culture of excellence and fun allows the labor of the work to be enjoyable. From ownership to execution, we have new friends. All these niceties are irrelevant without performance. Denamico excels here, too. Our sales are driven by qualified leads and we have been able to outperform our goals with Denamico. Without reservation, Denamico is our recommended partner."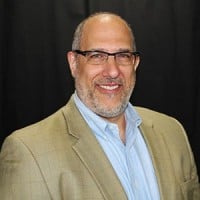 Dan Mallin
CEO & Founder | Lucy.ai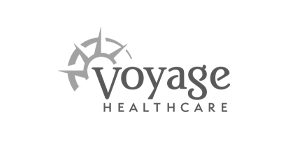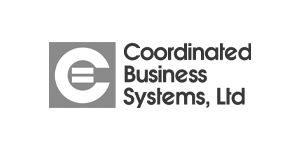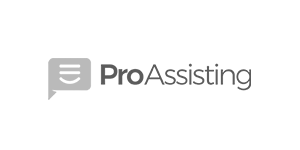 We cover the entire RevOps Flywheel
Tech Integrations
Tech Evaluations
New Integrations
Ongoing Training
CRM
Data Hygiene
List Segmentation
Custom Properties
Sales Enablement
Sequences
Lead rotation
Quotes
Data & Reporting
Automated Reports
Custom Dashboards
Revenue Attribution
Website & CMS
Form Creation
Custom Modules
Landing Pages
Marketing Automation
Automated Workflows
Chatbots
Campaign Reporting
Content & Campaigns
Buyer Journey Mapping
Topic Clusters
Promotional Strategies
Customer Success
Help Desk
Live Chat
Knowledge Base
Total Experience Packages
Team
A good fit for HubSpot consulting and consistent support as an extension of your team.
Monthly Support Hours: 20
Pro
A combination of specialized strategy, training, and support to drive HubSpot solutions and growth.
Monthly Support Hours: 30
Elite
A true partnership, working together to align business goals with solution design, growth strategies, and optimal HubSpot experiences.
Monthly Support Hours: 45
Custom HubSpot landing pages increase conversions
PURIS manufactures a spectrum of non-GMO, plant-based ingredients made from soy, pulses, lentils, and corn. They were newer to the HubSpot platform and wanted to better utilize landing page templates to more effectively engage with their customers, but they weren't quite sure where to start.
Denamico created a custom HubSpot template for one of their main products, thus delivering a more guided and intuitive experience for users with multiple engagement opportunities.
+ %
increase in time on page
+ %
increase in new contacts
RevOps Score
Make your customer-facing operations your competitive advantage.
Grade your revenue operations and technology by answering a series of statements in eight areas of impact. Then learn how to improve each area for free.
Get My Score