Explore Our Resource Library
Our resources include everything from blog posts to tools to webinars, so you can learn at your own pace and on your own schedule. With our help, you'll be able to optimize your HubSpot and RevOps strategies and take your business to the next level.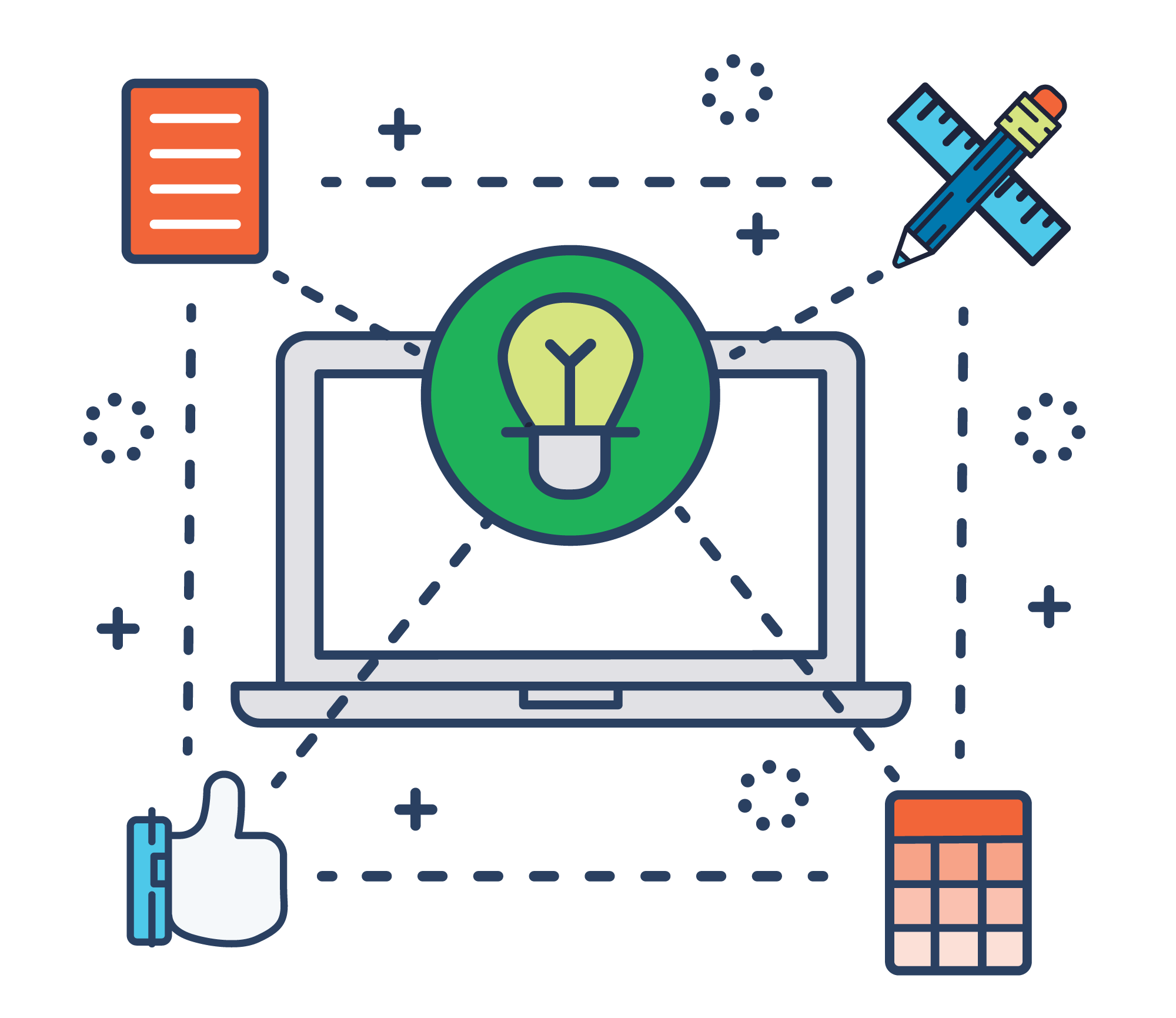 Interactive Tools & Assessments
Let's Talk HubSpot!
At Denamico, we love helping people maximize HubSpot to achieve growth.
Whether you're new to HubSpot or looking to consolidate your systems, let's start with a complimentary consultation to pinpoint some areas where HubSpot can do more for you and your business.