Diamond HubSpot Solutions Partner
Solving Business Challenges with Tech-Focused Solutions
One HubSpot Customer at a Time
Getting your people and technology aligned is often complicated. Denamico simplifies the process to ramp up your revenue operations without wasting anyone's time, money, or energy.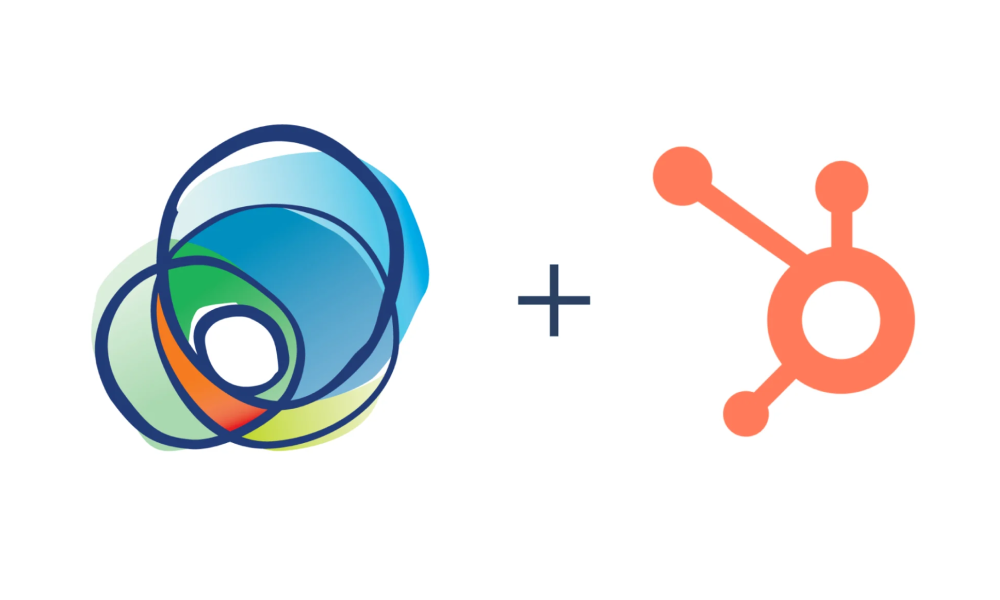 Say goodbye to business obstacles.
We've got you covered.
Every business faces challenges, but it's how you handle them that will set you apart from your competition.
CRM Data is a Mess
It's crucial to have clean data in your CRM because it ensures accurate insights, effective decision-making, and successful customer interactions.
Disconnected Customer Experience
To foster customer loyalty, it's important to deliver personalized and seamless interactions across multiple touchpoints.
Marketing & Sales Misalignment
Alignment ensures a coordinated approach, leading to better lead generation and higher conversion rates.
Lack of Visibility into Pipeline
Visibility allows you to analyze the progress of deals and make data-driven decisions to improve sales.
Sound familiar? If so, then you're in the right spot.
HubSpot Solutions for Your Business Needs
With Denamico + HubSpot, your customer-facing teams transform from siloed departments using disconnected systems into an integrated competitive advantage.
We Love HubSpot (and We're Accredited)!
HubSpot has revolutionized the way businesses operate, empowering them to achieve unprecedented growth, enhance productivity, and provide unparalleled customer experiences. We see it first-hand on a daily basis.
Earning HubSpot Accreditation is a major achievement. It signifies that we have earned the trust and recognition from HubSpot and possess the expertise to seamlessly onboard you onto the platform.
Let us show you the difference of working with Denamico and a partner you can trust.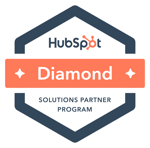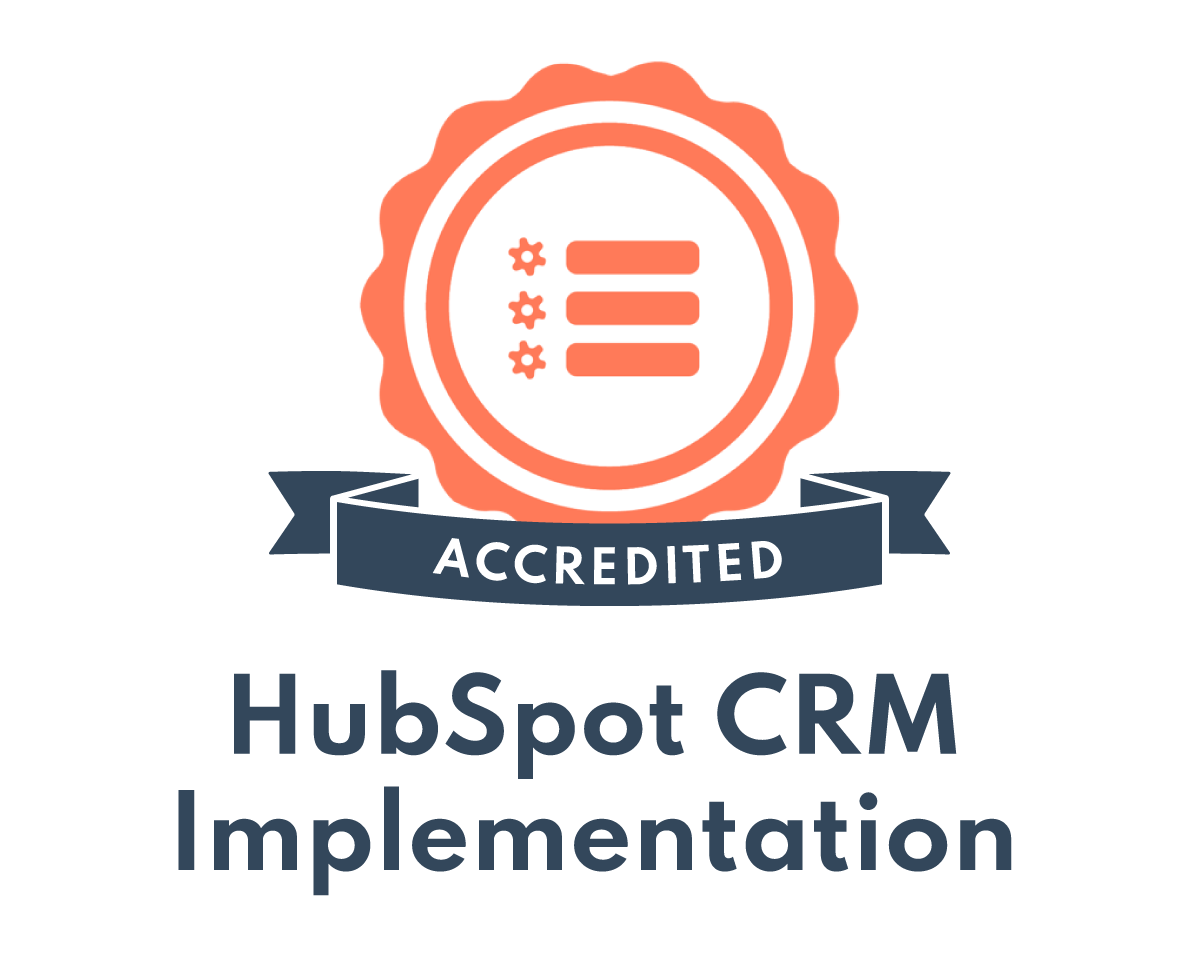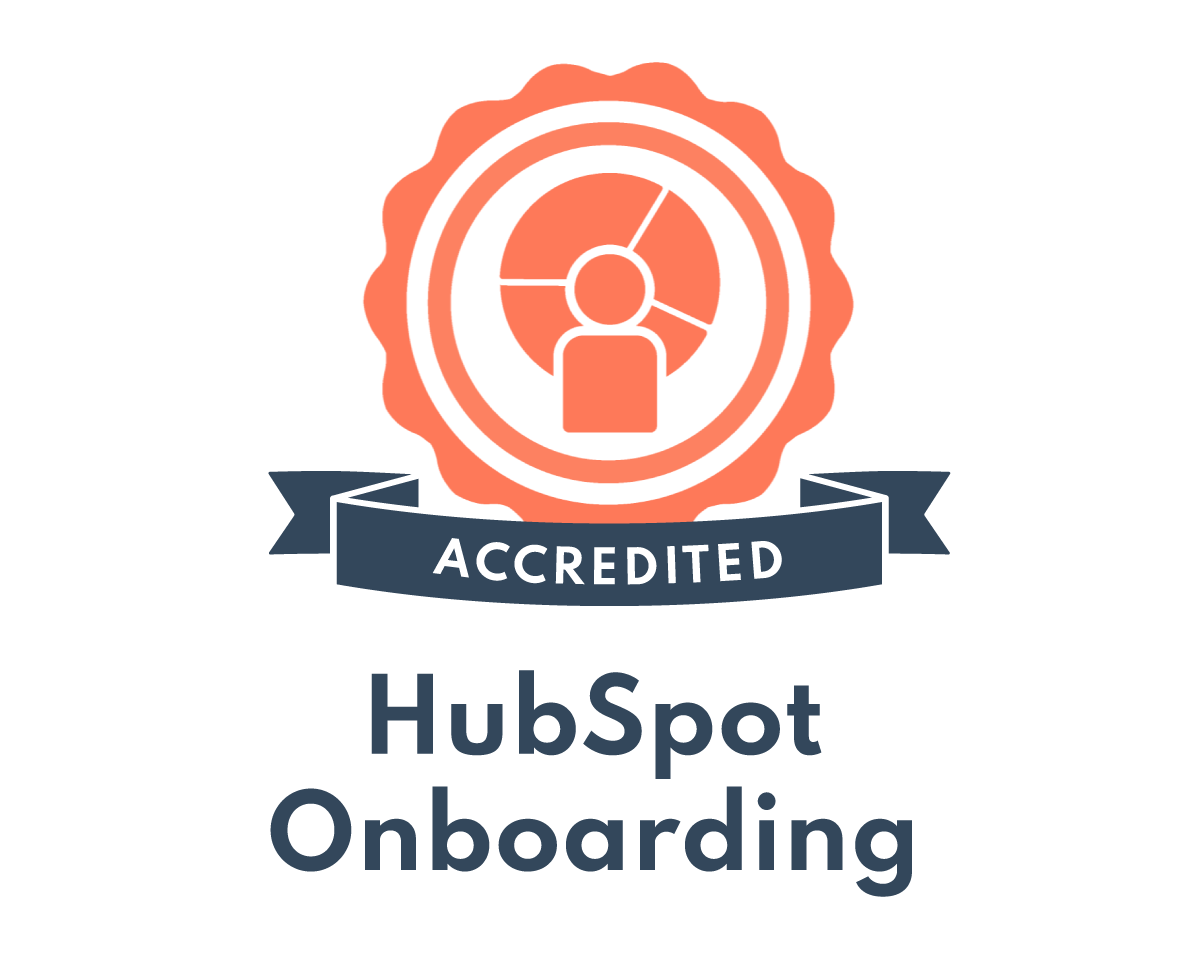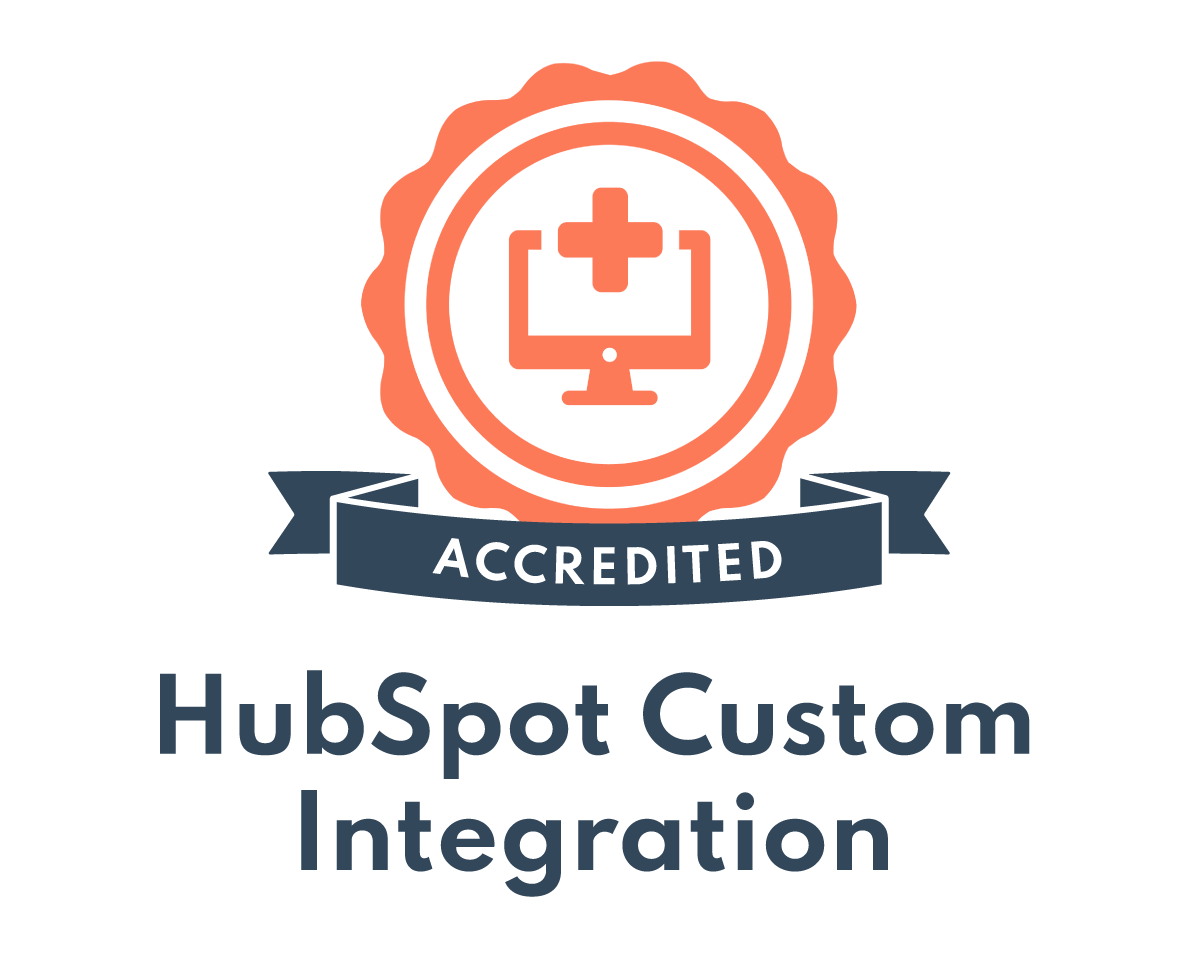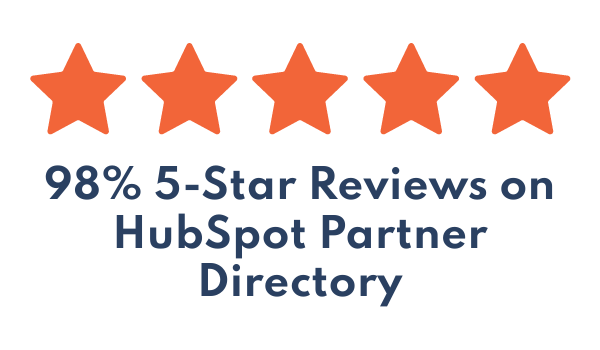 Discover how our customer outcomes and success stories have transformed businesses. At our core, we are passionate about helping businesses grow and exceed their goals. And we have the data to back it up.
+35% MQLs
generated and sales accepted

B2B + B2C Manufacturing
+55% sales
bookings increased year-over-year

B2B Professional Services
80 hours
saved per week via automation

B2B Manufacturing
35 hrs/week
saved through automated processes

B2B + B2C Franchise
+40% revenue
attributed to marketing

B2B + B2C Franchise
95% adoption
rate of HubSpot in less than 60 days

B2B + B2C Non-Profit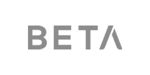 Are you set up for business growth?
We could throw out a bunch of buzzwords about RevOps but we prefer to keep things simple:
RevOps refers to the processes, technology, and alignment of Marketing + Sales + Customer Success teams.
RevOpsScore.com is a free, online tool consisting of a series of statements to help you identify opportunities for more predictable sales growth.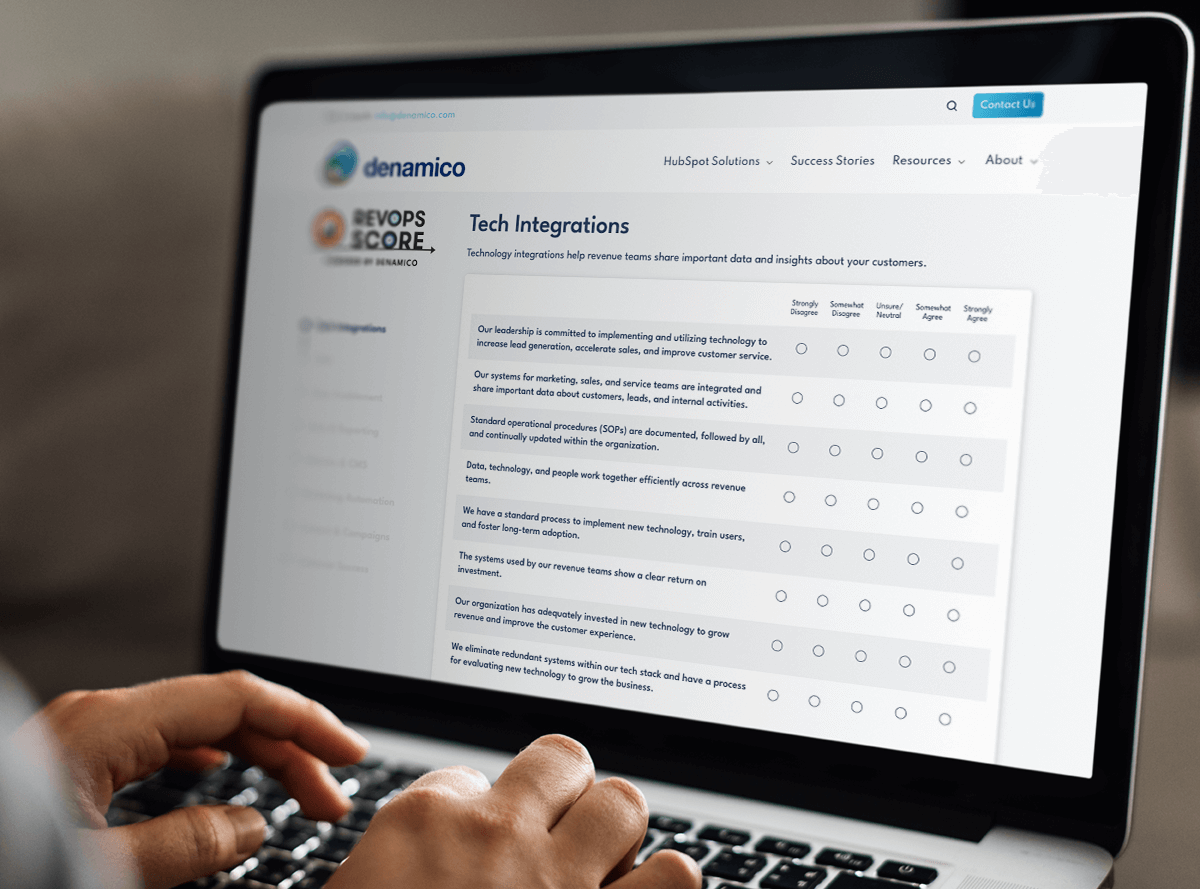 "What a fantastic journey this has been. Thanks to this product we can now focus on what matters."

Anthony Grower
Marketing Specialist
"What a fantastic journey this has been. Thanks to this product we can now focus on what matters."

Anthony Grower
Marketing Specialist
Let's Talk HubSpot!
At Denamico, we love helping people maximize HubSpot to achieve growth.
Whether you're new to HubSpot or looking to consolidate your systems, let's start with a complimentary consultation to pinpoint some areas where HubSpot can do more for you and your business.