Custom HubSpot Solutions and Consulting to
Level Up Your Revenue Tech Stack
So you can finally stop worrying about your technology,
and start accelerating your revenue growth
RevOps
Revenue Operations
Customer acquisition & retention is hard enough
Don't let your marketing, sales, and customer service systems hold you back.
Wasting time on repetitive manual activities?

Potential revenue slipping through the gaps?

Not sure what activities are working?

Still making decisions without data to back them up?

Finding it difficult to scale?
Gain control of your revenue technology!
What it's like to work with our crew

"At PURIS, we really needed help with our whole CRM, so we worked with Denamico to figure out how we were going to do that, and what piece of technology we were going to use, and in the process of identifying our requirements and solution with them, we found out they're not only experts in this but awesome people, too."
Tyler Lorenzen
CEO | Puris

"They take the time to meet you where you are — learn your business, pain points, and goals — and use their subject matter expertise to make and implement the best and most realistic recommendations for today while also taking into account future state."
Meagan Foley
Senior Manager, Revenue Marketing | Field Nation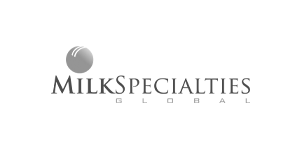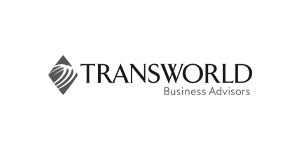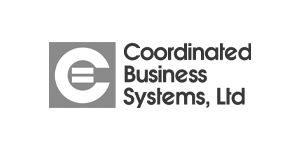 This FREE, one-minute diagnostic identifies the gaps that are prohibiting your marketing, sales, and customer service systems and processes to run on all cylinders.
The results help you diagnose where you need to focus to remove the friction in RevOps to help your business accelerate sales, improve operational performance, and increase profitability.