We founded Denamico to help other companies be successful in growing their businesses. Our clients want growth for the best ROI and need support in leveraging the technology which drives marketing and sales in our digital economy.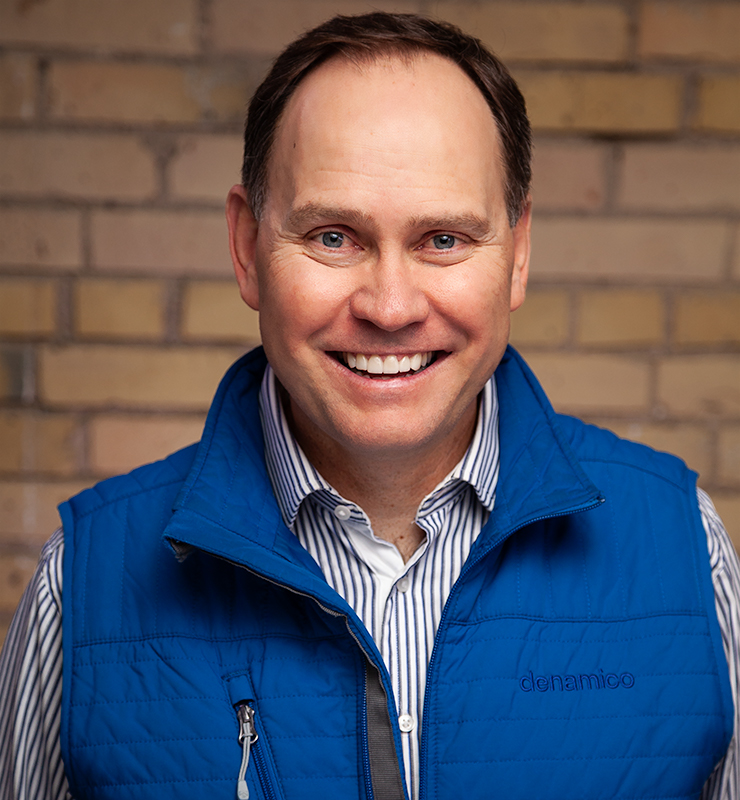 Brendon Dennewill
Chief Executive Officer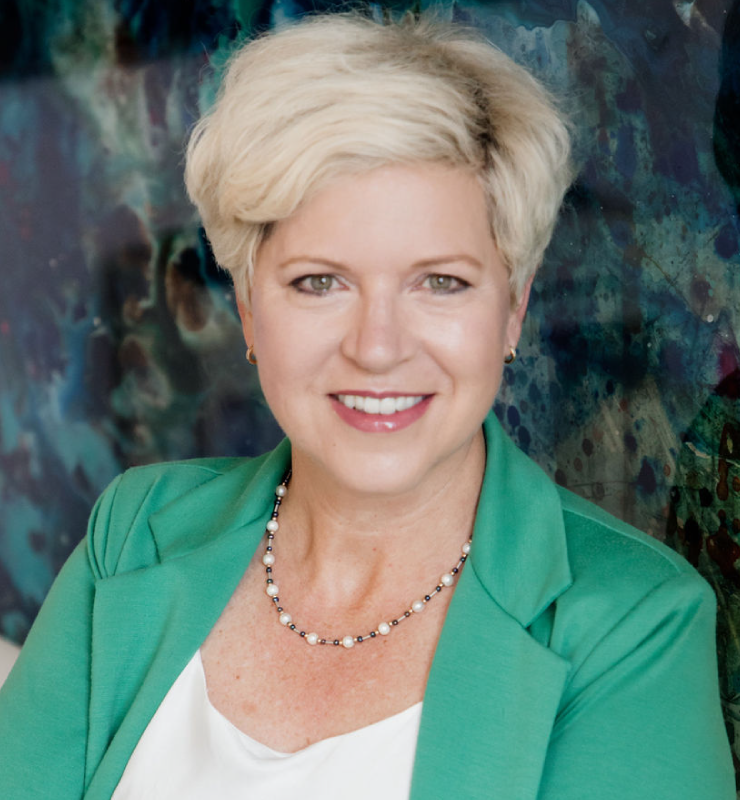 Kristin Dennewill
President & Chief Revenue Officer
Aaron Rickard
VP of Operations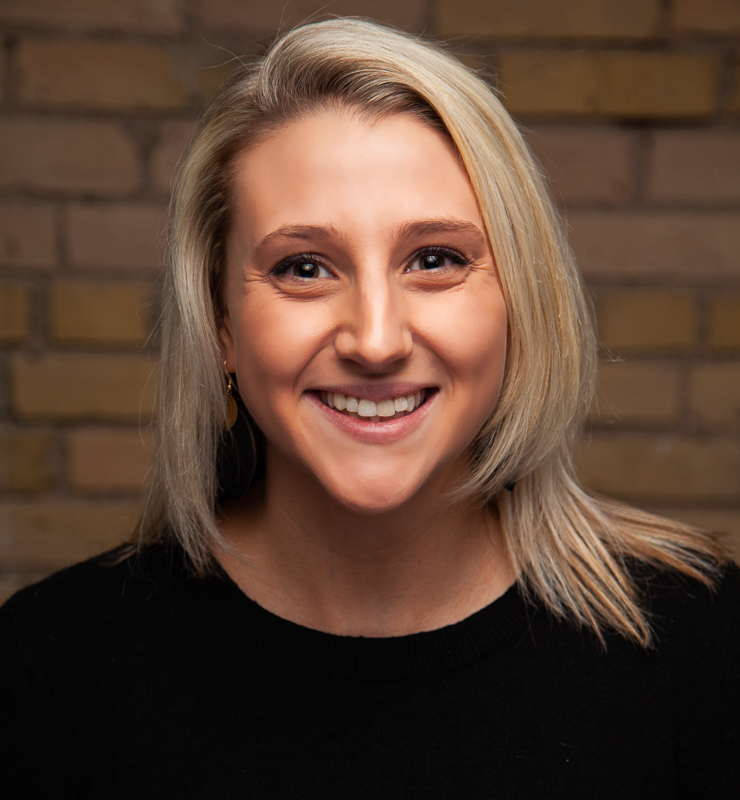 Alise Riedel
Senior Marketing Manager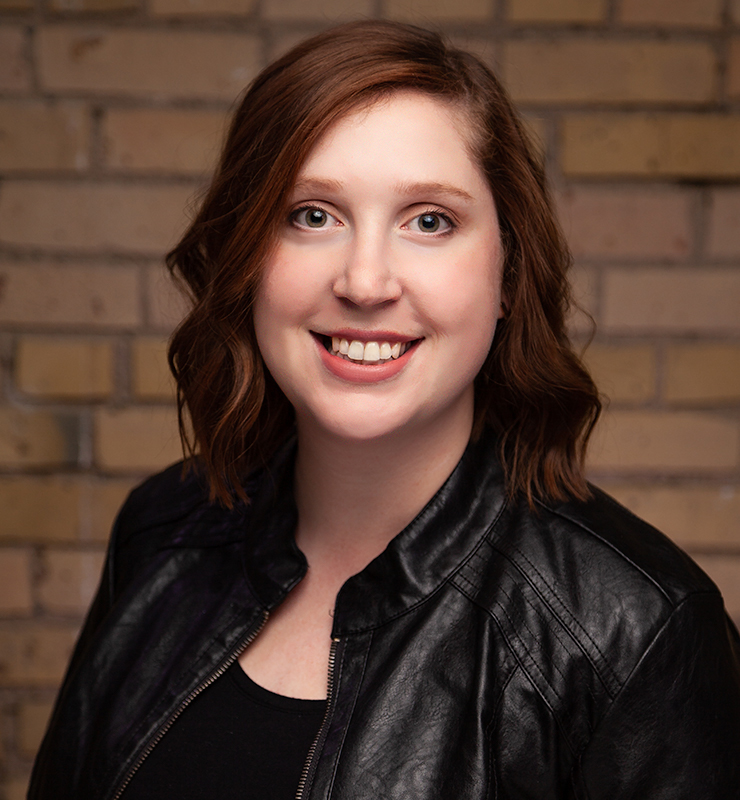 Allison Perry
UX/UI Designer
Dan Larson
Account Executive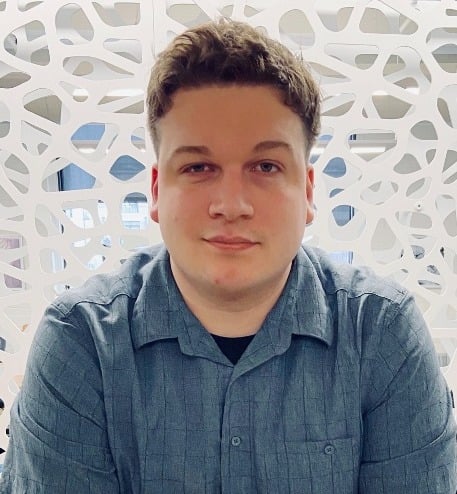 Daniel Tondra
Solutions Architect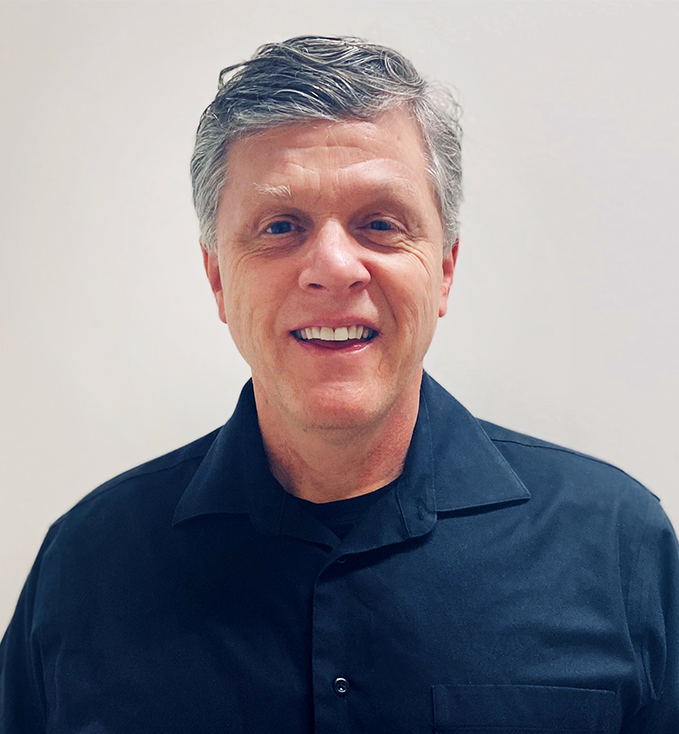 Daryll Mackereth
Solutions Architect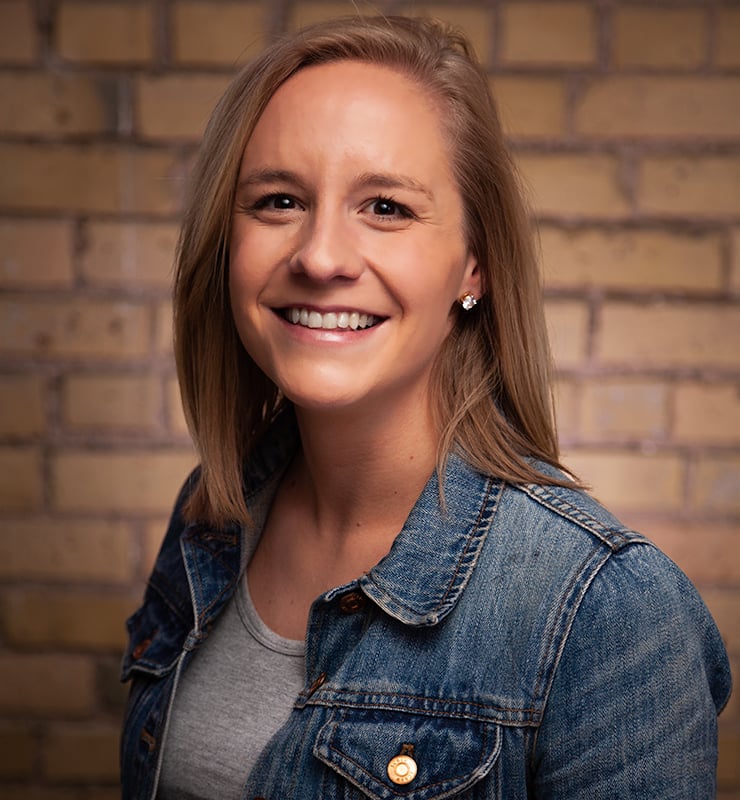 Emily Grotkin
Chief Operating Officer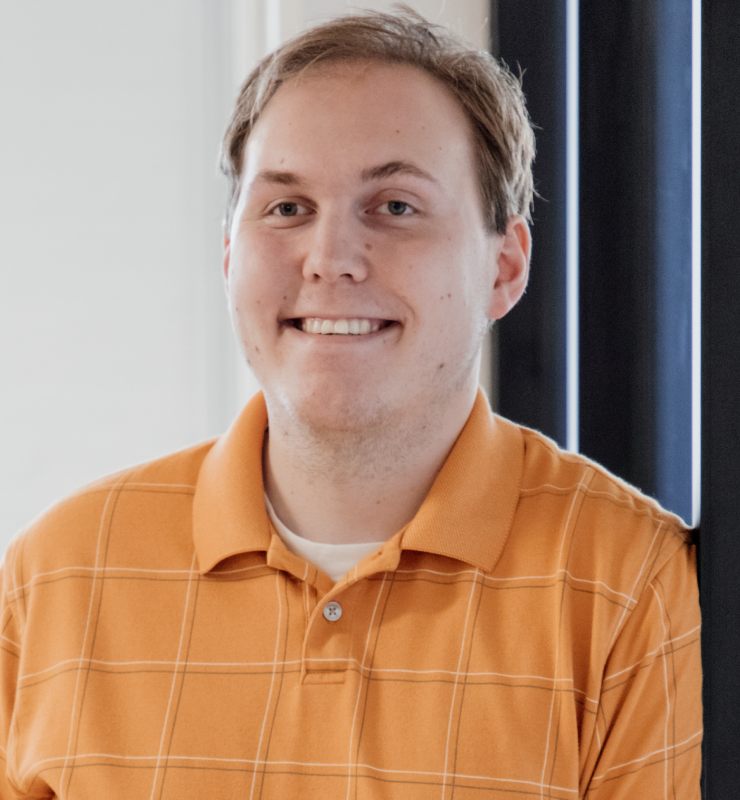 Henry VanKampen-Dufloth
HubSpot Consultant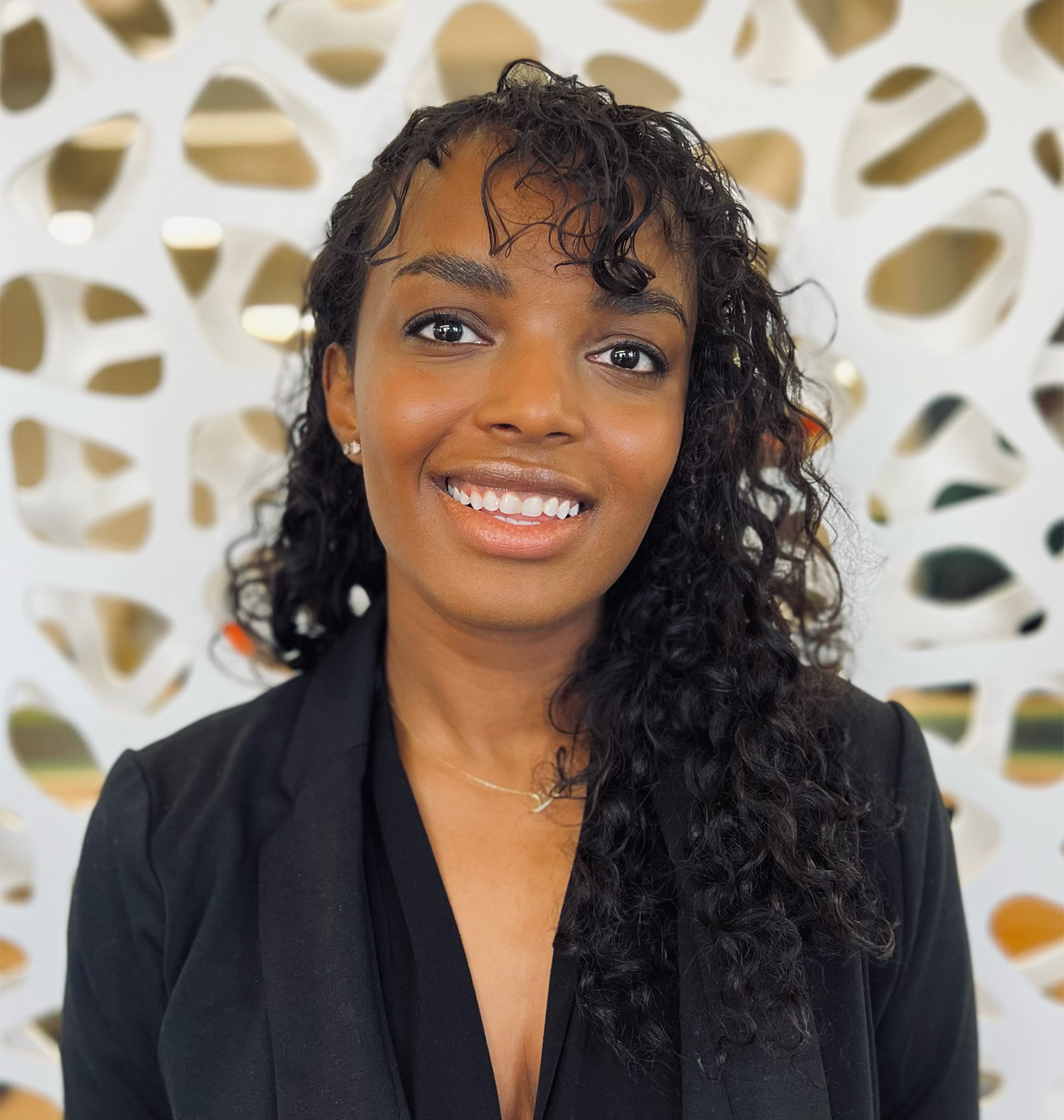 Hind Batal
Account Manager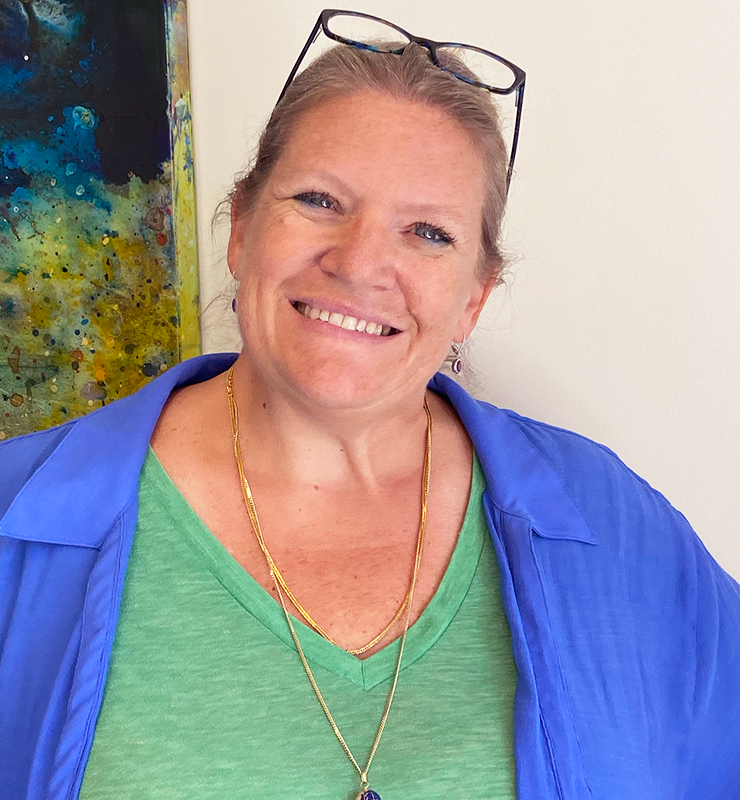 Tiffany Cavegn
Director of Account/Project Management
Interested in working at Denamico?
Learn about our open positions.