%
increase in sales qualified leads
"At PURIS, we really needed help with our whole CRM. So, we worked with Denamico to figure out how we were going to do that, and what piece of technology we were going to use. In the process, we found out they're not only experts in HubSpot, but awesome people too. So, we built an entire system with them on how we execute sales and digital marketing, but we also partnered with them on strategy and the future of what PURIS is going to do. It's been an amazing experience."
Tyler Lorenzen
President & CEO | PURIS & World Food Processing
Challenge
PURIS is a rapidly-growing company that needed new tools to improve processes, drive accountability, and increase efficiency across their organization. Disparate systems required manual processes to support, resulting in time-consuming administrative tasks, tedious manual data entry, limited visibility, and inconsistent follow-through.
Solution
Through an in-depth exploration phase, Denamico was able to create process maps that informed technical strategy and standard operating procedures across PURIS' customer journey. We focused on increasing efficiencies, leveraging automation, and restoring accountability through the implementation of a custom instance of HubSpot.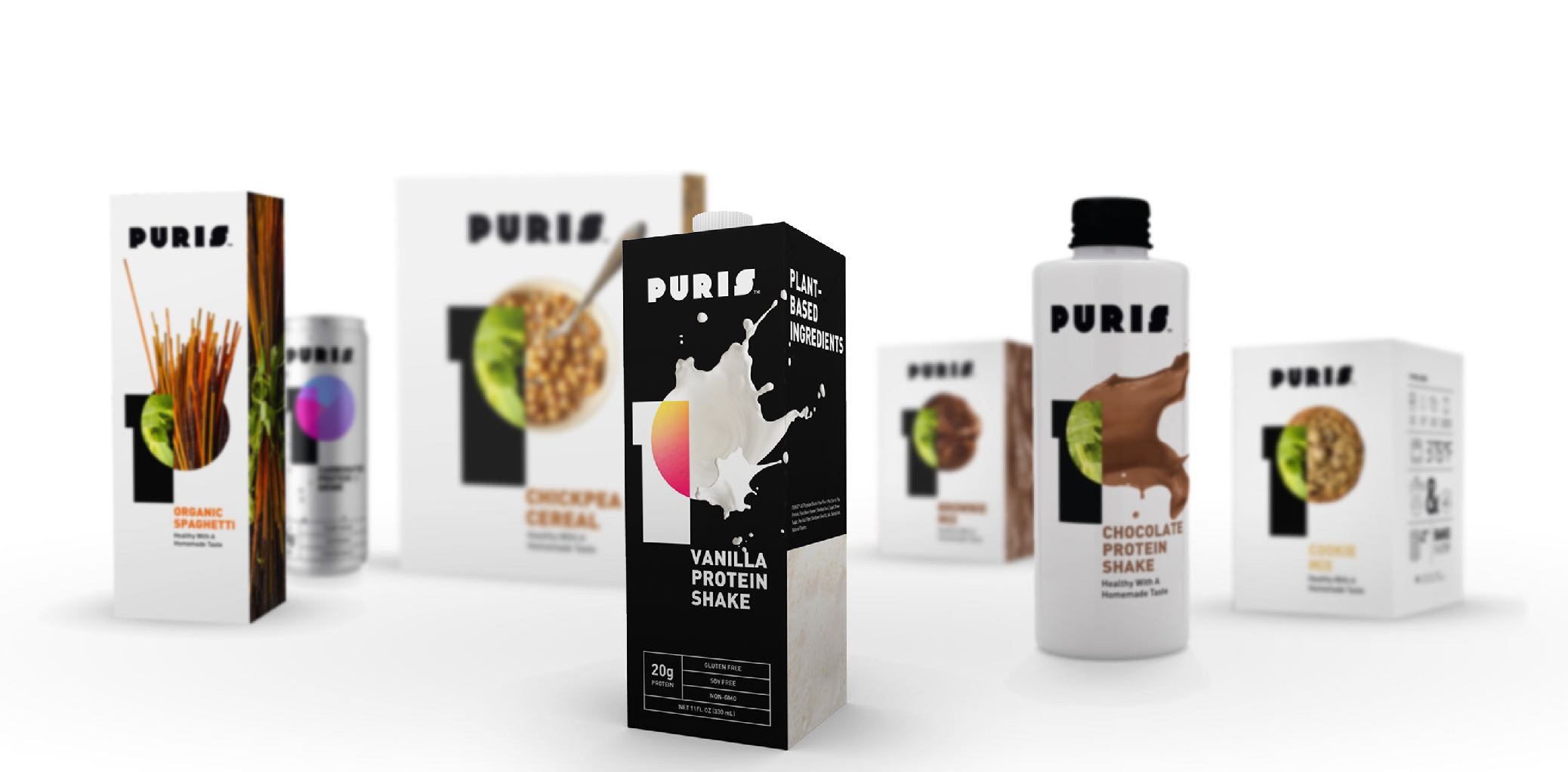 Results
By leveraging HubSpot as a marketing and sales-accessible database, PURIS was able to not only support the needs of their customers, but also to inject automated marketing and sales touch points. This allowed them to increase follow up, improve consistent communication with customers, and streamline processes for efficiency.


Through a custom HubSpot implementation, PURIS achieved:
Much greater visibility into their sales pipeline and activity

500% increase in lead conversions

Automation of their sample request process which increased efficiency and visibility both internally and externally

Rich data insights they could use to inform business decisions

Increased market demand for PURIS products, innovation, and distribution
Let's Grow
Contact us to chat about your HubSpot CRM, Website, or Automation challenges today.
Let's Talk