%
increase in online sales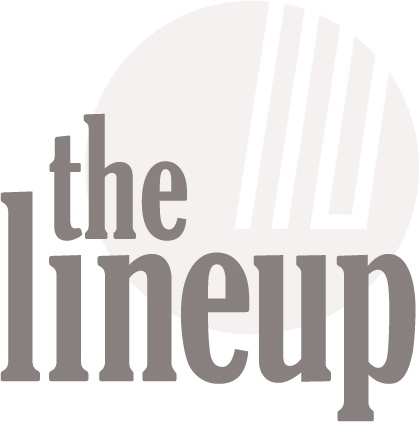 "After our campaigns were up and running, we saw a huge increase in web store sales. And that's what we really wanted to see."
Deb Erickson
Owner | The Line Up
Project Overview
Employed an Inbound Marketing strategy to reduce impact of seasonality and boost year-over-year online sales by 67% for the first quarter.
Solution Overview
Despite being well known in the performance apparel industry and having a strong social media presence, unclear marketing and sales goals were challenging the team to increase online sales throughout the entire year due to the seasonality of the business.
We worked with The Line Up to create an inbound marketing strategy that focused on attracting, educating and converting dance team coaches through relevant content and compelling content offers. educational content offers. Given these goals, the following objectives were identified:
Become a destination for dance costume and performance apparel information

Use content to answer questions of buyers throughout their buying process

Make it easy for potential buyers to find what they're looking for on website

Answer as many customer questions as possible on the website

Inbound Marketing Campaign Development
We constructed a plan to position The Line Up as the "go-to" resource for coaches and dance teams. Because dance teams' schedules vary throughout North America, it was crucial to extend The Line Up's reach beyond a regional audience to create a more consistent flow of traffic, leads, and sales, year-round.
In addition to search optimized blog topics, we created a content road map of offers for each stage of the buyer's journey. The resulting landing pages were then optimized for conversion using video content produced by Denamico's video marketing team.
To help nurture leads into customers, and customers into advocates for The Line Up brand, we also helped create automated email workflows and newsletters.

Social & Video Marketing
Buyers of performance apparel are a tight-knit community, and keep in touch with trends, dance tips, events, and friends on various social media platforms. As such, we help The Line Up increase their reach on social media and promote upcoming sales, both of which drive traffic to the website.

And because performance apparel is meant to be seen in action, Denamico also teams up with The Line Up crew to strategize, script, film, edit, and implement video content to increase traffic and lead generation, as well as to enhance customer service and promote advocacy from their loyal customer base.

HubSpot & Inbound Marketing Consulting
Using our strategic blueprint and build the engine projects, The Line Up's marketing team created their own blog content and premium content offers, which continue to address common questions related to dance costumes and coaching a team. This type of process works well for niche industries such as performance apparel manufacturing.

Our bi-weekly inbound strategy meetings covered:
Strategic inbound marketing decisions

Campaign reporting

Content creation

Video strategy and production

SEO optimization

Paid social media

HubSpot training

Goal setting and budgeting based on real data


Let's Grow
Contact us to chat about your HubSpot CRM, Website, or Automation challenges today.
Let's Talk