HubSpot + Salesforce Integration
Integration for Field Nation increases reliability and automates data syncing between systems
"We engaged Denamico to help us re-integrate our HubSpot instance with Salesforce, audit and clean up legacy tech debt within our portal, and maximize/optimize the use of HubSpot to automate lead flows, build and execute campaigns and reports, implement lead scoring, and set us up to run faster and more efficiently. What makes Denamico special is that they truly become a part of your team and are genuinely invested in your success. They take the time to meet you where you are — learn your business, pain points, and goals — and use their subject matter expertise to make and implement the best and most realistic recommendations for today while also taking into account future state. We simply wouldn't have made the progress we have without them — their guidance has been invaluable."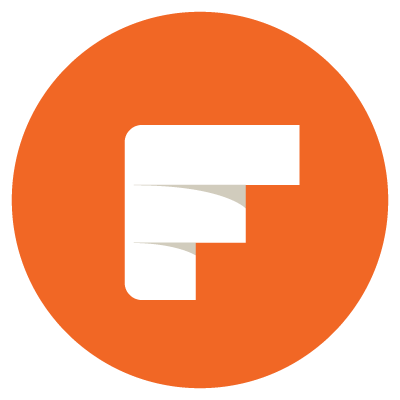 Meagan Foley
Senior Manager, Revenue Marketing | Field Nation
Challenge
As an expanding business with complex sales and marketing opportunities, Field Nation needed a way to streamline data to best aid their marketing and sales departments in attracting prospects and closing deals. With Salesforce being the source-of-truth for Field Nation's business, it's critical that the right data is flowing to and from HubSpot to provide the right information about each contact and company to marketing and sales alike.
Solution
Denamico and Field Nation audited all general integration settings and remapped all properties outside of HubSpot. By identifying the correct way to map these two platforms with key stakeholders and admins of both programs, Denamico was then able to remove the current sync of HubSpot and Salesforce.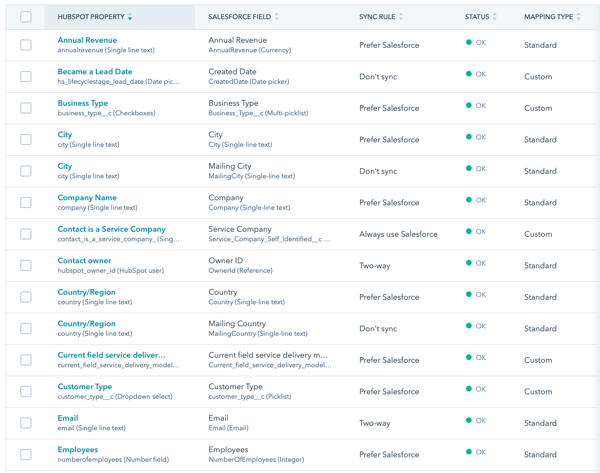 Once the sync was stopped and the two platforms were disconnected, we updated all properties and sync rules inside of HubSpot. When the new sync rules were in place and properties were mapped, the sync was turned back on.
As was to be expected, after the sync, there were some errors that popped up including incorrect picklists, property value updates, and duplicates.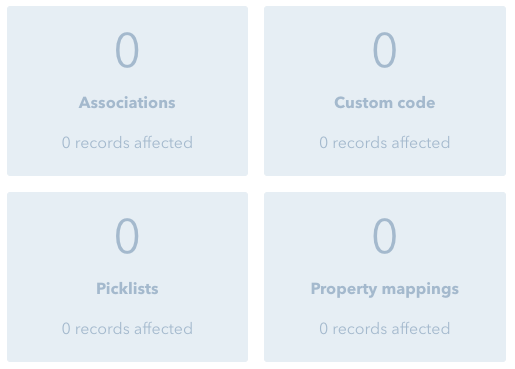 Denamico and Field Nation worked together to resolve these errors on both platforms, while creating workflows and processes to ensure all information was routed to the right people.

Results
With a clean Salesforce instance and HubSpot integration, the Field Nation sales and marketing teams are able to see and leverage key information no matter what system it goes into.
Moreover, Field Nation now knows the data in both of their systems is clean, making it simple to segment audiences, leverage lead scoring, and send the right information to visitors taking certain actions across their site.
Lastly, the Salesforce-HubSpot integration has also enabled closed-loop reporting and attribution for Field Nation's marketing team, helping them hone in on their cost of acquisition.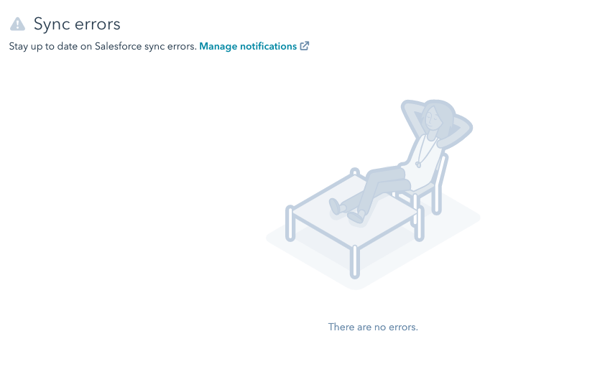 Let's Grow
Contact us to chat about your HubSpot CRM, Website, or Automation challenges today.
Let's Talk