Modern website allows Activ8 to reach target audience, grow new lines of business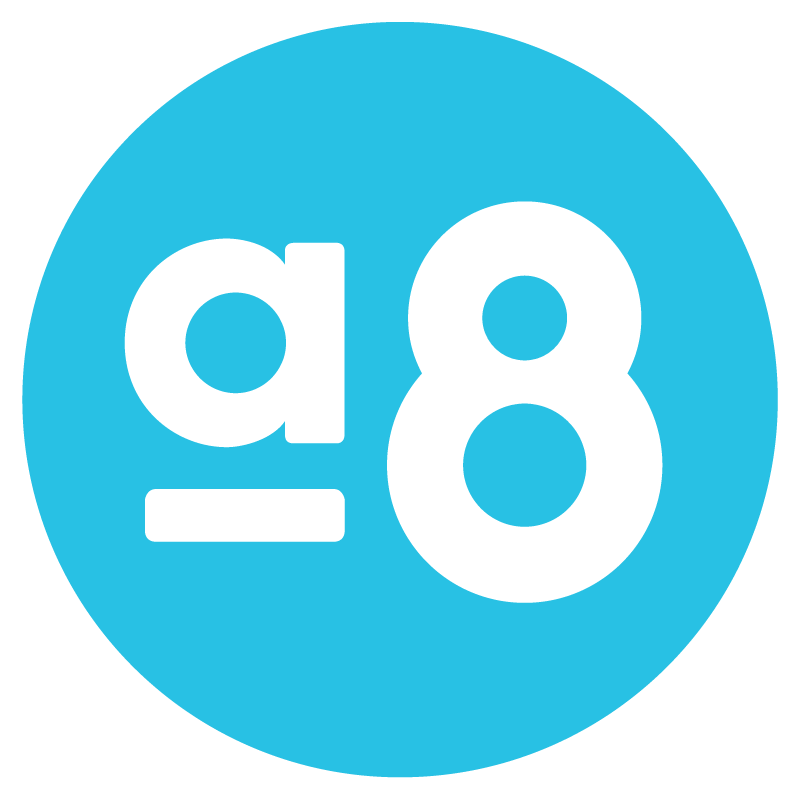 "Denamico's team was hands on from the beginning. They were able to quickly execute our desire to integrate our website into HubSpot, creating a platform for the future for growing our inbound capabilities."
Erik Gabrielson
Partner | Activ8
Challenge
Activ8 is a consultancy that helps teams, families, and individuals reach their full potential. They wanted to expand within a growing market: to help family wealth advisors foster personal well-being and long-term financial stability of multi-generational families.
Activ8's existing site wasn't meeting their needs, so they came to Denamico looking for a site that resonated with wealth advisors, was easier to navigate, and provided helpful information about their services. Activ8 also needed a site that was easy to update by individuals on their team.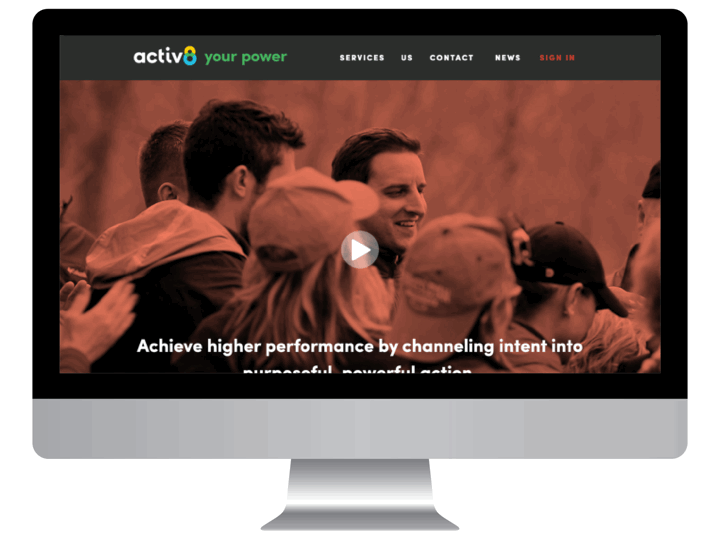 Solution
Our team started by auditing their existing content and restructuring their website around their core services. Then, with their target personas as the focus, we structured the content to make finding the desired resources as easy and intuitive as possible.
Results
Activ8's website is not only beautiful, it's functional. Its sleek, modern, easy-to-use interface delivers valuable content to Activ8's target personas in as few clicks as possible. The client is very happy with the website's design and ability to scale as they do.
Denamico built Activ8's website in less than 6 weeks. By using the HubSpot platform to build the website, Activ8's team is now set up to easily make copy and imagery changes as they see fit moving forward.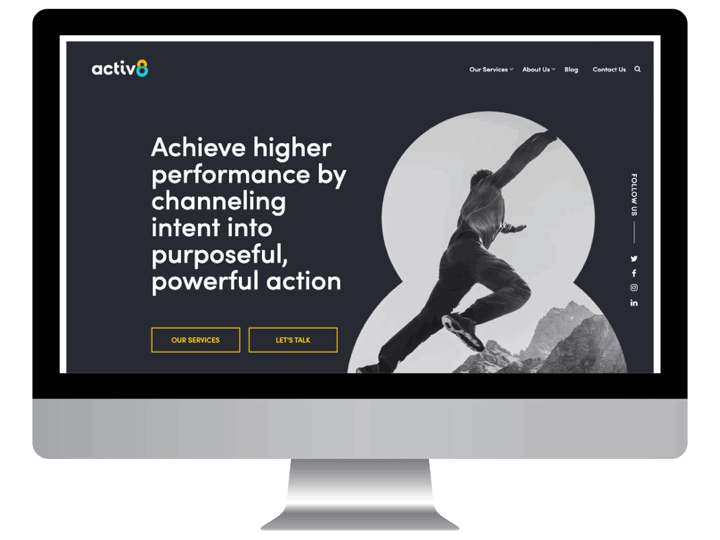 Let's Grow
Contact us to chat about your HubSpot CRM, Website, or Automation challenges today.
Let's Talk