Make HubSpot Work For You
Transform the way you engage with customers and grow your business with HubSpot's all-in-one platform.

Denamico can help. We specialize in business solutions to grow your business using HubSpot.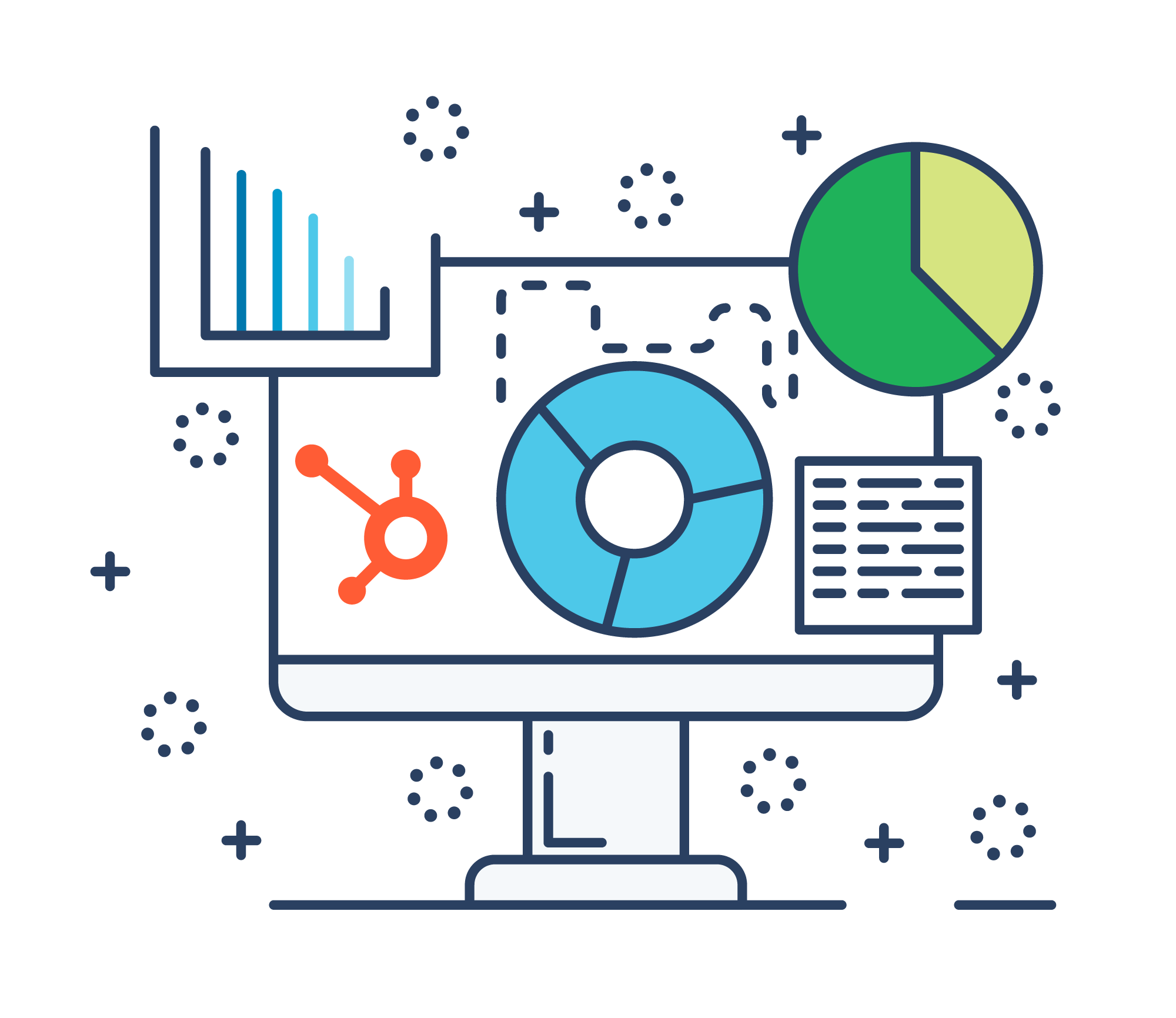 Denamico's HubSpot Solutions offer a comprehensive suite of services that are designed to help you achieve your business goals. Our team of experts provides a range of HubSpot solutions include onboarding, implementation, and consulting services that are tailored to your specific business needs. Whether you are looking to move to HubSpot, integrate HubSpot with your existing tech stack, or seeking guidance on how to get the most out of the HubSpot, we are here to help.
With the ever-increasing importance of technology in business growth, an effective HubSpot instance is a critical component of success. At Denamico, we understand that even the most powerful tools are useless without the right strategy and execution. Our methodology, The ABCs to ROI, is based in a holistic approach to business operations and to ensure HubSpot is seamlessly integrated into your processes and tech stack to set you up for growth.
Denamico Can Help With Any Hub!
Denamico is the ultimate partner for any business challenge you may encounter with HubSpot CRM and all 5 Hubs. As an accredited Diamond tier HubSpot solutions partner, we have the expertise and experience to provide tech-focused solutions that perfectly fit your unique needs.
Our experts will work alongside your team to ensure that your HubSpot portal is fully optimized and set up for success. Whether you need assistance with marketing automation, sales enablement, or customer success, Denamico has the tools and knowledge to help you achieve your business goals.
Marketing Hub
Sales Hub
Service Hub
Operations Hub
CMS Hub
HubSpot Solutions for Your Business Needs
With Denamico + HubSpot, your customer-facing teams transform from siloed departments using disconnected systems into an integrated competitive advantage.
Unlock our Secret Sauce: The ABCs to ROI
The process of setting up HubSpot to support you growth can be complex and time-consuming, which is why using a proven methodology is essential. By using our proven The ABCs to ROI methodology, you can avoid common pitfalls, minimize errors, and ultimately save time and resources for a faster time to value.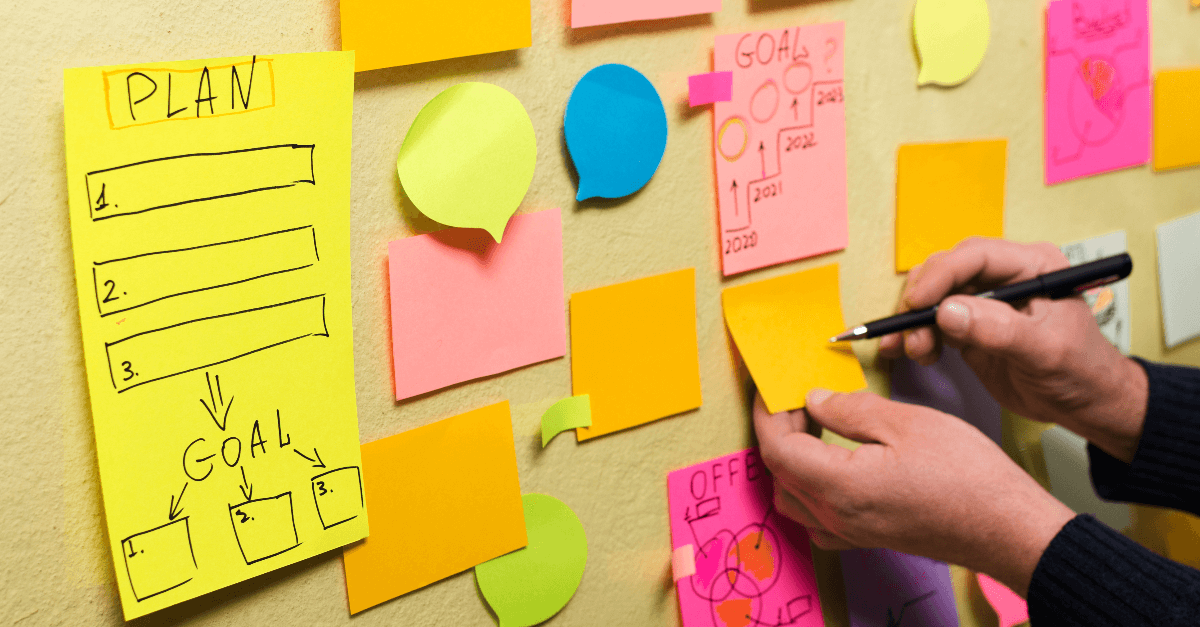 We dig into your business goals, challenges, and processes to develop a comprehensive plan and design the solution architecture for your HubSpot instance.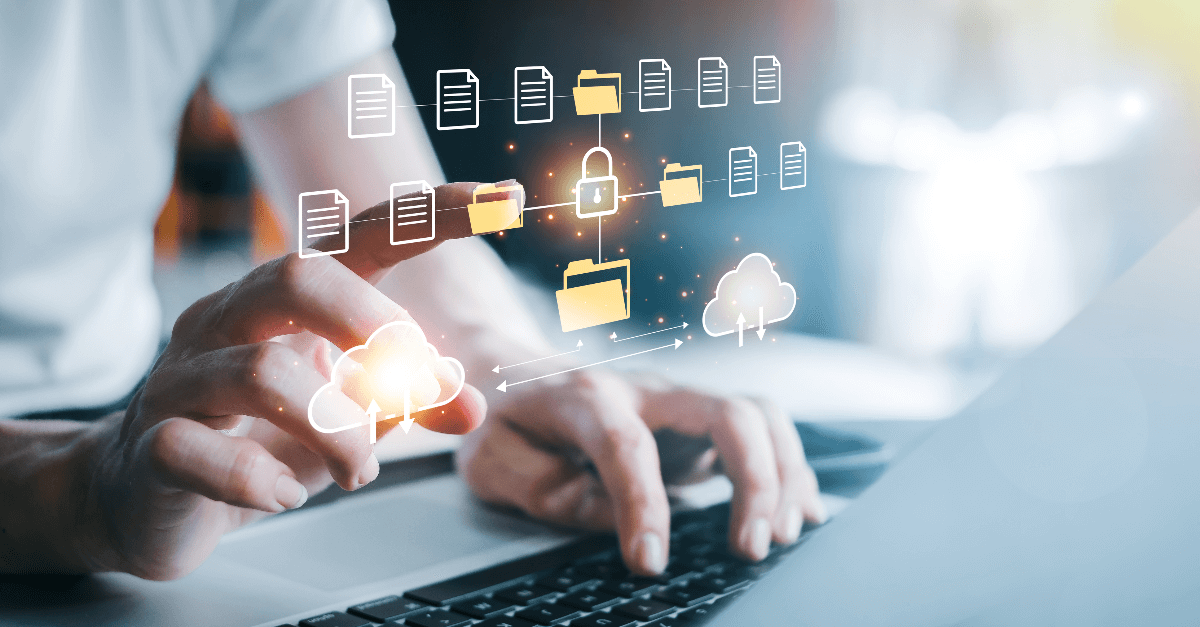 We will build and deploy the defined solution architecture to seamlessly integrate with your existing tech stack and include detailed documentation for your solution.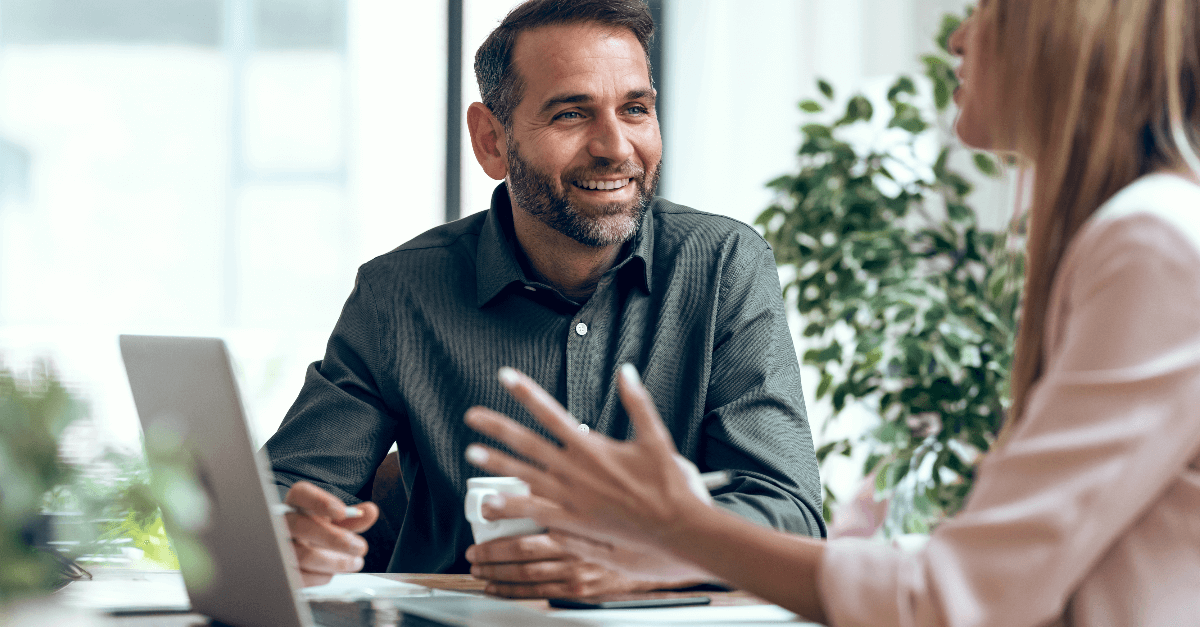 Drive your business toward operational excellence with ongoing consulting and support to maintain adoption and technical HubSpot support.
We're HubSpot Accredited.
Earning HubSpot Accreditation is a major achievement. It signifies that we have earned the trust and recognition from HubSpot and possess the expertise to seamlessly onboard you onto the platform.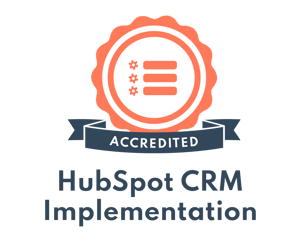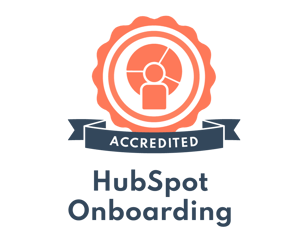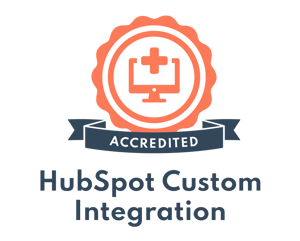 Let's solve your business challenges with tech-focused solutions.
At Denamico, we believe true success is achieved when your business has successfully adopted HubSpot CRM in your daily operations and your team is utilizing HubSpot to its fullest potential - ultimately enabling your teams to work to their full potential.
Our team is comprised of business-savvy experts who love technology, HubSpot, and maximizing your revenue operations.
With Denamico, you can trust that your business will achieve the success it deserves.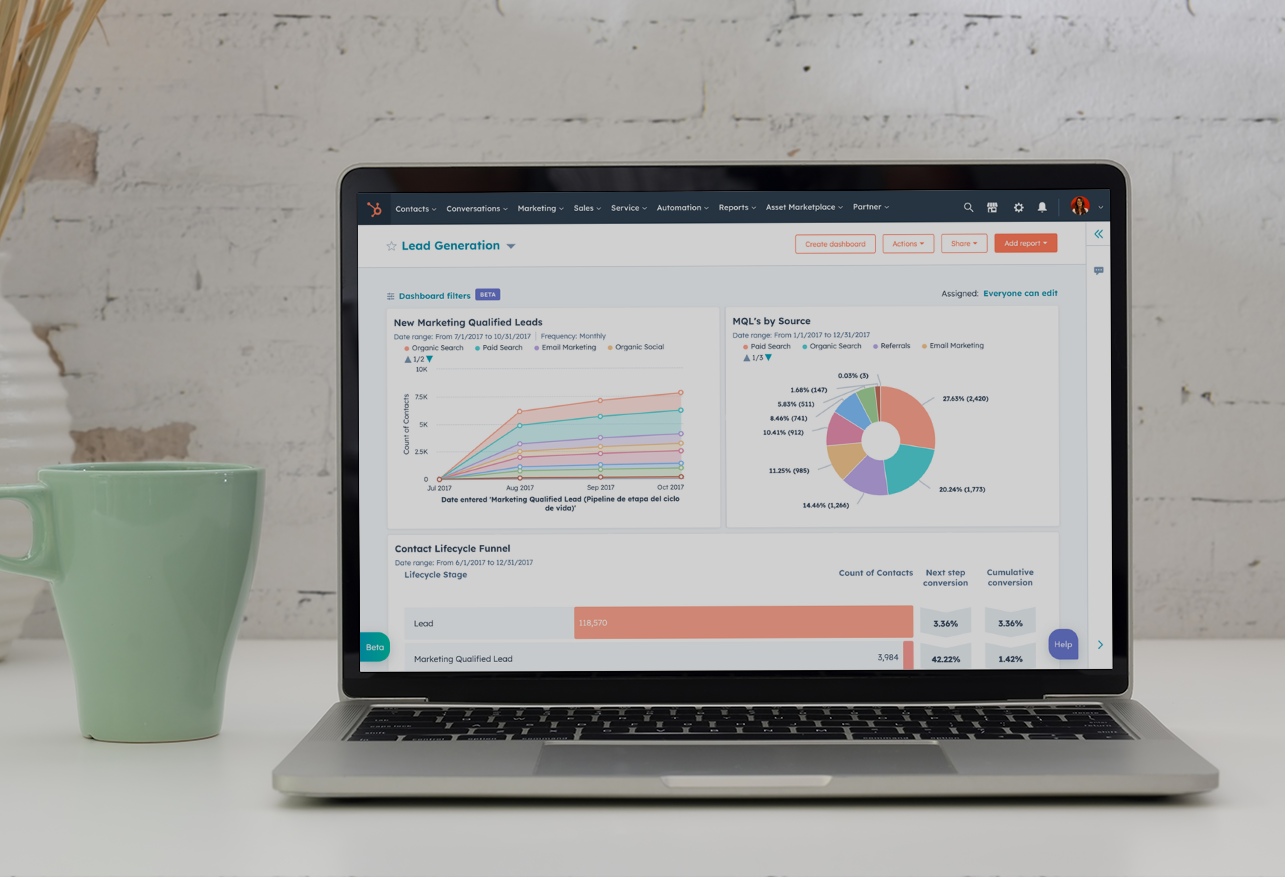 Let's Talk HubSpot!
At Denamico, we love helping people maximize HubSpot to achieve growth.
Whether you're new to HubSpot or looking to consolidate your tech stack, let's start with a complimentary consultation to pinpoint where HubSpot can do more for you and your business.