Transform your website and launch on the HubSpot content management system (CMS) in less than three months!
Let us do the heavy lifting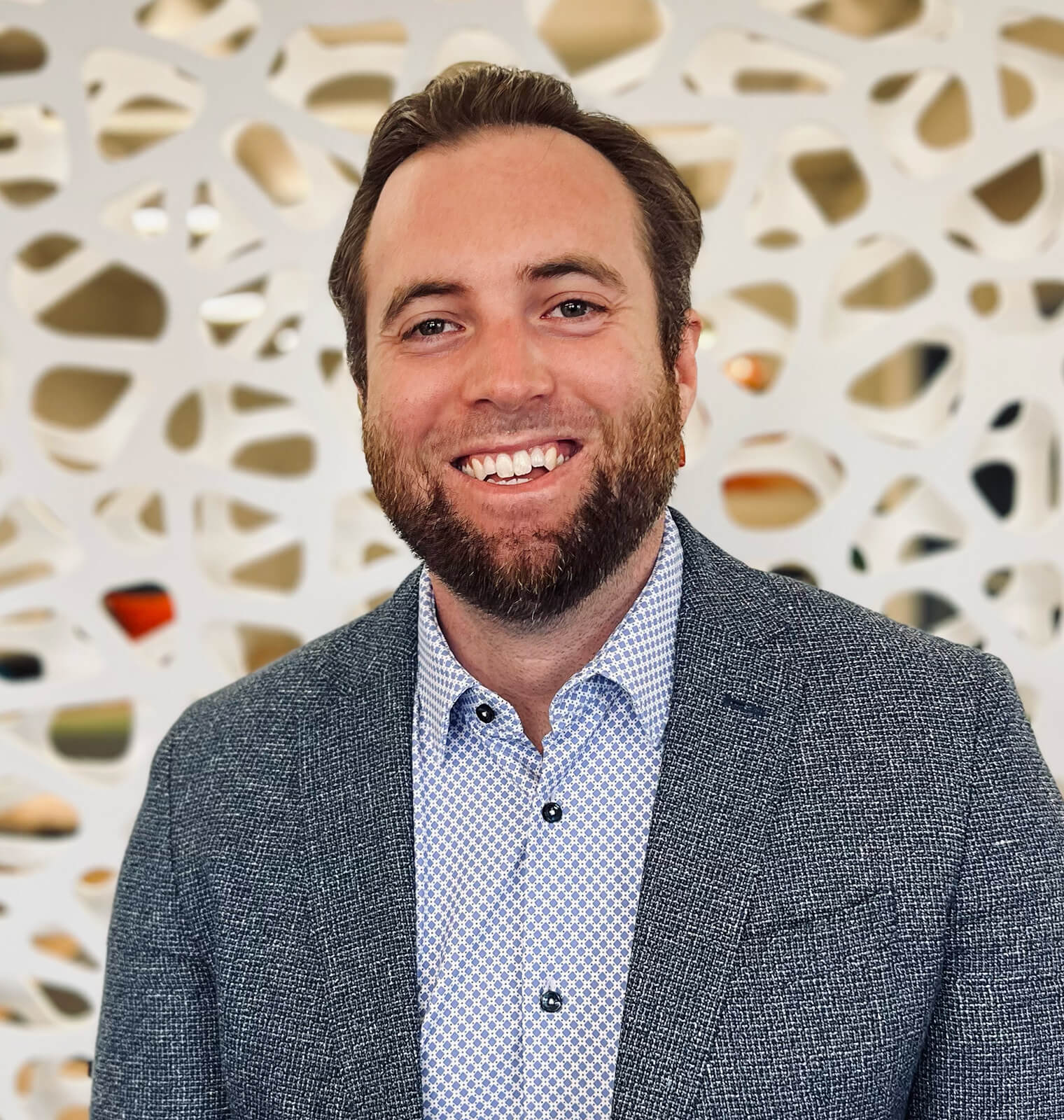 Strategy
We base our solutions on your business goals and needs to inform all aspects of your website: the design and flow (UX), messaging and content, SEO, calls to action, and CRM integration.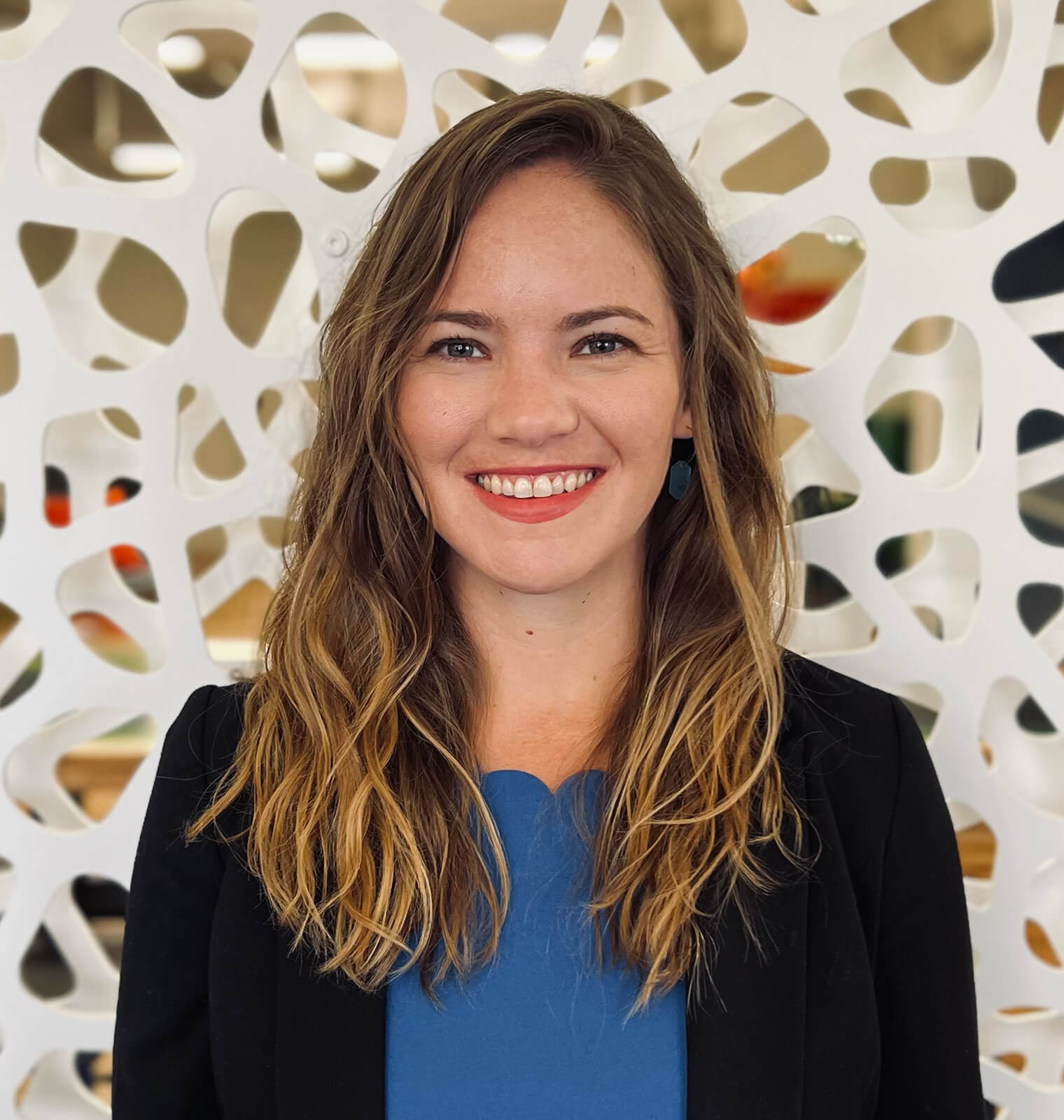 HubSpot CMS Build
We build your website on the HubSpot platform, allowing us to leverage its capabilities while delivering much more quickly and cost-efficiently than traditional web development shops.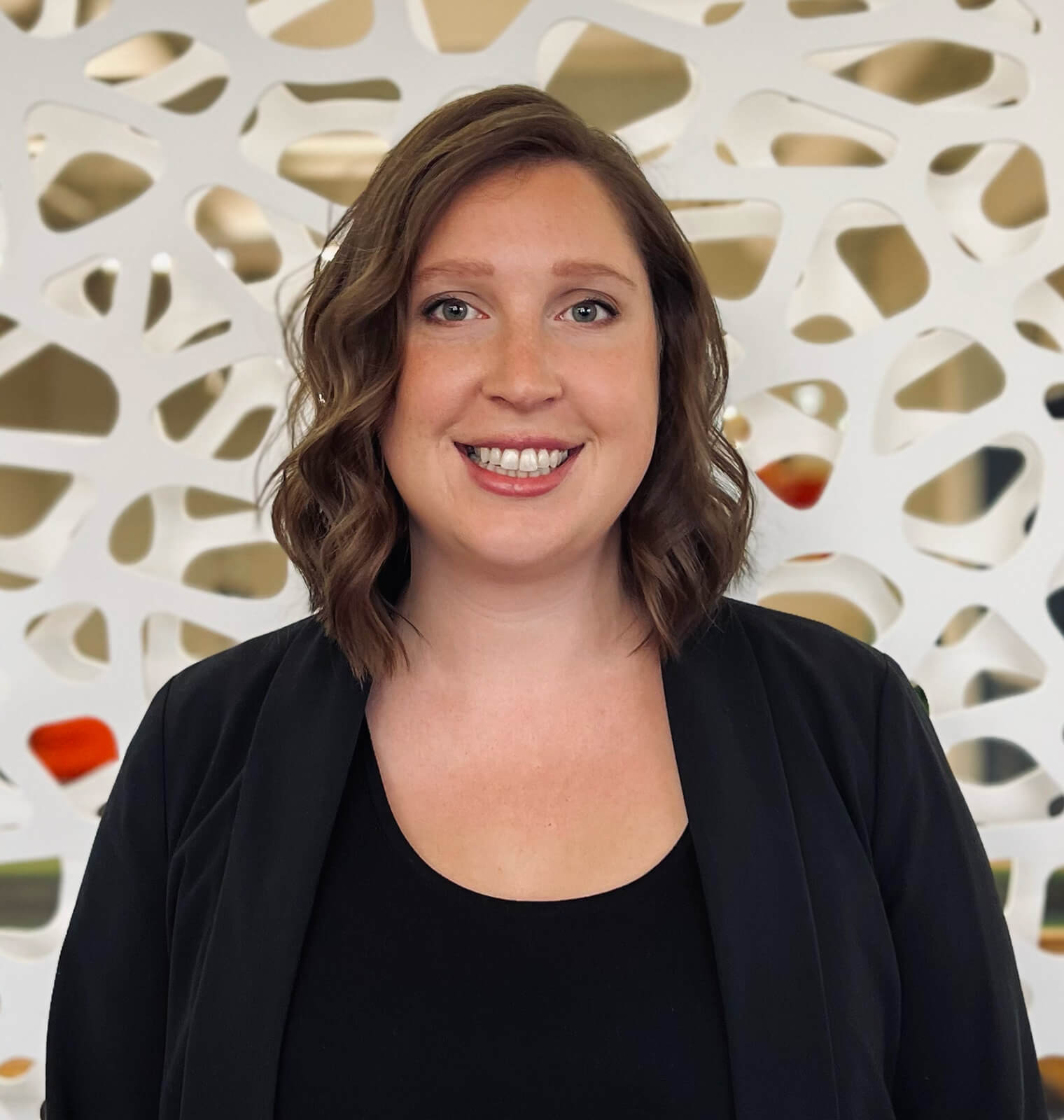 Design
Our designs are based on strategy and aesthetics alike — something we like to call purposeful creativity. As the digital face of your brand, your website should drive business results.
Website Success Stories
Hear from our clients on projects large and small. From optimizing an existing site to starting from scratch, we get you up and running fast!
"Denamico did a fantastic job on our website re-do geared toward focusing on our niche prospect and defining our service offering. They were able to repurpose our existing content and assets into a new narrative throughout our site."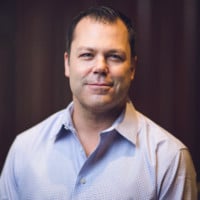 Ethan Bull
CEO/Co-Founder | ProAssisting
"Denamico helped us to transition to a new website in Hubspot CMS, finding a cost-effective way of doing so and helping us to be able to take advantage of all of the tools available to us in Hubspot."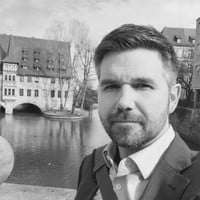 Mike Aanenson
Director of Product Management | Exosite
"I love working with Denamico. They have helped me and my team with website development and they are not only skilled professionals, but they work quickly, are responsive, and no task is ever impossible for them. On top of that, they are wonderful humans to talk to and work with. I really enjoy our weekly check-ins and feel like they are a part of my team. Thank you!"
Anne Bahous
UX/UI Designer | Axiom
"I have a tremendous relationship with Denamico and find them to be a valuable part of our team. From helping redesign our website to improving our inbound marketing strategy, Denamico has been key to my company's growth for the last few years. They have helped me come up with a plan and then execute that plan to meet my business goals year after year."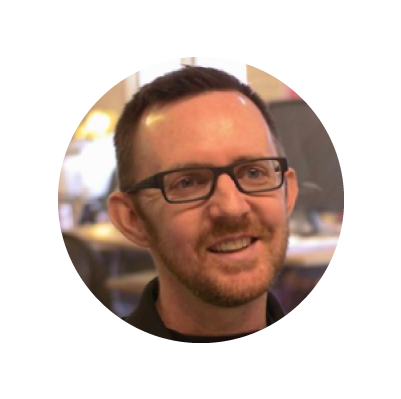 Brandon Williamson
Owner | Sunspace Twin Cities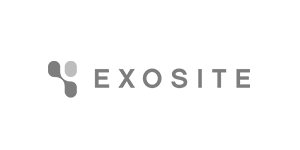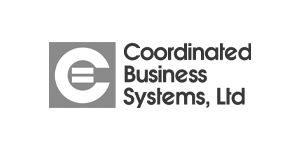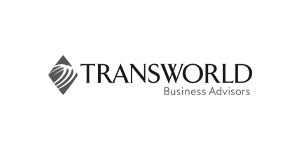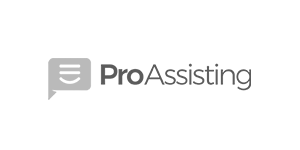 Why Denamico + HubSpot CMS?
Powerful Conversion Tools & Seamless Integrations
Maximize your investment in HubSpot by taking advantage of all of its capabilities. Convert visitors with compelling calls to action (CTAs), helpful chatbots, and lead-nurturing workflows. Close more sales with HubSpot CRM and sales enablement features.
Fast Builds
Building on HubSpot means we can create a robust, effective website for you in a fraction of the time it takes to code one from scratch.
Cost Efficiency
Our websites won't cost you an arm and a leg. Pay for the features you need, not the ones you don't.
Responsive Design
With the majority of people now using mobile devices to access websites, it's more important than ever that your site be optimized to convert visitors using smartphones and tablets.
Flexible & Easy to Edit
Your business is always evolving, and your website should be able to keep up. With HubSpot, making edits to your website's content is a breeze.
Powerful, Built-In Analytics
You're only as good as your data. You'll have access to an easy-to-read dashboard showing you how well your website is performing. The result: we can continually optimize and maximize your ROI.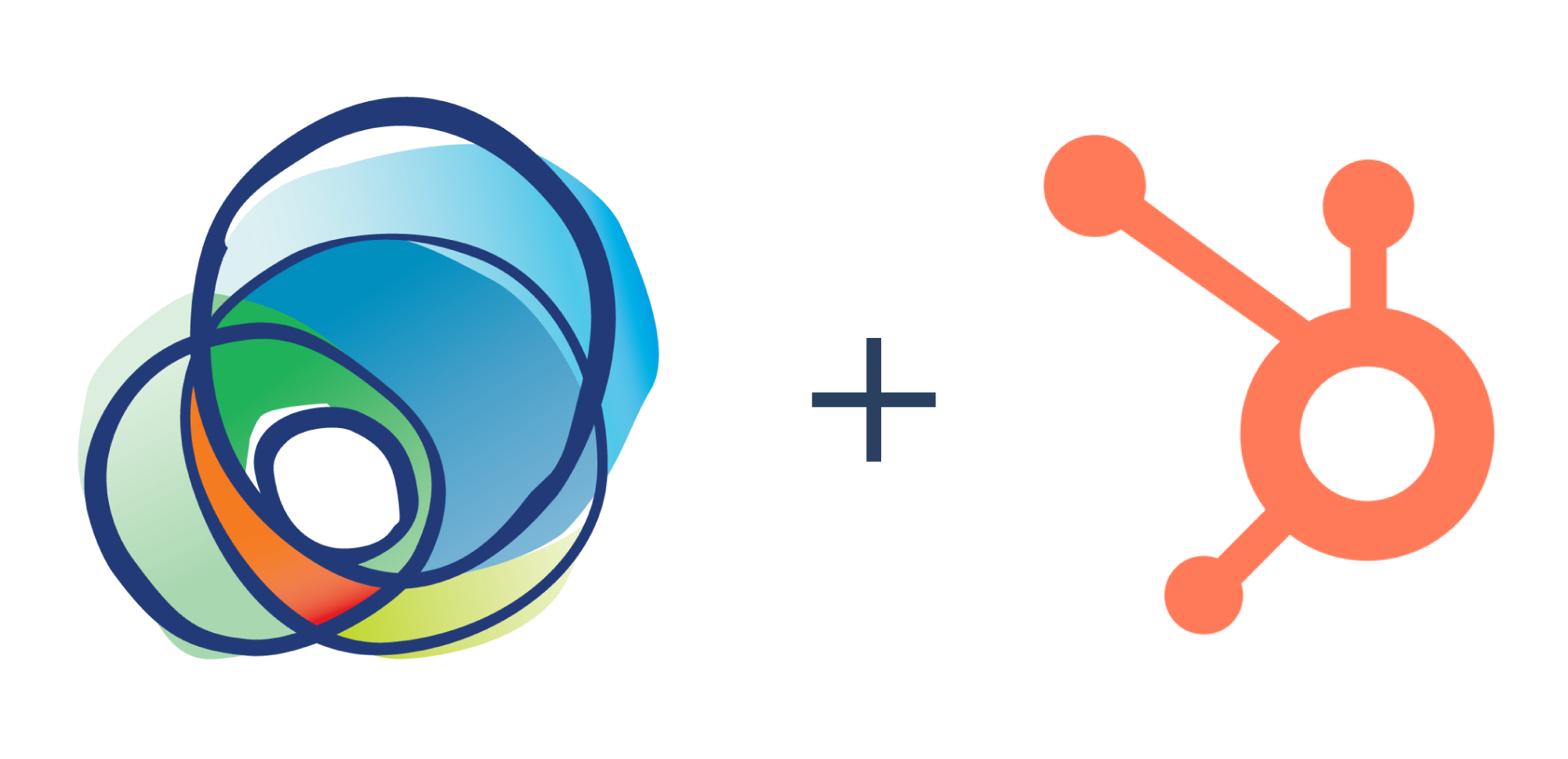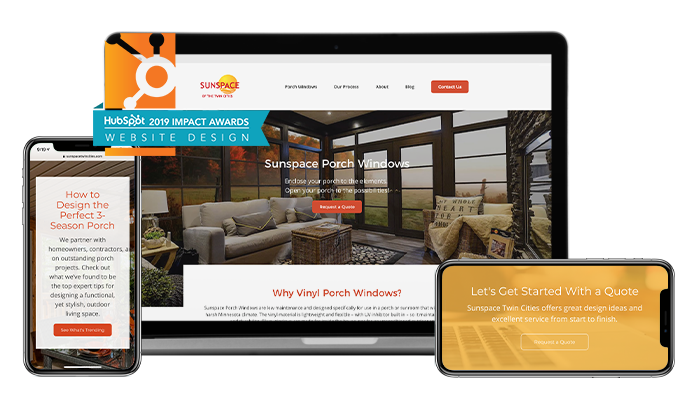 Case Study
Sunspace Twin Cities
New website drives 40% increase in revenue
When it came time for business growth, Sunspace Twin Cities knew they needed an experienced partner with a deep understanding of HubSpot.

Sunspace decided to work with Denamico to optimize and automate their sales process, update their website, improve conversion rates, and help them achieve their revenue goals.
+ %
increase in website visitors
+ %
increase in new contacts
Online Website Assessment
Use our free website analysis calculator to identify issues that could be holding your company back from growth.
In less than 10 minutes, you'll walk away with a clear, actionable list of recommendations to improve your website's performance and boost your bottom line.
Start Assessment