RevOps Technology Assessment
There's a reason why windshields are way bigger than rear-view mirrors.
That's why we focus on designing clear solutions for where your business needs to go.
Jargon Alert! You'll continue to hear us reference operational excellence and customer experience throughout the process.
We'll help you take care of both.
Develop a strategy to enhance your business with technology.
Let's get started on your portal audit!
The system requirements and solution design phase of our engagement will help us identify business and system requirements from all stakeholders to ensure that the chosen sales and marketing technology can meet the unique needs of each of your teams.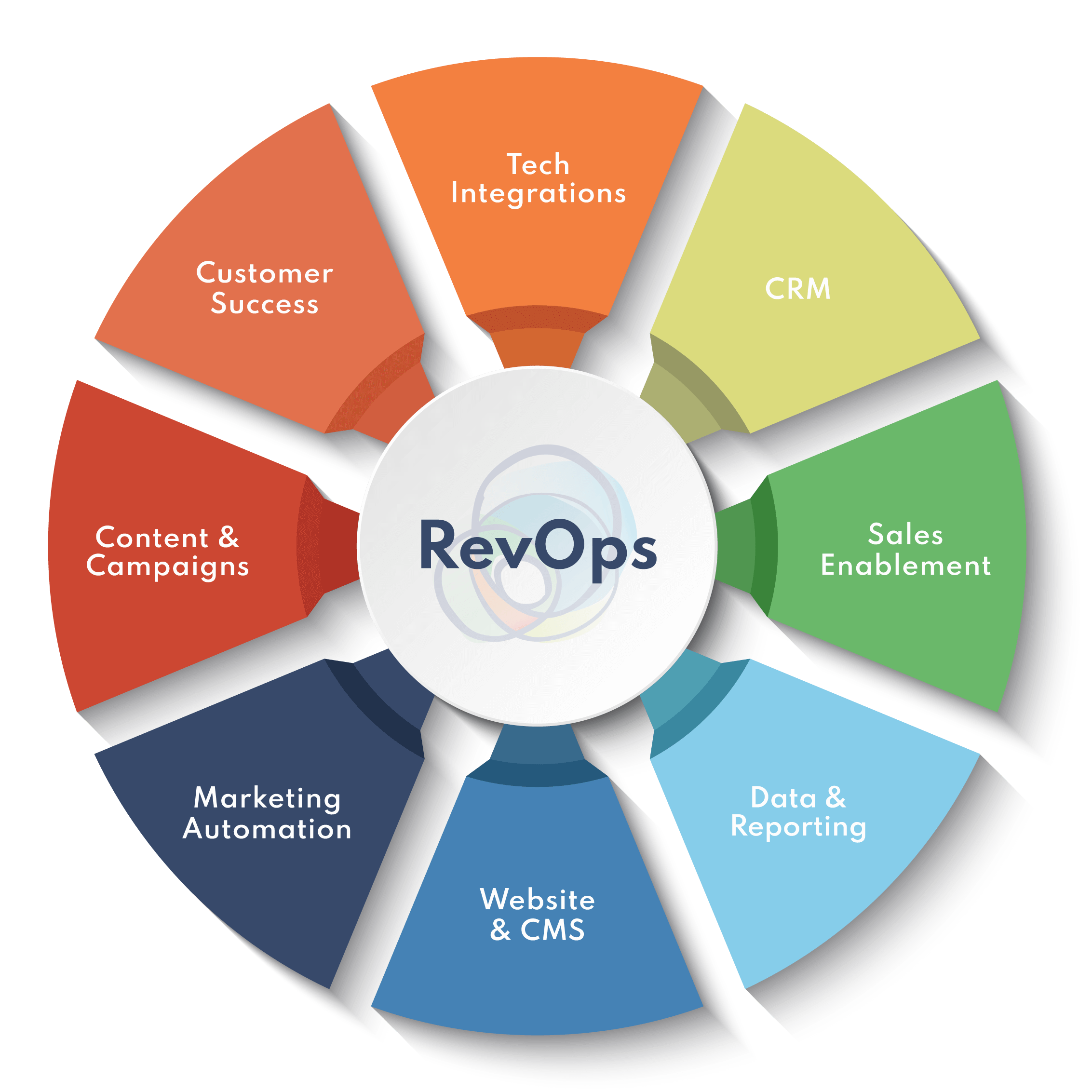 1. Business Requirement Setting
2. Problem Point Identification
3. Solution Requirements & Recommendations
4. Systems Impact Opportunity
Evaluate new technology

Develop criteria for new systems

Define solution requirements & recommendations

Explore systems impact opportunity

Reduce risk of change
Discovery
We start by mapping and analyzing your existing processes. Then we make recommendations to get your business on the fast track to growth using automation.
Tech Stack Audit
Next, we'll take inventory of your existing tools. We'll identify overlap and redundancies, expose gaps, and ensure that you're leveraging all the tools you need, and none that you don't.
Map Ideal State of Systems
From there, we'll be able to map the optimal tech stack for your business.
Plan of Action
Finally, we'll put together a plan for how we can get those systems talking to one another efficiently and in real-time.

"We have accomplished every goal that we set out to accomplish at the start of this project. I would already consider our implementation of HubSpot a success and I know there's significantly more we can do, and will do, using the tool."
Michael Hiron
Vice President of Sales | Milk Specialties Global
Complete adoption of lead and pipeline management
Milk Specialties Global was lacking access to information about leads and critical customer accounts. On top of this, they had limited visibility into sales activity and their pipeline.
Denamico ran an assessment and implemented the full Growth Suite of HubSpot tools and set up reporting for each department based on their key performance metrics.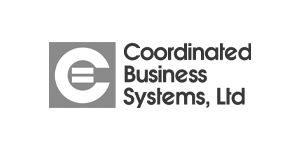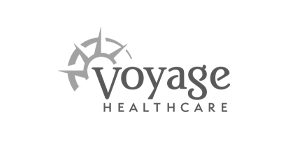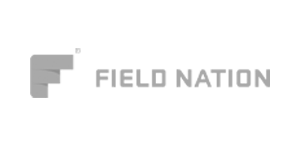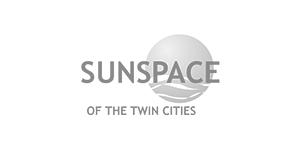 What it's like to work with our crew

When I met the team, I immediately knew their group was different. The questions they asked, how they challenged my thinking, and the time they put in to understand my business was such a breath of fresh air in an industry where cookie-cutter advice is thrown around. They gave me a customized solution to meet my exact needs.
Rene F. Rodriguez
Owner | Volentum

We have been in business for decades and have worked with many technology and marketing companies. Denamico is near the top of the list. They are professional, creative, PATIENT with us when we're not so quick to understand, and most of all flexible. I would definitely recommend working with Denamico for your needs.
Robb Bader
Chief Development Officer | Bader Diamonds Funds
Portal Audits are available by Hub!
Interested in assessing your RevOps technology needs?