CONSULT
Optimize Your Systems
RevOps Consulting & Support
Quite often, we've built a bond during the first two phases (Assess & Build) and it's hard to break up when a project is over. We hate goodbyes, too.
We're not scared of commitment. And we know where we stand with our relationships because needs change over time.
Should you desire ongoing consulting, we're there for you. Need a bit of help with execution as well? No problem.
Drive your business forward with innovation and optimized performance.
Get started with RevOps consulting!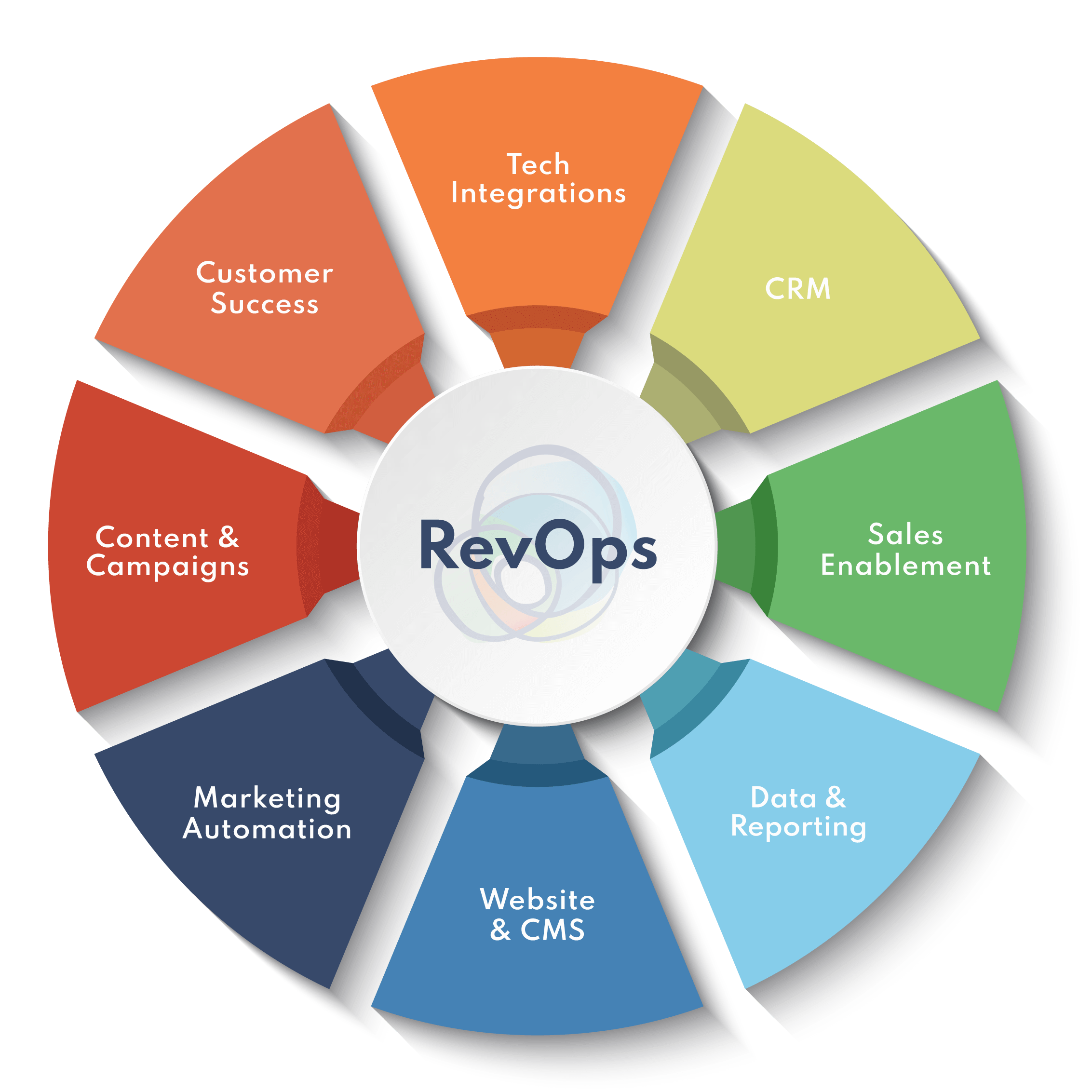 Tech Integrations
Tech Evaluations
New Integrations
Ongoing Training
Sales Ops
Sequences
Lead rotation
Quotes
Website
Form Creation
Custom Modules
Landing Pages
Content Strategy
Buyer Journey Mapping
Topic Clusters
Promotional Strategies
CRM
Data Hygiene
List Segmentation
Custom Properties
Data & Reporting
Automated Reports
Custom Dashboards
Revenue Attribution
Marketing Ops
Automated Workflows
Chatbots
Campaign Reporting
Service Ops
Help Desk
Live Chat
Knowledge Base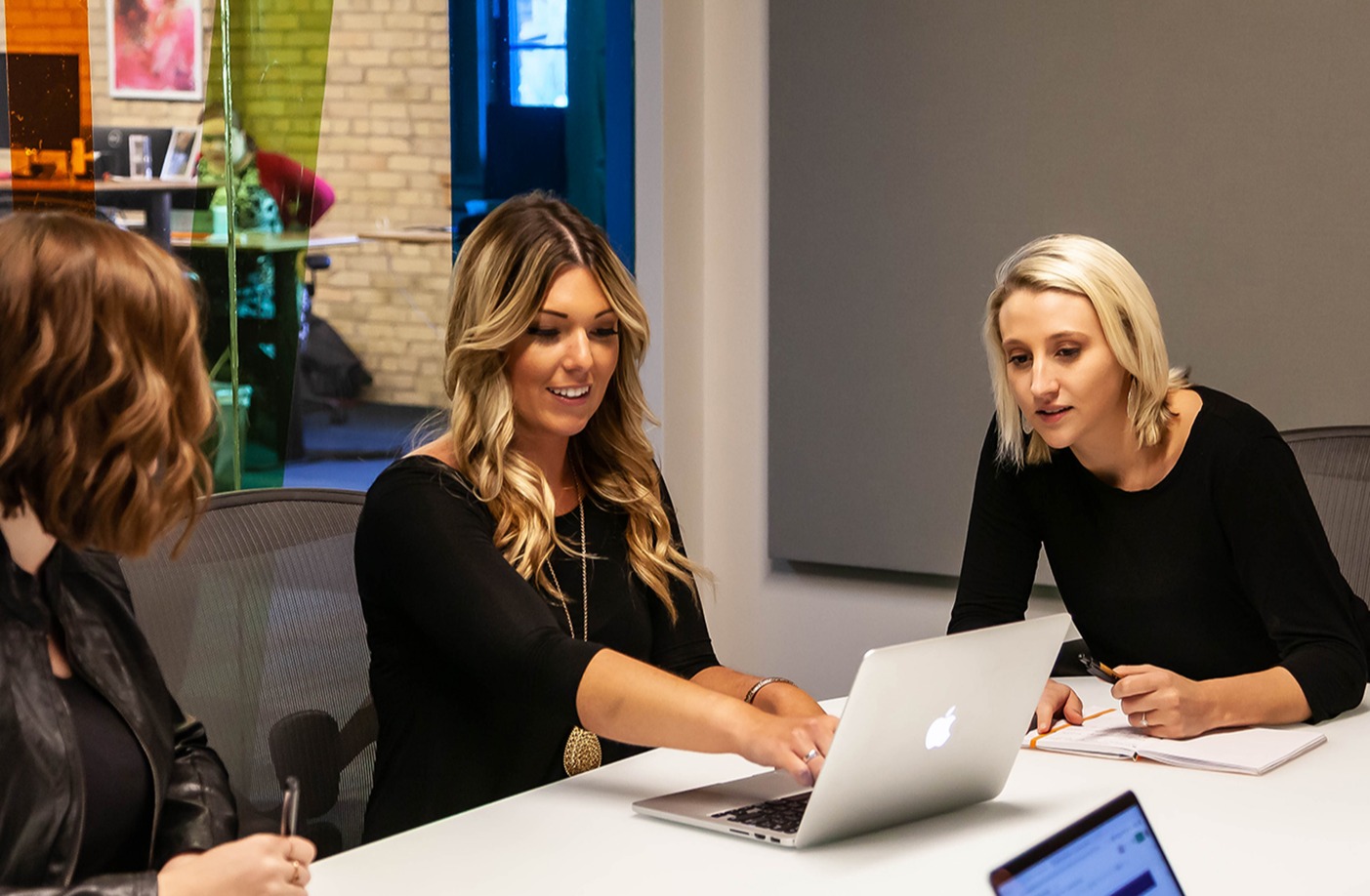 Optimize your HubSpot portal

Keep your data clean

Explore new opportunities

Accelerate your RevOps flywheel

Empower your team
Define Goals & Objectives
Develop a clear understanding of the business objectives you aim to achieve via quarterly planning sessions.
Allocation of Resources
Outline a custom, strategic action plan to help you reach your overall business goals.
Monthly Meetings & Reporting
Meet to discuss priorities based on the quarterly goals and action plan based on monthly reporting.
Determine New Opportunities
Explore new projects and ongoing training for your team based on areas of friction in your RevOps flywheel.
Ongoing Reporting & Analysis
Track progress toward your goals and provide strategic advice on a weekly, monthly, and quarterly basis.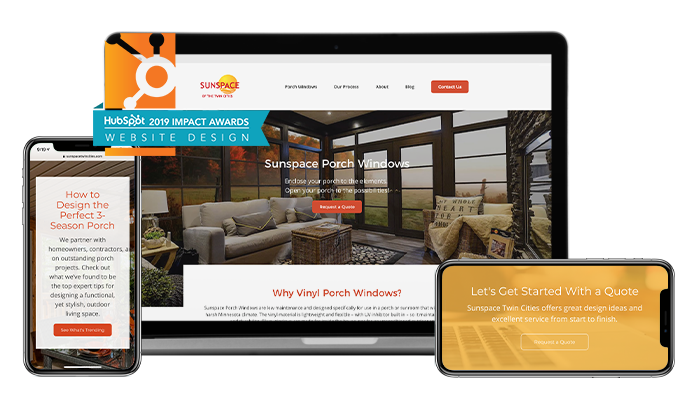 RevOps Consulting drives 40% increase in revenue
When it came time for business growth, Sunspace Twin Cities knew they needed an experienced partner with a deep understanding of HubSpot.

Sunspace decided to work with Denamico to optimize and automate their sales process, update their website, improve conversion rates, and help them achieve their revenue goals.
+ %
increase in new contacts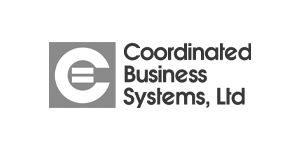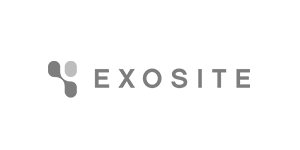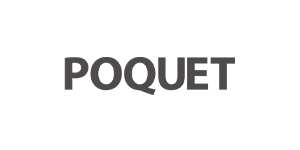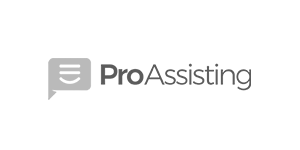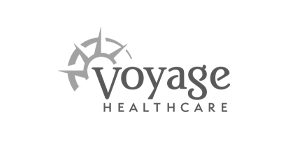 What it's like to work with our crew

"Denamico has played a vital role in bringing our company, Lucy.ai, to our next stage of growth. I feel like I have a marketing team versus a paid vendor/client relationship which makes working with them all the better. Our HubSpot metrics also prove the value of Denamico's efforts."
Lisa Bergerson
Director of Marketing | Lucy

"Denamico helped us to transition to a new website in Hubspot CMS, finding a cost-effective way of doing so and helping us to be able to take advantage of all of the tools available to us in Hubspot."
Mike Aanenson
Director of Product Management | Exosite
RevOps Consulting
Pricing
Team
A good fit for HubSpot consulting and consistent support as an extension of your team.
Monthly Support Hours: 20
Pro
A combination of specialized strategy, training, and support to drive HubSpot solutions and growth.
Monthly Support Hours: 30
Elite
A true partnership, working together to align business goals with solution design, growth strategies, and optimal HubSpot experiences.
Monthly Support Hours: 45+
Interested in ongoing RevOps & HubSpot Consulting?